Social Media Fast – Round Two
Last December and January I took a six week social media fast and loved it.
The choice to go back on was harder than the choice to go off.
I felt like I learned a lot in those six weeks and had a lot of extra time (something that feels so fleeting these days).
As December and the Christmas season approaches I've made the decision to have a social media fast again, though with a few slight changes.
FACEBOOK
Starting December 1st I will be off of Facebook. This blog still publishes a link to my posts to my Facebook page and my homeschool blog does the same. That way people that like to come to my blogs via Facebook can still do so.
My general goal is for the social media fast to last all of December but I have been so over Facebook for so long I do not know if I will go back.
I don't use Facebook much at all now as it is, I generally go on about every other day and then just check my notifications (also, I'm still using the free Chrome extension Newsfeed Eradicator which means when I login on my browser I don't have a newsfeed to get sucked into, if you want to stay on FB I would recommend checking it out!).
I haven't had the Facebook app on my phone for years though I am logged on in my browser on my phone. I will log out of my browser on both my phone and my computer (and I don't know my password so getting back on won't be that easy). I also don't use FB messenger so I don't have that app or anything to worry about.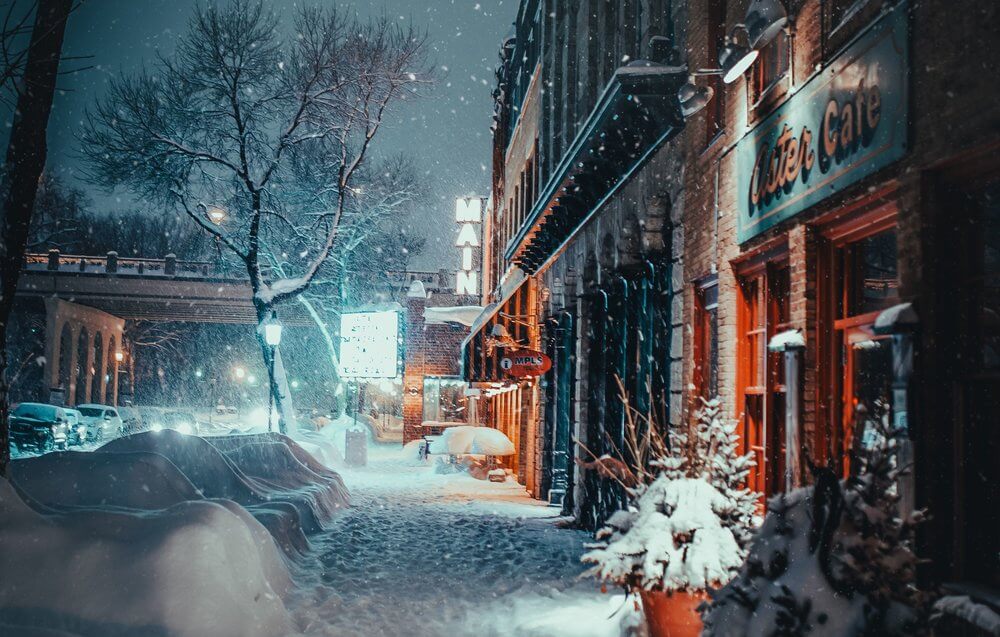 INSTAGRAM
Instagram has always been my preferred method of social media but I've really started to feel over it this year. I am taking a break for the entire month of December and as of right now I think I will probably only use my homeschool account after that (though this may change).
Instagram doesn't drive much traffic to my sites at all so it's really more for personal use. Even with the number of followers I have on my homeschool account (and decent engagement on most posts) I really don't get that many blog views from Instagram so taking at least a month off won't be a big deal.
In January I will see how I am feeling about IG but at this point I am thinking I may just continue using my homeschool account and not use my personal one at all. I have used Hootsuite for years to schedule most of my Instagram posts and may just use that and then my browser for reading and responding to comments. We'll see how I'm feeling after a month off.
For December I plan on uninstalling IG from my phone and logging out in my browser. This is actually a big step because when I did this last year I had major issues logging back into one of my accounts. So the possibility does exist that they won't let me back in once I log out.
OTHER FORMS OF SOCIAL MEDIA
There are other forms of social media, the only two others that I use are Pinterest and YouTube which I will continue to use.
Pinterest is the main traffic driver for both of my blogs and it is something I also use a separate scheduler for so I don't actually spend much time scrolling Pinterest.
YouTube I enjoy but it is not something I mindlessly watch. I have to be in the right mood and setting to watch videos so I'm okay with continuing at that rate.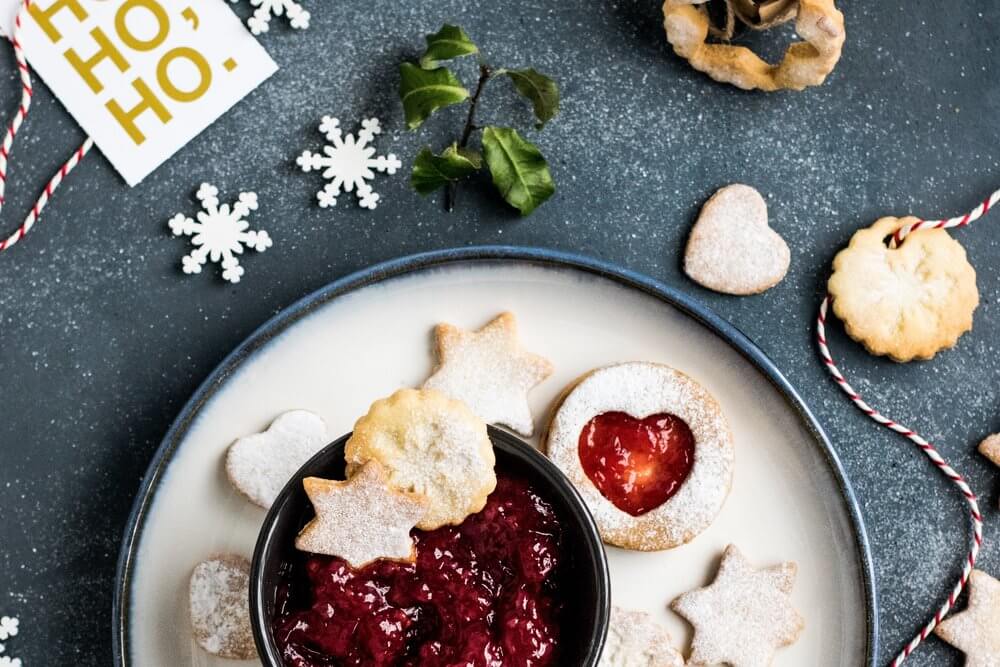 MY GOALS FOR THE MONTH
Here are a few things I hope to happen in December:
+ more time to work on other things I want to do instead of mindlessly scrolling
+ more time to cherish the moments of the season with my family
+ in that same vein, creating some new Christmas traditions
+ less comparison in this season
I am looking forward to getting started with another social media fast! Have you ever done one? I would like to hear what your experience has been!