What We've Been Reading Lately – November
The month of November really surprised me reading wise.
I thought I would not finish a single book this month but I actually read a few!
It was actually a decent reading month for everyone in our house. I am giving partial credit to our new electric fireplace that we have in the living room, it has become a habit to read by the warmth of the fireplace for a bit almost every evening after the kids go to bed.
I also think that partial credit goes to my new Read Your Bookshelf Challenge and my decision to only/mostly* read books I own, I now don't have to try to decide between reading library books or my own books, I'm just reading my own books.
*Also, a borrowed book and audiobooks from Scribd.
Here's what we've been reading this month: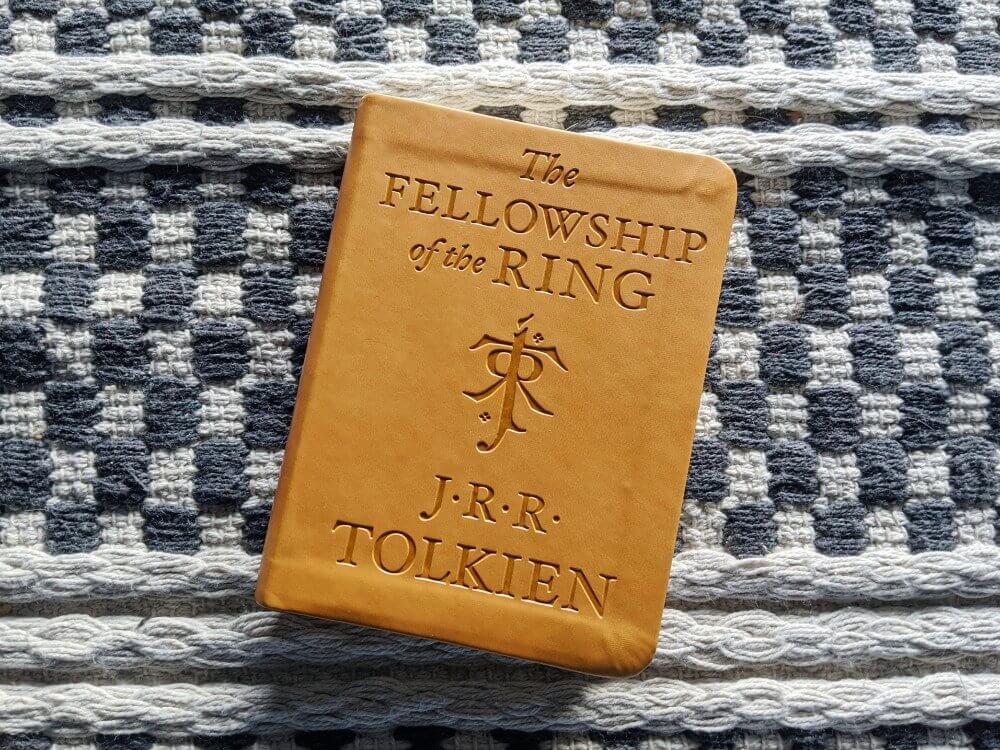 THE MOM
My goal for the month was to continue reading The Fellowship of the Ring. I started it back in February (and then didn't read it for months) and I wanted to either finish it this month or at least not read any other books unless I finished it. After struggling through the first 1/3 of the book in February I was surprised to find that I really enjoyed the last half of the book and read it quite quickly and finished it!
I got a short audio book in this month too, I listened to Hidden Christmas in preparation for the Advent season. I pretty much only listen to audiobooks now when I am in the vehicle alone which doesn't happen very often. But Buzz and Woody had a visit one day and I did some grocery shopping alone and for the first time in my life I was that person in the grocery store with ear buds in my ears while shopping. Thanks to that time I was able to finish the book. It was a really good book to start this season. Right after I finished I started listening to God Rest Ye Merry based off a recommendation from a friend, I'm not very far yet but I've enjoyed the little I listened to.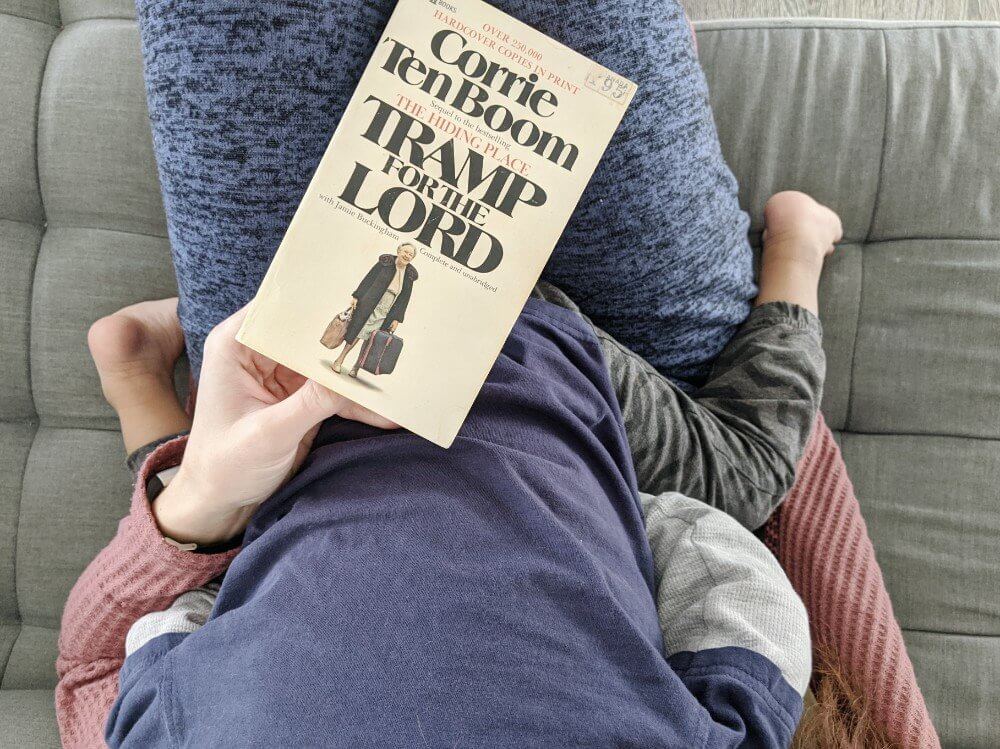 Next I picked up a book I borrowed from my mother-in-law an embarrassing number of months ago, Tramp for the Lord by Corrie Ten Boom. It's a sequel to The Hiding Place and now I honestly can't pick which book I like better. I don't think Tramp for the Lord is actually written very well, in some ways it does feel like a bunch of disjointed stories from an eighty year old woman but the stories are so powerful. The miracles she saw in her life were amazing. And I appreciated how honest she was with her own sin and struggles, she didn't experience these miracles because she was a perfect person. It was a fitting read during this season of life.
Two quotes from the book that really made me think:
"These young women had been trained in kindness. How opposite from the concentration camp where men had been trained in cruelty."
"God always has more for us than we would think of asking. I would much rather be the trusting child of a rich Father, than a beggar at the door of worldly men."
So, I finished three books this month and have started two others, not too bad!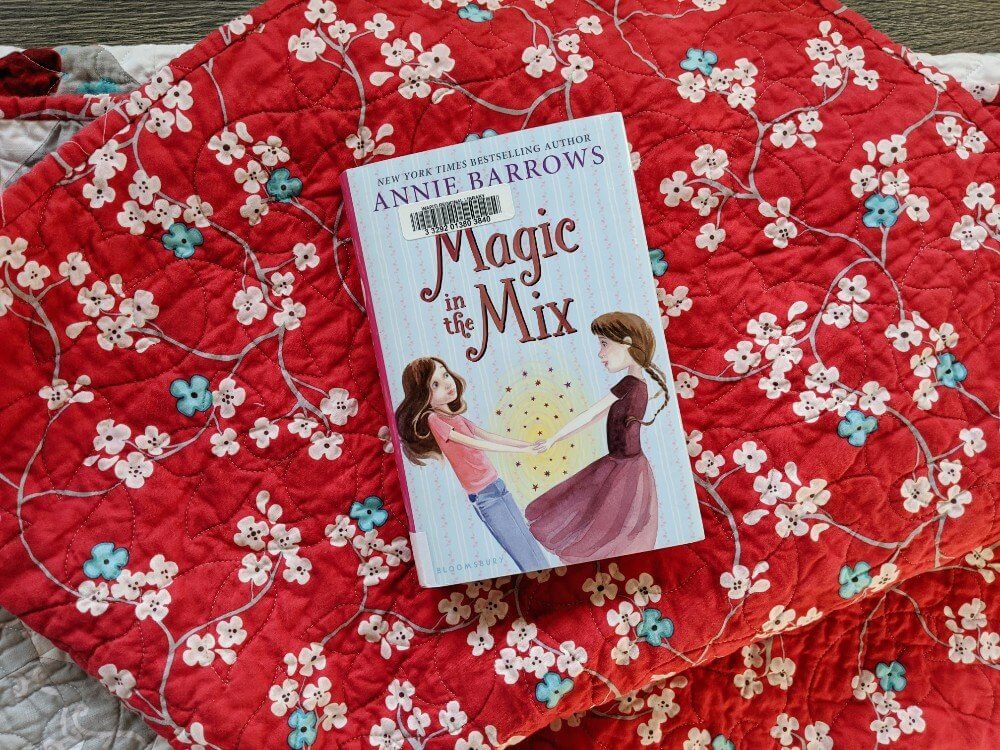 THE GIRL (9)
She read a few books this month, she's been working on The Fellowship of the Ring as well and is about 1/3 done at this point.
She also read Magic in the Mix which is a sequel to The Magic Half. (Which we always confuse the title with Half Magic, another good one that she has been re-listening to this month).
THE BOY (6)
The main book he has been reading aloud this month is Little Bear. As far as audiobooks go, because he enjoys Pippi Longstocking so much I got him listening to The Children of Noisy Village by the same author.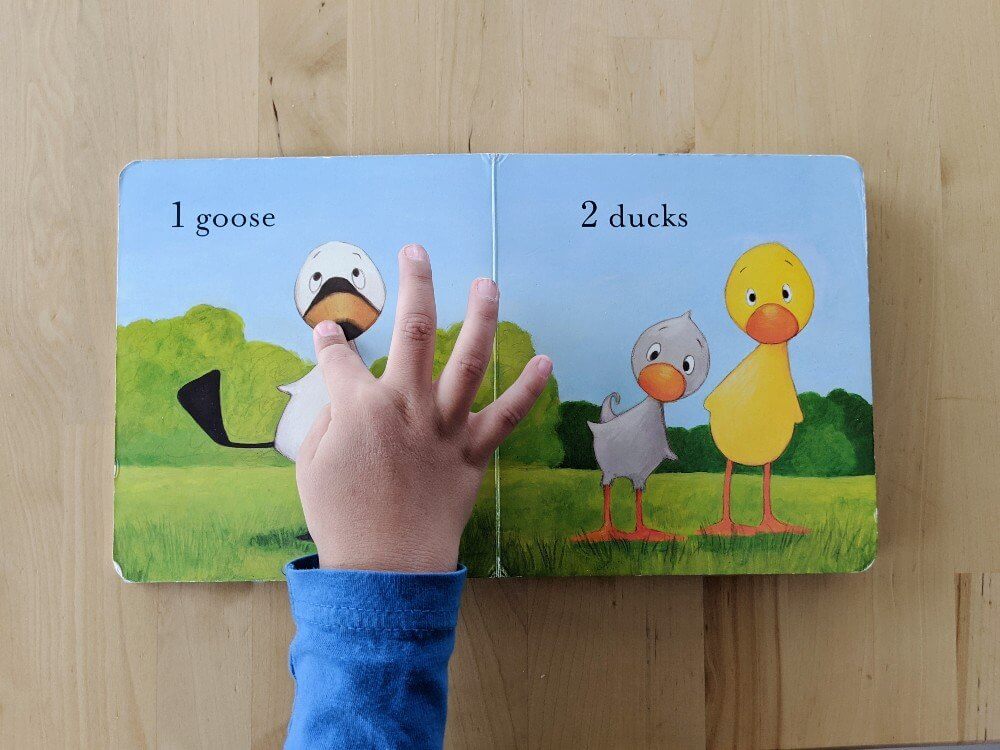 THE LITTLES (3 & 1)
A few favorites from this month:
THE AUDIOBOOKS
Our audiobooks have continued this month, we didn't listen to any for the first few weeks because of overwhelm (of the noise of littles) but it turns out listening to audiobooks while we eat actually makes things quieter! At lunch we are still listening to The Vanderbeekers of 141st Street and at supper we are listening to The Monster in the Hallows. We've been listening to all our audiobooks this month thanks to the free Scribd trial.
Did you read anything noteworthy this month? I would love to hear about it!
If you haven't already, be sure to sign up for the book-ish newsletter!