Advent Resources for Families
One of my goals for December is to put most of our emphasis on Advent and the Reason for the Christmas season.
I asked on Instagram last week if my followers had any good Advent resources to share and I've been doing some research myself and I wanted to share some of the resources I came across.
Many of these I have not used myself yet but they have been recommended by trusted sources or come from reputable sites so I feel confident in sharing them.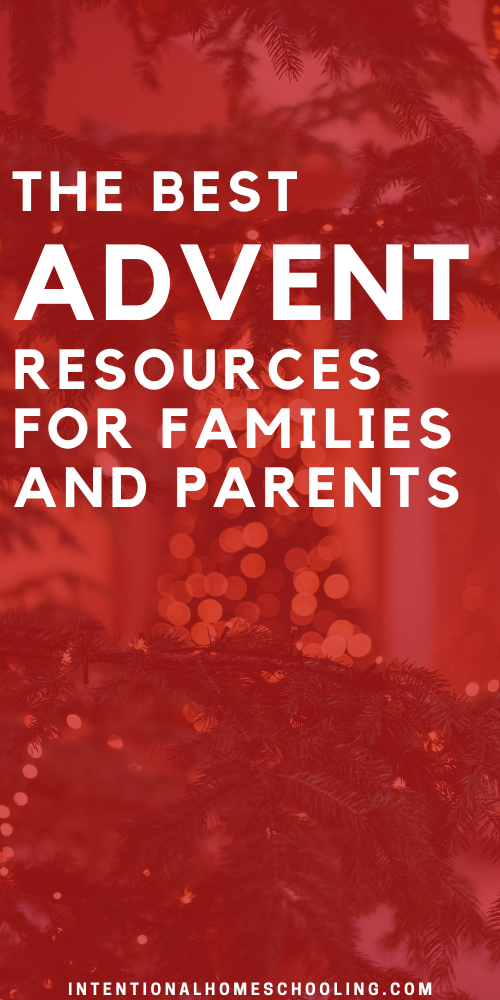 FOR THE FAMILY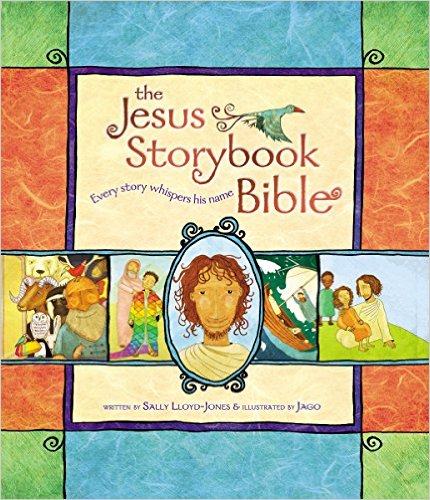 This is so easy and one of the things I plan on doing; the Jesus Storybook Bible (one of our favorite children's Bibles) has the perfect reading plan for Advent (there are also some printables and a song playlist!). If you read a story a day starting on December 1st you will end up at Jesus' birth on the 24th! I love how Sally Lloyd Jones made such an emphasis on showing how every story in the Bible is all part of the bigger story and points to Jesus.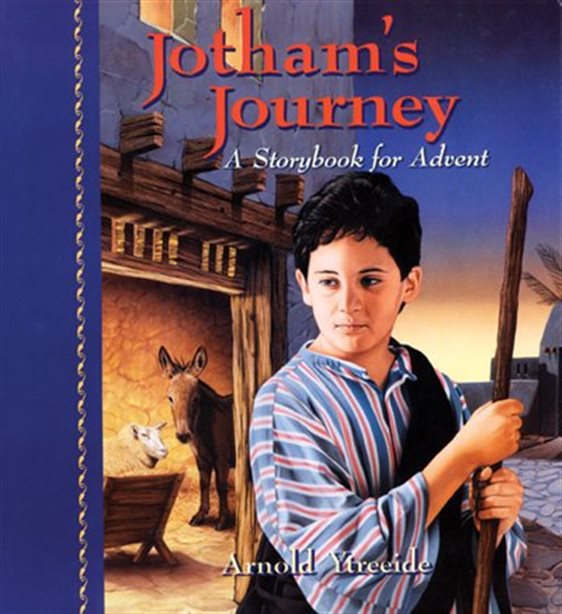 Okay, here's where I am kicking myself. I knew I wanted to start this series by Arnold Ytreeide this year and I didn't order it in time for it to arrive for Advent (since I'm in Canada and it ships from the US). I have heard such good things about these books! There are four of them and you do one a year starting with Jotham's Journey and then it goes into Bartholomew's Passage, Tabitha's Travels and then Ishtar's Odyssey.
Oh, nevermind, I just realized that Jotham's Journey is available on audio on Scribd! That means we still can do it for this year! *insert happy dance* I am really excited about this and plan on ordering the second book well in advance for next Advent! (There is also an Easter story but I had read that you need to have read Jotham's Journey in order to read that one.)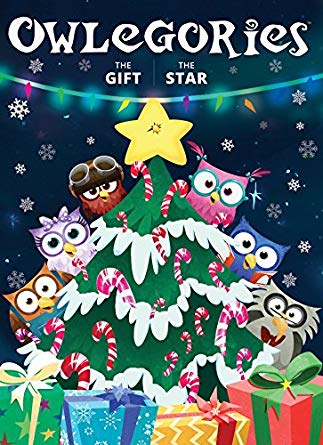 I have never watched Owlegories before but I have heard good things about their Christmas episode and we have access to the show thanks to Right Now Media (we have a subscription through our church) so I want to check this out with the kids. I'm assuming it is more geared towards the younger kids but I'm sure the older ones will want to watch it too.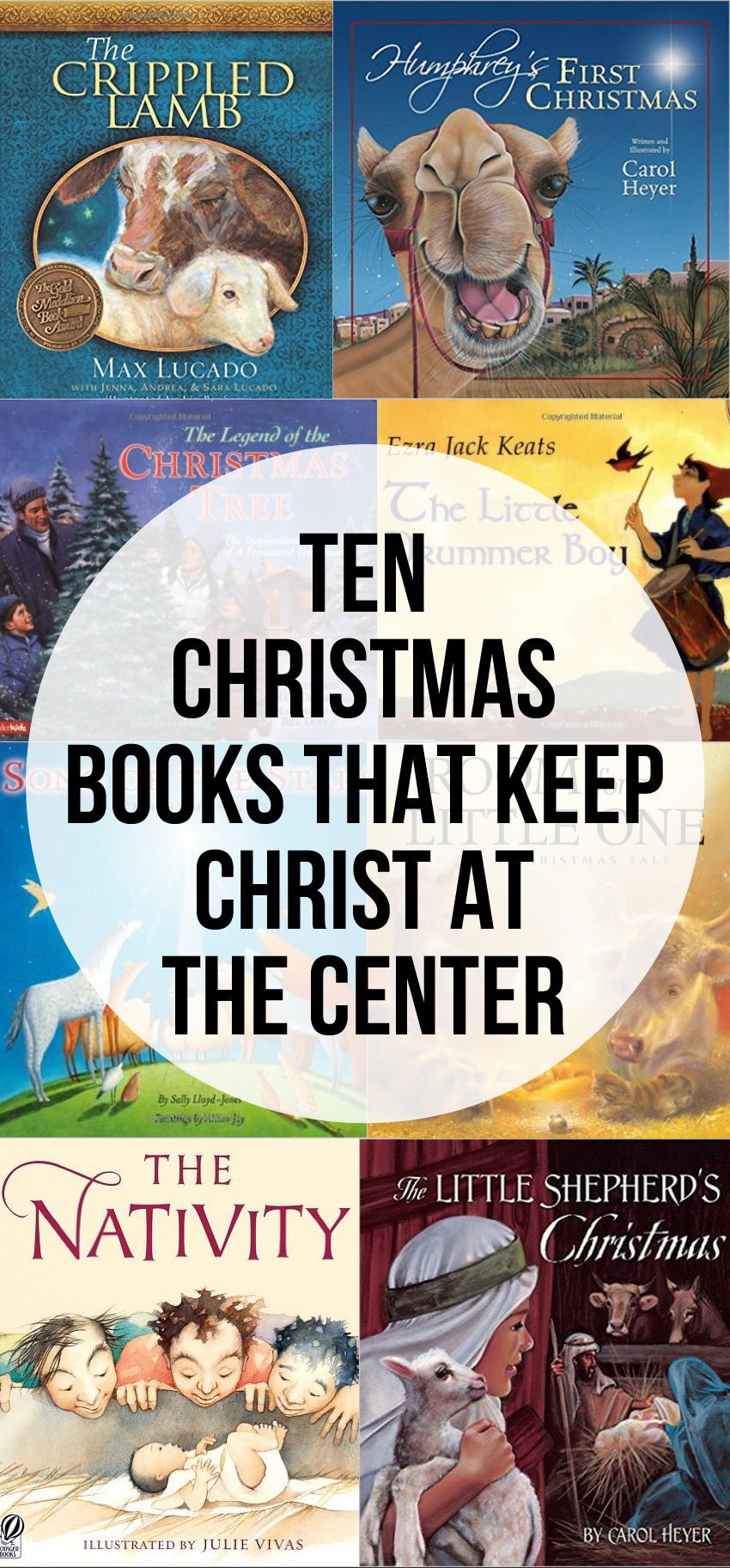 If you are looking for some Christmas picture books to read that keep Christ at the center you can check out this book list I created a few years ago.
FOR THE PARENTS
In addition to being intentional about Advent with my kids I also want to do some reading and observing of the days myself. Here is what I plan on doing: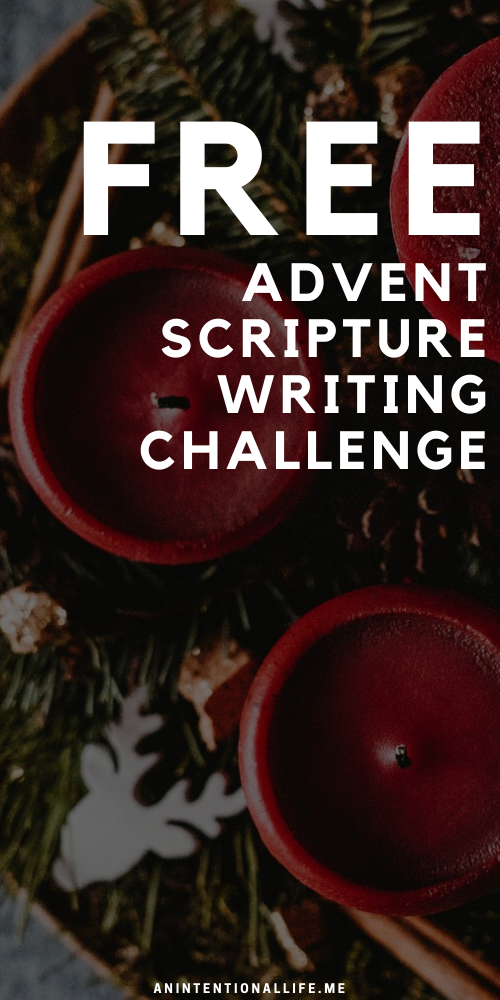 I have been creating Scripture Writing Challenges for the last few months for myself (and anyone who wants to join in) and this month's theme is Advent!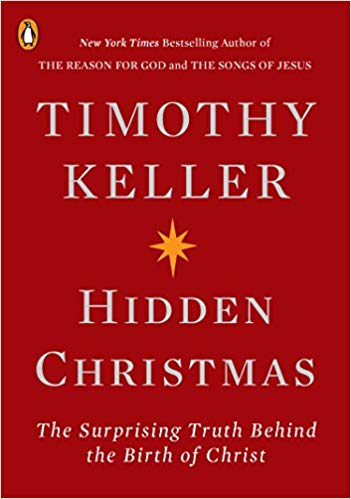 I saw this book on a friend's coffee table a few weeks ago and knew I needed to check it out. I was glad to find that Scribd has it on audio and I actually just finished listening to it and can highly recommend it.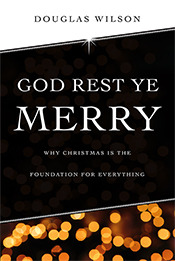 This is a book that a friend recommended to me so I once again turned to Scribd and they also have this one on audio! I have it all queued up and ready to go next.
I know She Reads Truth has an Advent devotional book (which I was also too late to order) but they usually have a free Advent devotional on their site and I'm assuming they will again this year and I think I will try to read along.
I know there are a ton of other Advent resources out there but I wanted to keep this list on the simple side and tried to stay away from too many bells and whistles to keep the focus where it should be (on Christ). If you have an awesome Advent resource that you think I should add to this list let me know in the comments below and I'll check it out!