Monthly Scripture Writing Challenge: Advent
I am really excited that it is finally time to share the Advent Scripture Writing Challenge!
To be honest, I've never really done much in the way of Advent devotionals either on my own or with my kids and I want to change that this year, starting with this challenge.
I purposefully made the passages short (or broke them up over a number of days if they were longer) because I also want my kids to copy at least some of the verses.
You can see all my Scripture Writing Challenges here.
Remember, don't get hung up if you miss a day, don't focus on the missed days, focus on the days you got into the Word.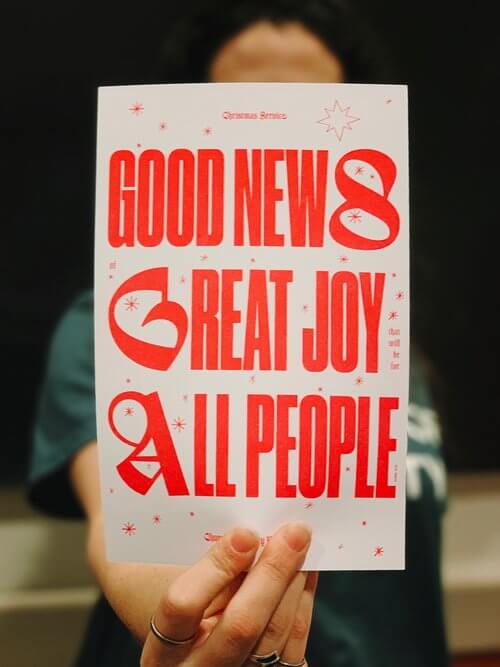 I currently don't have any specific ideas for future Scripture writing challenges. I'm not sure if it is something I will continue to create in 2020 or not.
If you have any specific topic ideas let me know!
Also, if you have been using the printables or plan on it in the future I would love it if you would leave a comment or send me a message and let me know, it would help me to know if I am just creating these for myself or if someone else is using them as well.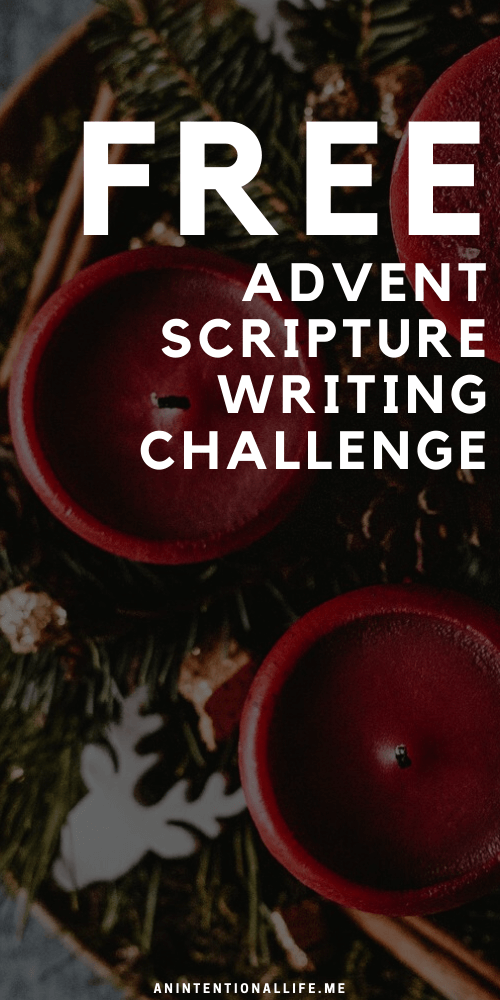 This Scripture writing challenge will be a little different than all my other ones and instead of having a full thirty-one days of verses and passages it only has twenty-five.
To get the printable challenge just sign up here and you'll get an email with info on how to access all the freebies on this site:
Advent Scripture Writing Challenge
If you don't want the printable version, here are the passages for the month:
day one: Isaiah 9:2, 6-7
day two: Isaiah 7:14
day three: Isaiah 40:3-5
day four: Isaiah 11:1-3
day five: Isaiah 11:4-7
day six: Isaiah 11:8-10
day seven: Jeremiah 33:14-16
day eight: Jeremiah 23:5-6
day nine: Zechariah 9:9-10
day ten: Micah 5:1-3
day eleven: Micah 5:4-6
day twelve: Isaiah 53:1-3
day thirteen: Luke 1:26-29
day fourteen: Luke 1:30-33
day fifteen: Luke 1:34-36
day sixteen: Luke 1:37-38
day seventeen: John 1:14
day eighteen: Matthew 1:18-21
day nineteen: Matthew 1:22-25
day twenty: John 3:16-19
day twenty-one: Luke 2:1-4
day twenty-two: Luke 2:5-8
day twenty-three: Luke 2:9-12
day twenty-four: Luke 2:13-16
day twenty-five: Luke 2:17-20