This Isn't Where We Were Supposed to Be Right Now (Literally)
Last year I started saving for a big trip. Italy has been on my bucket list forever and I really wanted to make it happen.
Jared and the kids were leaning towards France so I crunched some numbers and figured out approximately how much we would need to visit both countries for a couple of weeks and I started saving.
At the beginning of this year I was close to the savings goal and in our budget I had it labeled Europe 2019. I was blocking off the end of September and beginning of October to be on the trip of a lifetime.
And then God decided to shake my world up.
It started out so innocent, Jared and I watched a show on Amazon Prime and the next thing I knew Europe 2019 had been re-labeled to Something Big.
God had something different in store but I didn't know what it was. I just knew that money had another (one could say, less selfish) use.
It was during this time that everything just felt so restless. I knew God had something in store but He obviously wasn't ready to show us what it was yet.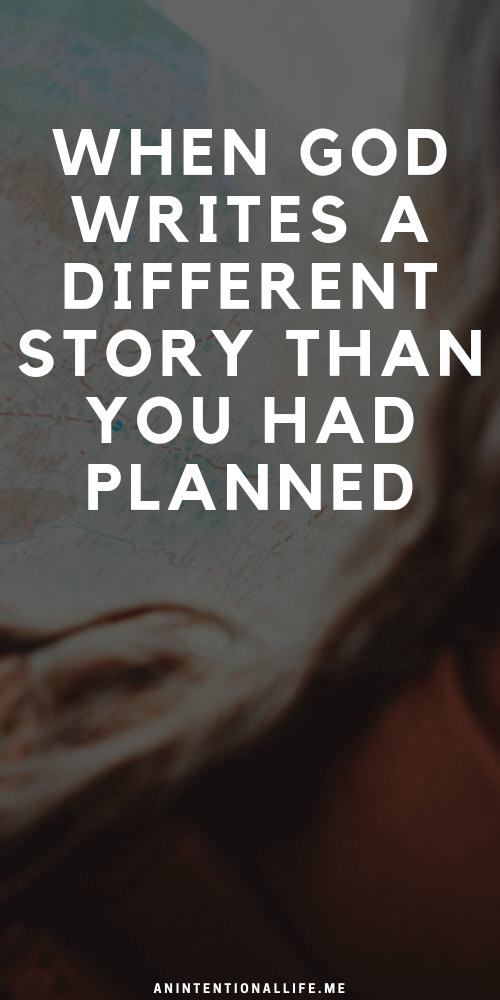 This week I joined a local Bible study and our first session was about Abram and how God asked him to leave Haran, but God didn't tell him where he was going.
Now the Lord said to Abraham, "Go from your country and your kindred and your father's house to the land that I will show you."
Genesis 12:1
Not only that, but Abram obeyed!
So Abram went, as the Lord had told him.
Genesis 12:4
I have such a hard time with the unknown when all I am asked to do is continue living life the way I have, I can't imagine packing up all my belongings and putting the van in drive without knowing where I am going.
So, a few months ago we watched this show (God works in mysterious ways) and suddenly conversations about expanding our family started.
One thing led to another and suddenly we were in the process of being approved to be foster parents.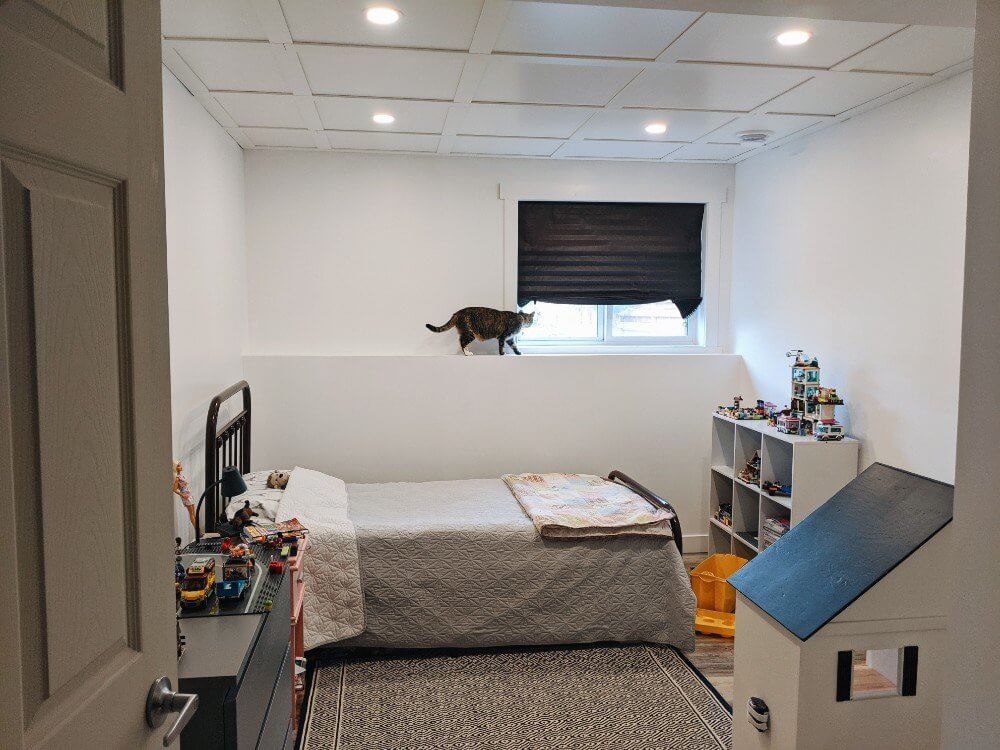 Ten months ago I thought we would be in Europe right now, instead we are at home, flipping our house upside down to prepare to open our home up to one or two more kids.
The last month has been crazy. In order to make room upstairs we had to move Raeca downstairs. We wanted to finish the room down there though so she didn't feel like she was living in a dungeon so we bought ceiling for her room only to realize it was on sale so we bought some for the whole basement. Oh, and baseboards for the whole basement too (cause, why not?). Then I did some paint touch ups in the room only to realize it wasn't the right white paint. So, off to the store to buy some more paint and repaint the entire room . . .
It's been a lot of work and it's not all done but Rae is moved down and her old room is slowly turning into a nursery (with two cribs).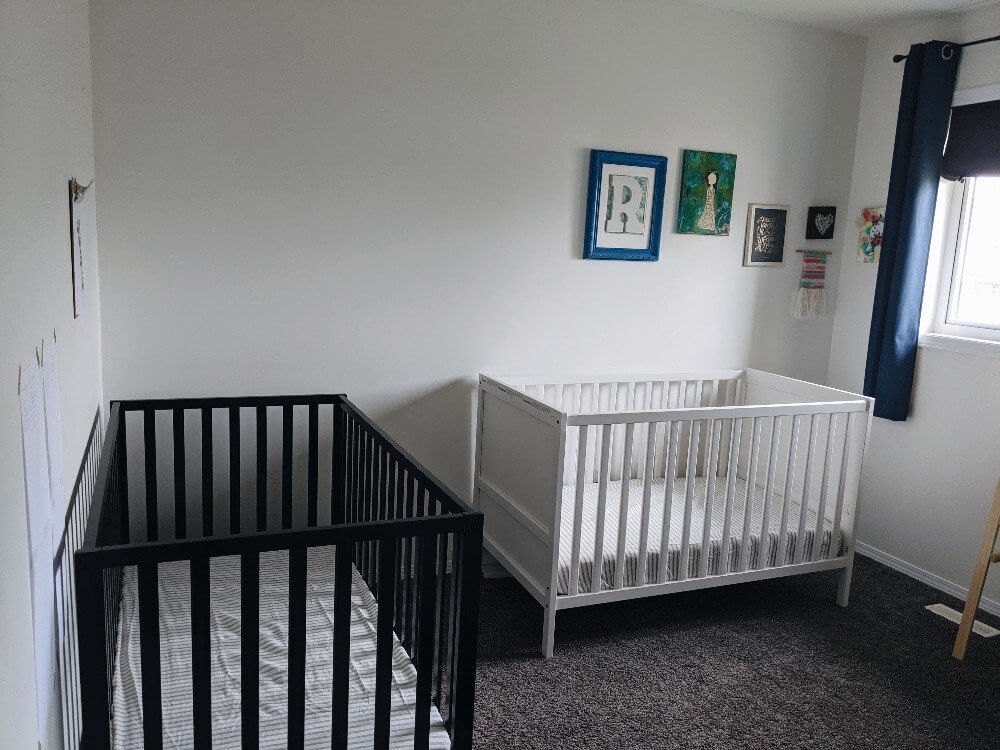 I guess God had me saving all that money for something even bigger than I could have imagined.
Now to him who is able to do far more abundantly than all that we ask or think, according to the power at work within us, to him be glory in the church and in Christ Jesus throughout all generations, forever and ever. Amen.
Ephesians 3:20-21
We aren't where we thought we would be.
Or maybe we are.
I thought we would be on the trip of a lifetime and I think that we are.
I can't wait to see the mementos we collect along the way.