Why We Are Choosing to Foster (Instead of Adopting Again)
We've had a number of people ask us in the last couple of months why we made the decision to start the process to become foster parents and specifically why foster care over another adoption, so, let's chat about that!
Next month marks five years since we adopted Ephraim! And while the journey to him was long and at times painful, we cannot imagine our lives without him, he has brought so much good into our lives, God really knew what he was doing by putting him in our family.
So, obviously we are pretty pro-international adoption.
And to be honest, we did look into international adoption again.
I mean, when you end up with a kid this cute, of course you look into adoption again!
One thing to know about international adoption is that things are always changing. A program that is running smoothly one year (or even one month) may be completely shut down the next. Often due to corruption.
The program that we adopted Ephraim through is in that stage. There is a waiting list for the waiting list and things are just not moving.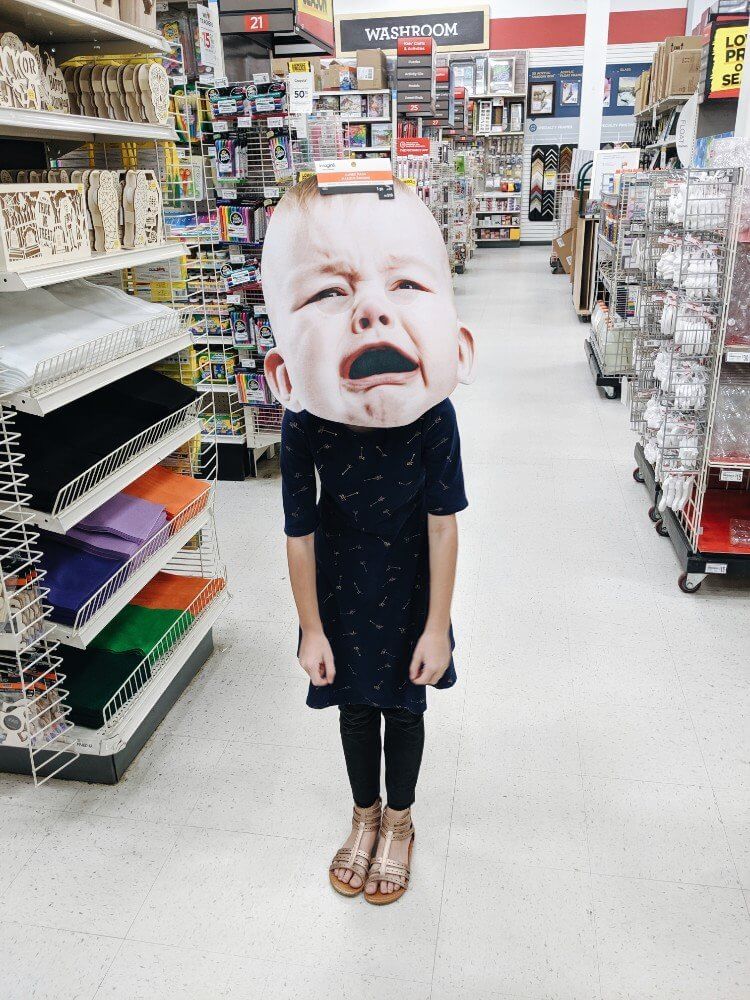 Bahaha, thank you Michael's for this moment of comedic relief!
So, we did some international adoption research and found all the programs that were open and available for us (due to our age and a ton of other factors different countries throw in there), plus we had to factor in the fact that our province doesn't have any adoption agencies so we had to look in other provinces for ones that would work for us. Oh, and we had to make sure the program was actually moving.
After all of that there was one program that we could go through.
I talked on the phone with the agency that ran that program for quite a while and got all the details.
The highlights from that conversation were: it would take about three years to get a referral, then we would go see the child, be there for two weeks, and then come back for at least a year while paperwork got done and then go back and pick them up.
The process would take about five years and that's if things went smoothly, which we know from personal experience that they hardly do.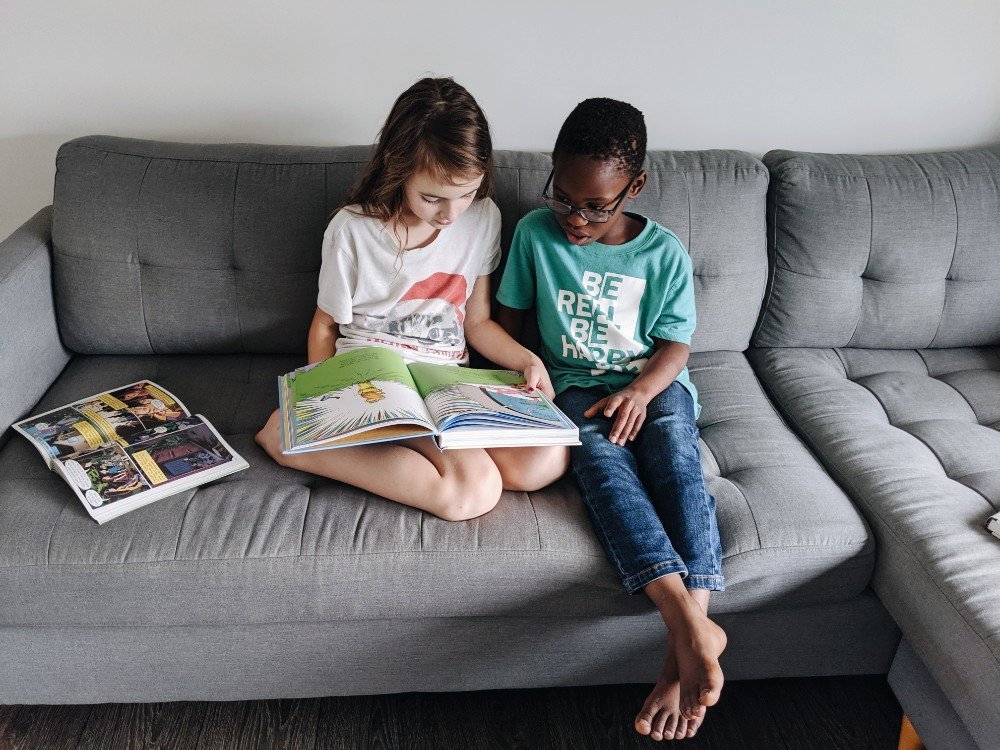 We were looking into a sibling adoption which would end up pretty much doubling the price (it would end up being around $70,000). And really, it's not about the money, if we needed it I am sure God would provide and the money would come in, but it made me stop and think, what else could we do with $70,000? And I don't mean what kind of fancy vacation could we take (though, that is tempting!), but rather, how many lives could we positively influence?
We had talked about foster care on and off over the years, always being fairly quick to dismiss it for a whole host of reasons (reasons I plan on sharing and unpacking over the next few weeks), but this time when the topic came up we found that the reasons we had been quick to dismiss it in the past were easily answered or remedied now.
Oh you know, just post-immunization waiting room antics.
What it really comes down to is that there is a need for foster families in our province and we can help fill that need.
We can accept children into our family and love them like our own while their parents get the help that they need.
We can work with birth families and show them the love of Christ while they journey on the road to recovery.
We will get attached and our hearts will probably get broken, possibly many times over, but we were never called to an easy life. We were called to take up our cross daily (Luke 9:23).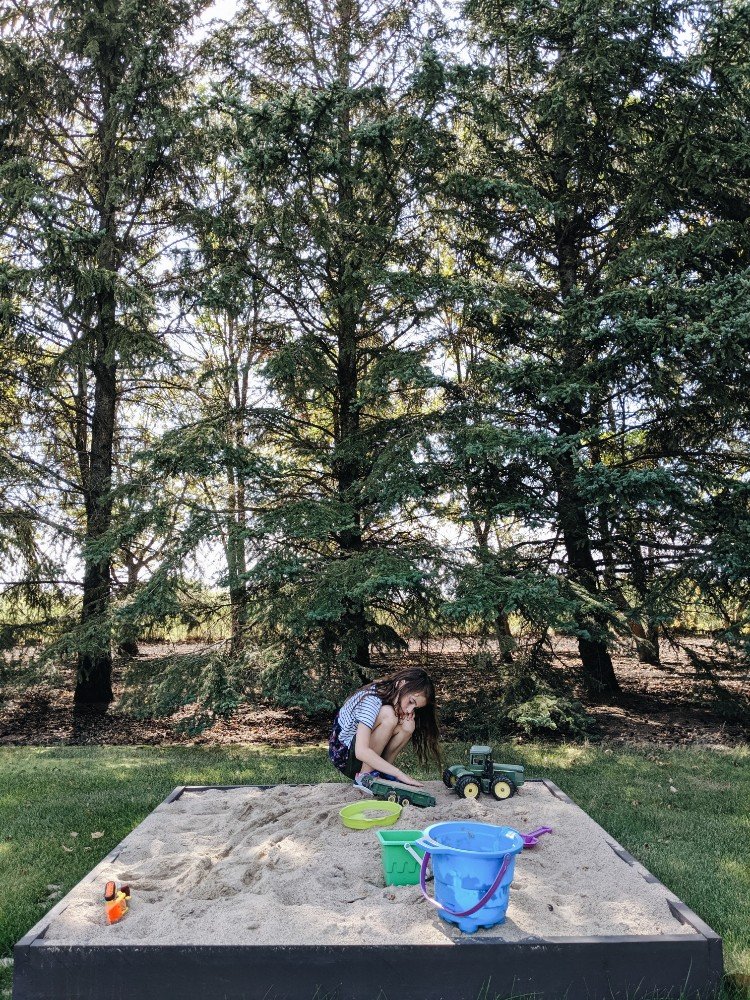 One of the books of the Bible that I often find myself going back to is James, written by Jesus' own brother this guy knows how to call me out and remind me that my life isn't about me:
But be doers of the word, and not hearers only, deceiving yourselves. For if anyone is a hearer of the word and not a doer, he is like a man who looks intently at his natural face in a mirror. For he looks at himself and goes away and at once forgets what he was like. But the one who looks into the perfect law, the law of liberty, and perseveres, being no hearer who forgets but a doer who acts, he will be blessed in his doing.
James 1:22-25
Did you catch that? It's possible to deceive ourselves, we can't just listen to the Word and agree with it, we need to take action! This will look different for different people at different times in life, right now our next step of action, an act of obedience is working on getting ourselves approved to be a foster family.
I've just started this study: Finding God Faithful by Kelly Minter and so far it has been really good!
I hope that helps explain a little about why we are choosing/have been lead down the path to foster care and why we are not pursing international adoption.
In the next few weeks I hope to share a little more about some of the reasons we had previously ruled out the idea of fostering and why those excuses no longer hold.
If you have any questions about the process or anything feel free to ask!