2020 One Little Word Reflection
I love choosing one word (okay, sometimes two) to focus on each year.
I've been doing this for a decade. Wow, time flies.
I take a lot of time to think and pray over my word for the year.
Sometimes it comes to me in November, sometimes at the beginning of January, but it always comes.
I think we can all agree that 2020 was quite.the.year.
There has never been one like it.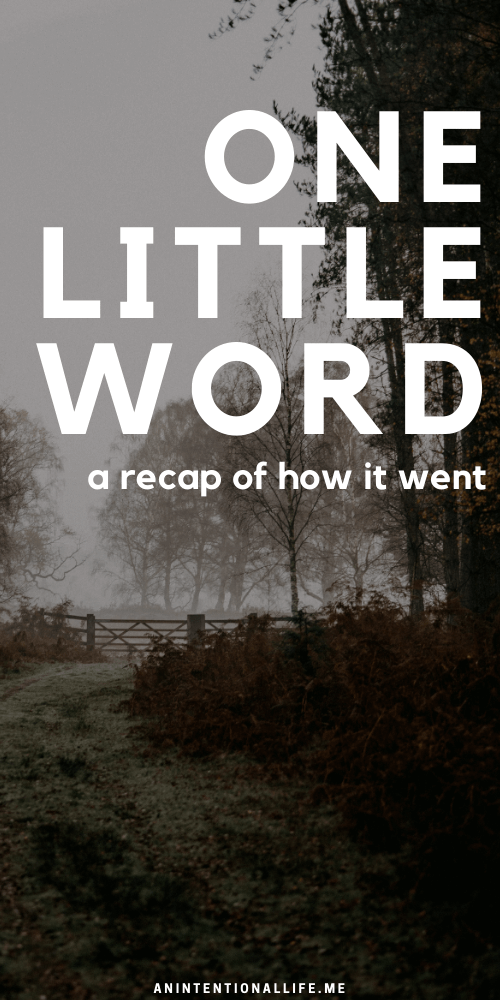 In 2019 my word was adventure. I'm glad that wasn't my year for 2020!
My word for 2020 was generous. Specifically I wanted to focus on monetary generosity.
I love doing a recap of my word each year but I have to say, this one is a little more awkward to do, money is always an interesting subject.
My goal for 2020 was to follow John Wesley's model to "gain all you can, save all you can, give all you can." You can see what that means here.
Here's a brief little summary on how I did:
GAIN ALL YOU CAN
I had a few new income streams in 2020, some of my previous income stopped but I pretty much managed to make up for that in other areas. Fostering was a big source of my income as well as my blogs and this year I started making a bit of money from YouTube as well.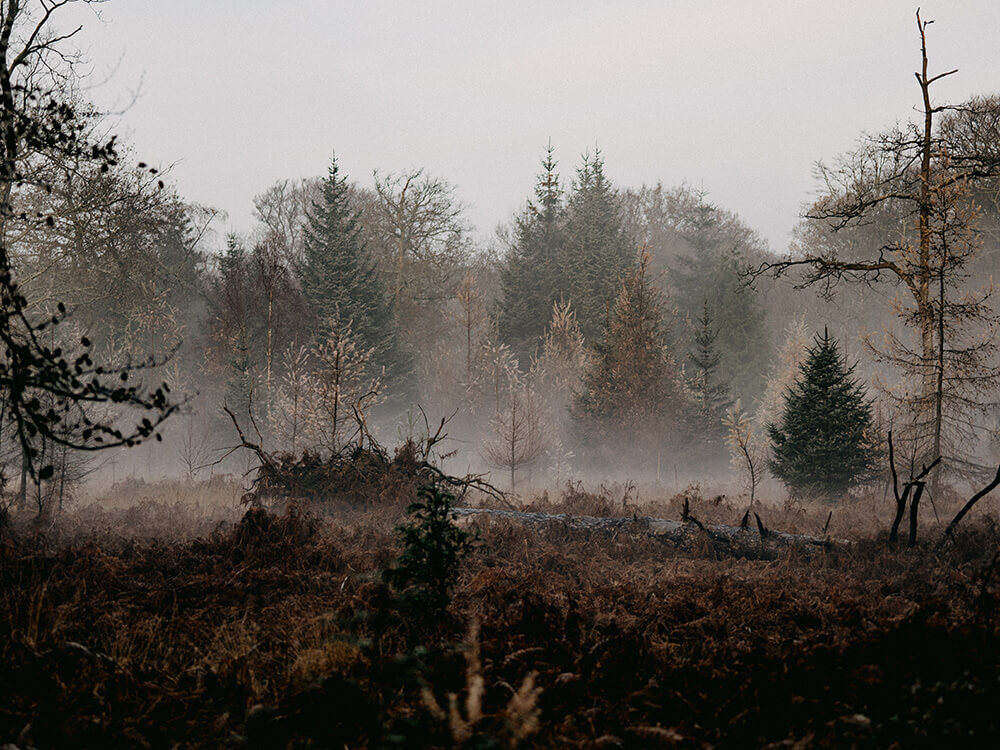 SAVE ALL YOU CAN
I feel like I went 50/50 on this one. What with a world pandemic and all we definitely saved in a lot of ways. Jared hasn't had to drive to work since March so we are saving on licensing one of our vehicles plus all that gas. Out of the home entertainment has been pretty much none existent.
On the other hand I bought more in books this year than ever before. Part of that was starting a YouTube channel all about books and part of that was the fact that the library was closed for months. We also spent more on Christmas gifts for the kids this year since we are currently one step from lockdown.
This was a weird year for savings. I feel like all I knew about saving money changed this year (as did so much else in life).
GIVE ALL YOU CAN
Well, I can straight up tell you we did not give all we can. We could give more. But I can also tell you that we gave more this year than we ever have before and considering our total income didn't really go up this year that makes me excited.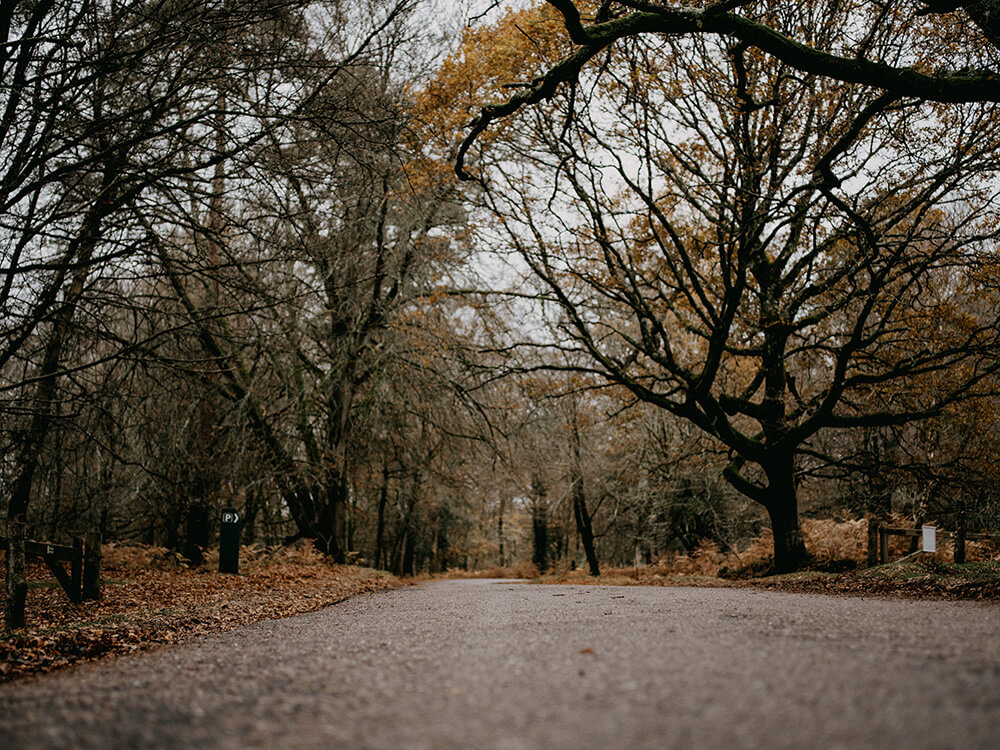 So, that was my 2020 One Little Word in a nutshell.
What will 2021 hold? Ha, isn't that the million dollar question these days? I am still thinking and praying about my word for next year and so far have no idea what it is going to be. I will write a post sharing it once I know though.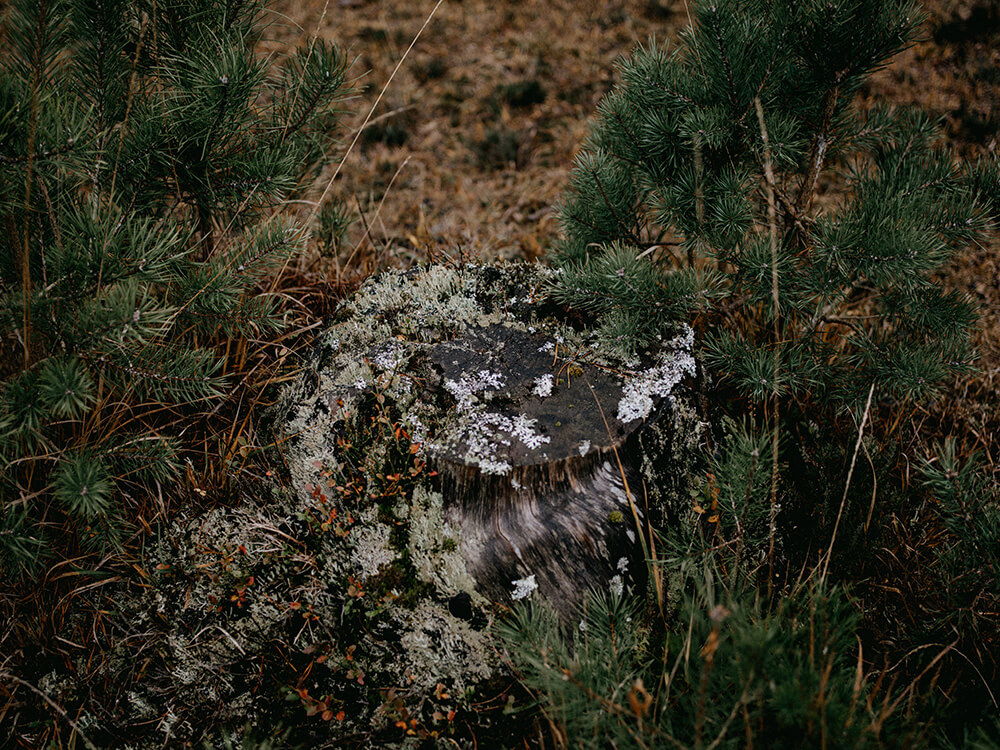 If you are curious as to why and how I choose my word each year you can check that out here.
Here are some of my previous words (unfortunately I didn't write blog posts for each of them):
Do you choose a word year year? If so, I would love to hear about it! If not, I challenge you to try it for the first time this year!