You know those times where it just feels like certain themes keep popping up all over the place?
That's been happening to me for the last few months. This time the theme is the idea of living a life poured out.
Though, I didn't realize the theme until last week when we were finishing studying 2 Timothy in church and verse six in chapter four jumped out at me, Paul says:
"For I am already being poured out as a drink offering" . . .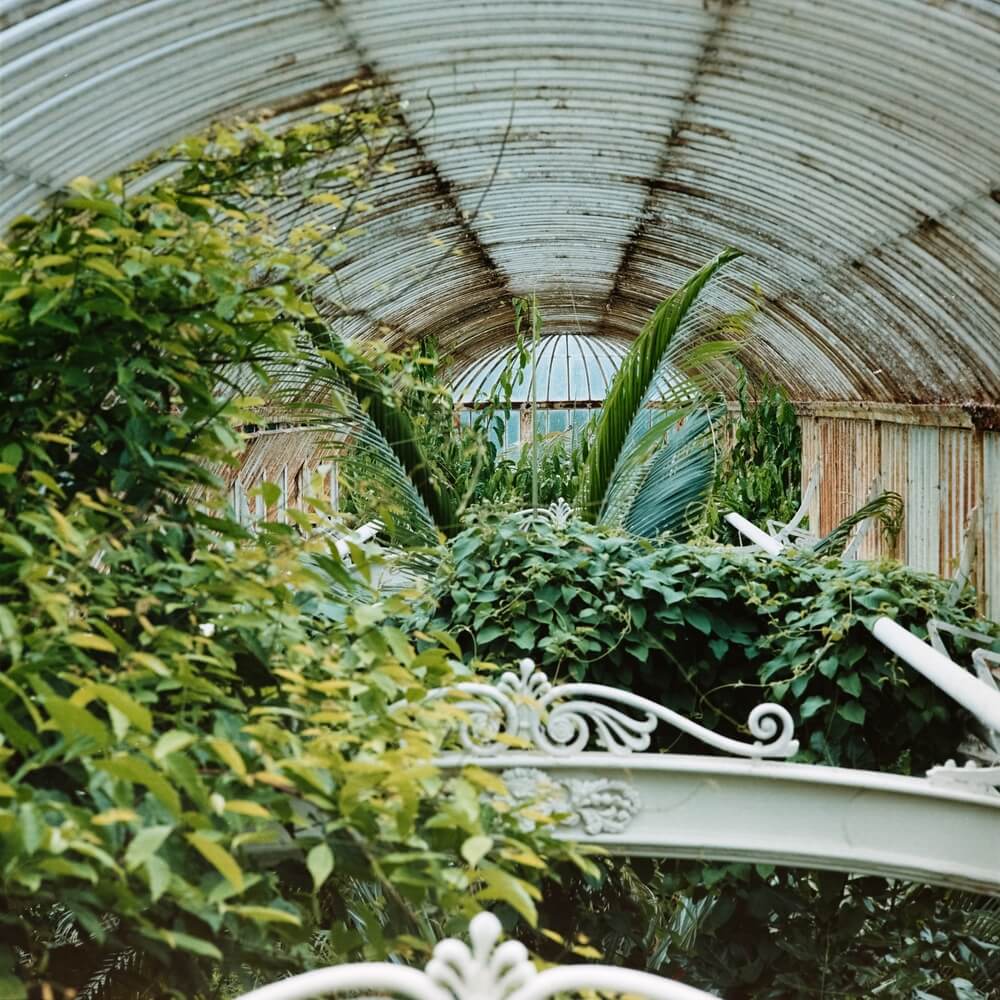 Let me back up about four months, to when I was reading A Body in the Library by Agatha Christie – I promise this is related, just trust me. At one point in the book the doctor was talking and he said a line that jumped out at me:
"a man may as well wear out as rust out."
See, totally related.
It was right around that time that I started listening to Lara Casey's Cultivate Your Life podcast and she kept repeating Psalm 90:12; "So teach us to number our days that we may get a heart of wisdom".
It's like the Francis Chan rope illustration that I have heard so many times over and yet it doesn't get old:
So yeah, the theme is everywhere and it's once again making me stop and consider what I am really living for here.
Am I living for myself and my time on earth? (that small red bit of rope?) or am I living with eternity in mind?
I can tell you the kind of life I want to be living.
I want to live a life poured out.
I actually told Jared the other day that I finally figured out what I wanted the tattoo-I'll-never-get to say: poured out. Though, now that I actually have an idea of what I want it to say I kind of want to get it. What a great daily reminder that would be.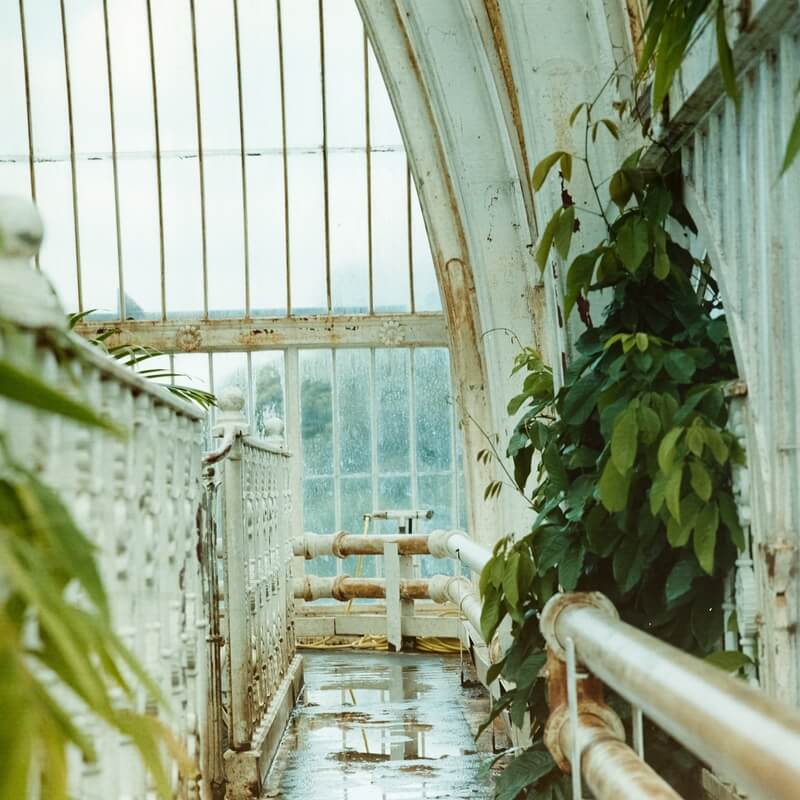 But, if I am being honest, I haven't been living a life poured out. Unless we are talking about a life poured into myself and the things I like, then I'm rocking this poured out thing. But, we're not talking about that kind of life, so nevermind . . .
Thankfully God is faithful and His mercies are new each morning.
The steadfast love of the Lord never ceases;
his mercies never come to an end;
they are new every morning;
great is your faithfulness.
Lamentations 3:22-23
So, I've been spending a lot of time thinking about what a life poured out looks like and how it could look for me. Because it's not going to look the same for everyone; someone who is single and living in a country where they could be killed for their faith is going to have a different kind of "poured out" than me – married and raising my kids in a country where Christians may be made fun of but are far from persecuted.
Poured out will even look different for me than it will for some of my friends whose lives may look similar on paper.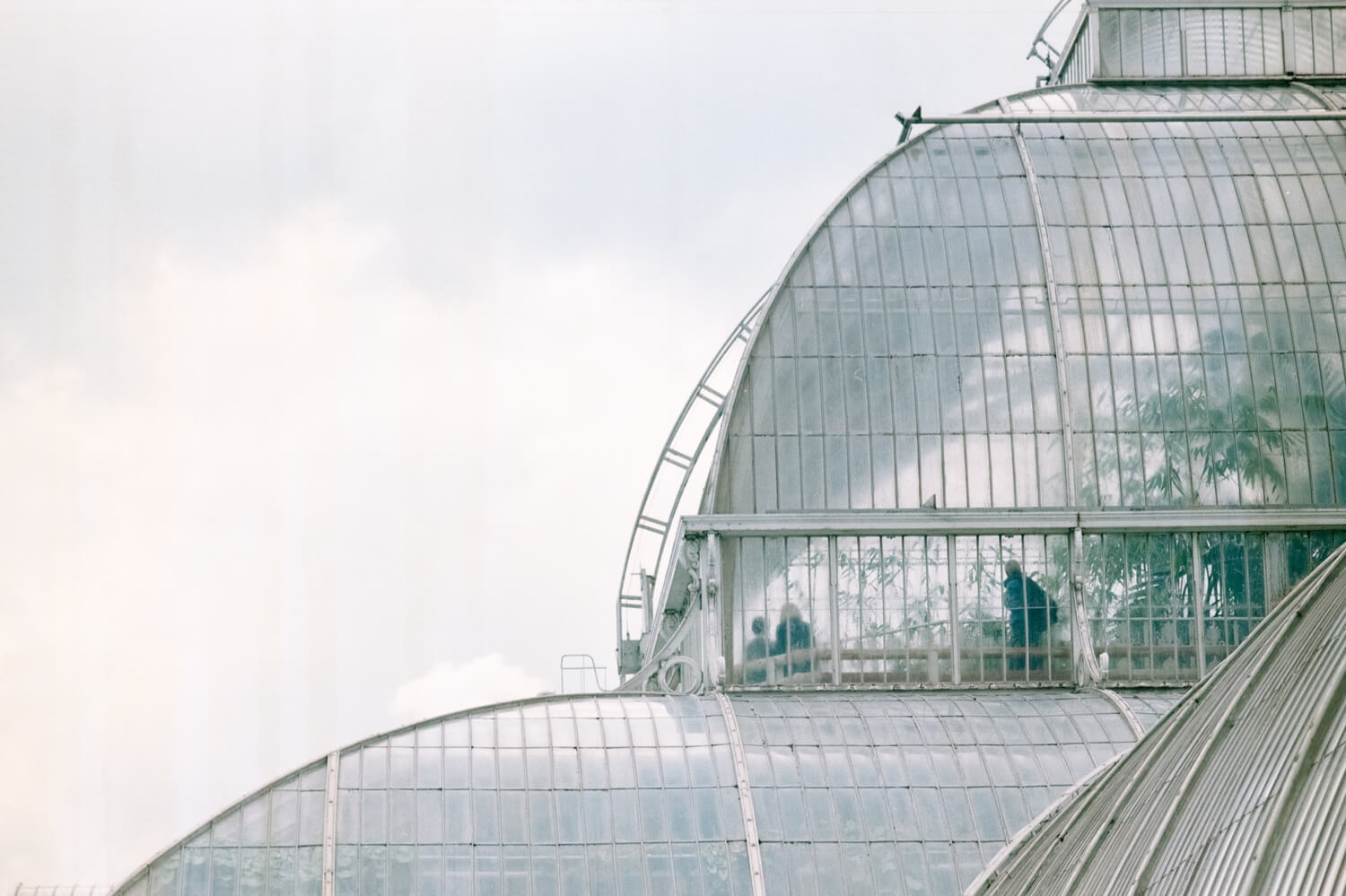 Honestly, like the doctor said in A Body in the Library, I would rather have my body wear out because I lived a life poured out than to end up rusting out because I didn't do anything, or worse, be old with a healthy body because I only invested time into myself.
After a prolonged season of restlessness I can finally feel the transition into a new season and while I know it's not going to be an easy one, I have to admit, I'm excited for it.
Here's to a life poured out.