Yet ANOTHER Book Outlet Haul – I Was a Little Disappointed
Do I have a Book Outlet addiction? I don't know, you tell me!
Ha, actually, most of the books in this haul (minus the ones I bought as gifts) were free, thanks to people using my Book Outlet referral link, they got $10 in free books and I get $10 for every person that uses my link.
If you haven't ordered from there before you can get $10 off your first order with my referral link (and I'll get $10 too, free books for both of us!).
My BookOutlet.com referral link
My BookOutlet.ca referral link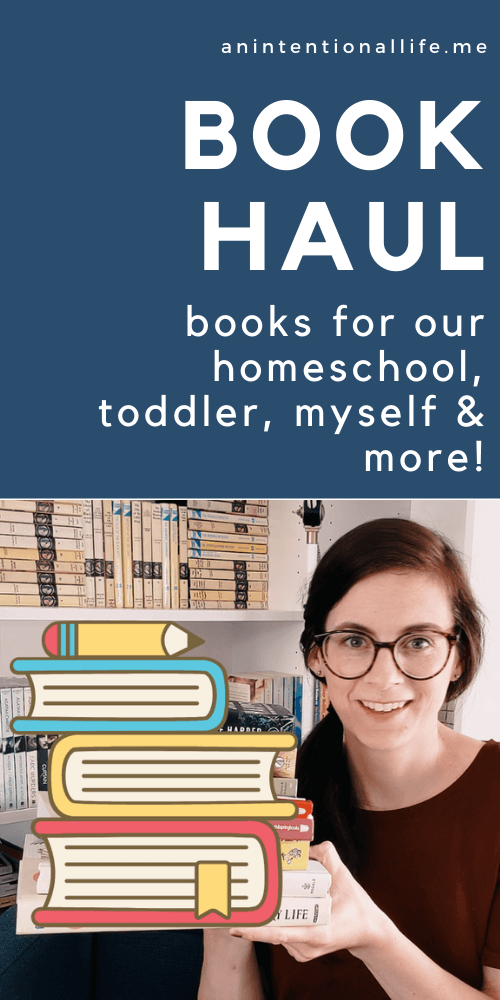 BOOKTUBERS MENTIONED
Mary from Happily Ever Esch
Lovely Day with Holly
OTHER LINKS
my monthly-ish newsletter
homeschool newsletter
personal instagram
homeschool instagram
our foster care timeline