10+ of the Best Educational Gift Ideas for Preschoolers
With Christmas around the corner I've obviously been thinking a lot about gift ideas for the kids and one of my favorite kinds of gifts to give kids are ones that are fun but also educational.
Of course Christmas isn't the only time we are buying gifts for our kids (or other kids) and I wanted to have a place to share some of my favorite preschool items.
The things on this list are things we either own and love or are really high on my to-buy-very-soon list. I could have shared way more things on this list but I wanted to keep it small to make sure I was sharing the best of the best.
I am planning on making this an education gift guide series, here's the list of the different categories I want to share:
+ The Best Educational Gift Ideas for Toddlers
+ The Best Educational Gift Ideas for Preschoolers (this list)
+ The Best Educational Gift Ideas for Elementary
+ The Best Educational Gift Ideas for Middle School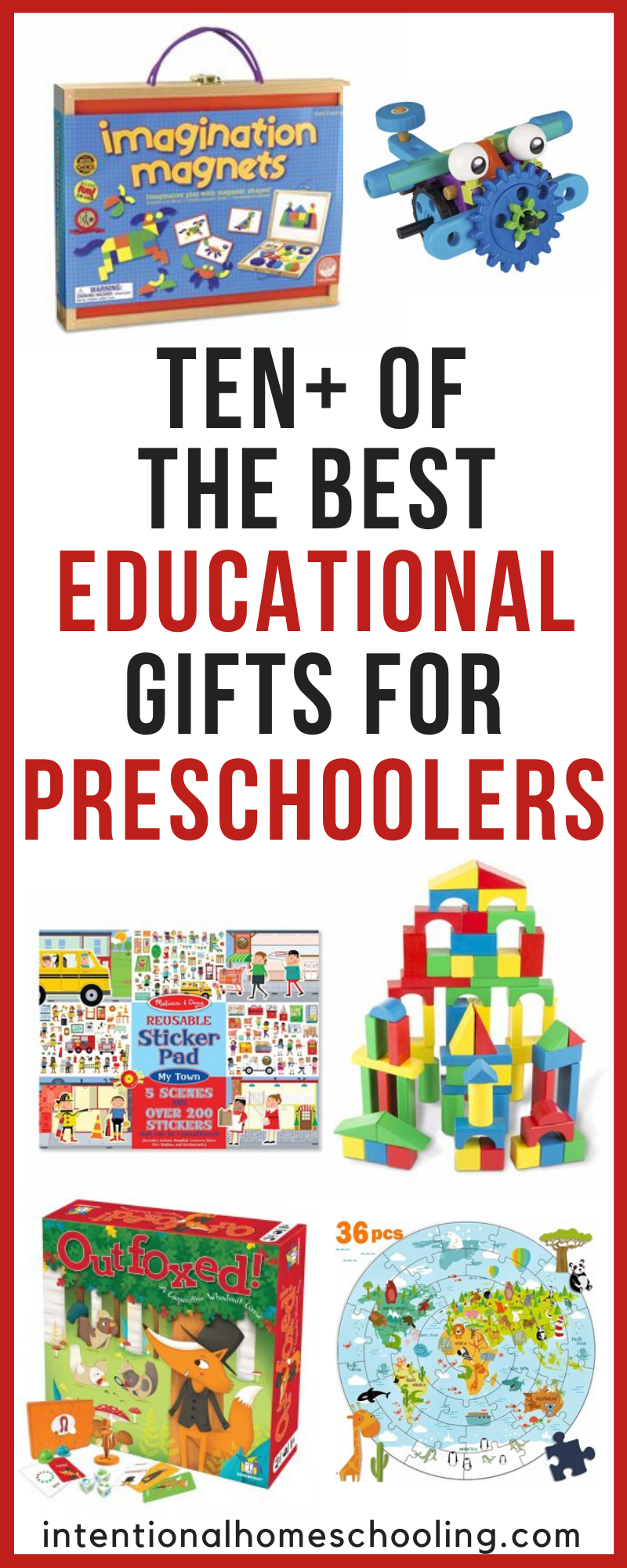 The Best Educational Gifts and Toys for Preschool and Pre-Kindergarten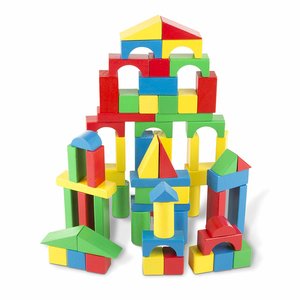 I would highly suggest a pack or two of wooden blocks, they have endless hours of use. My kids love to build towers, houses, bridges for their cars to drive through and so many other things. I love the creativity they come up with when using wooden blocks.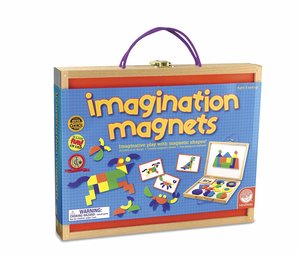 We have had this magnet board for years and the kids have gotten so much use out of it. There are a number of similar types of magnet boards out there. They are great for learning shapes and figuring out how to create the different pictures. It's perfect for those pre-math skills.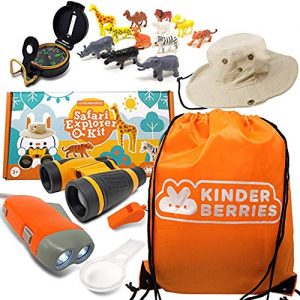 An explorer kit is a fun gift for this age. You can buy all the items separately to create your own kit or buy a pre-made one. Then you can go out exploring and give your child certain things to find.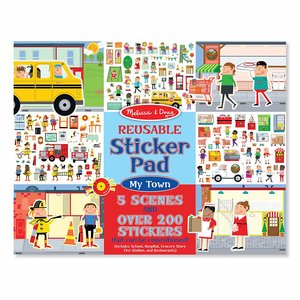 Stickers are fun for kids but reusable stickers are even better! We love the Melissa and Doug ones that include different scenes. They also have habitat and vehicle versions.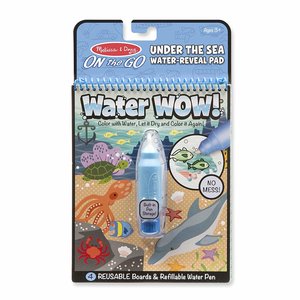 These are another great reusable activity. My kids have all loved these water booklets and once they dry they can use them all over again! We've found some at dollar stores and Melissa and Doug have some as well.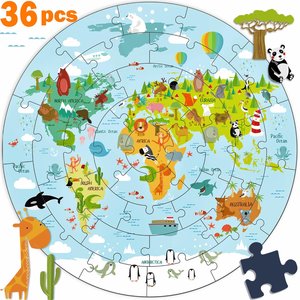 Preschool is the perfect time for puzzles and I love the idea of a map puzzle, lots of learning in one item!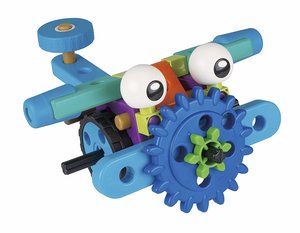 If you have a builder this kit looks amazing. It comes with a story and is a build-along adventure where you can build the different machines they talk about in the story.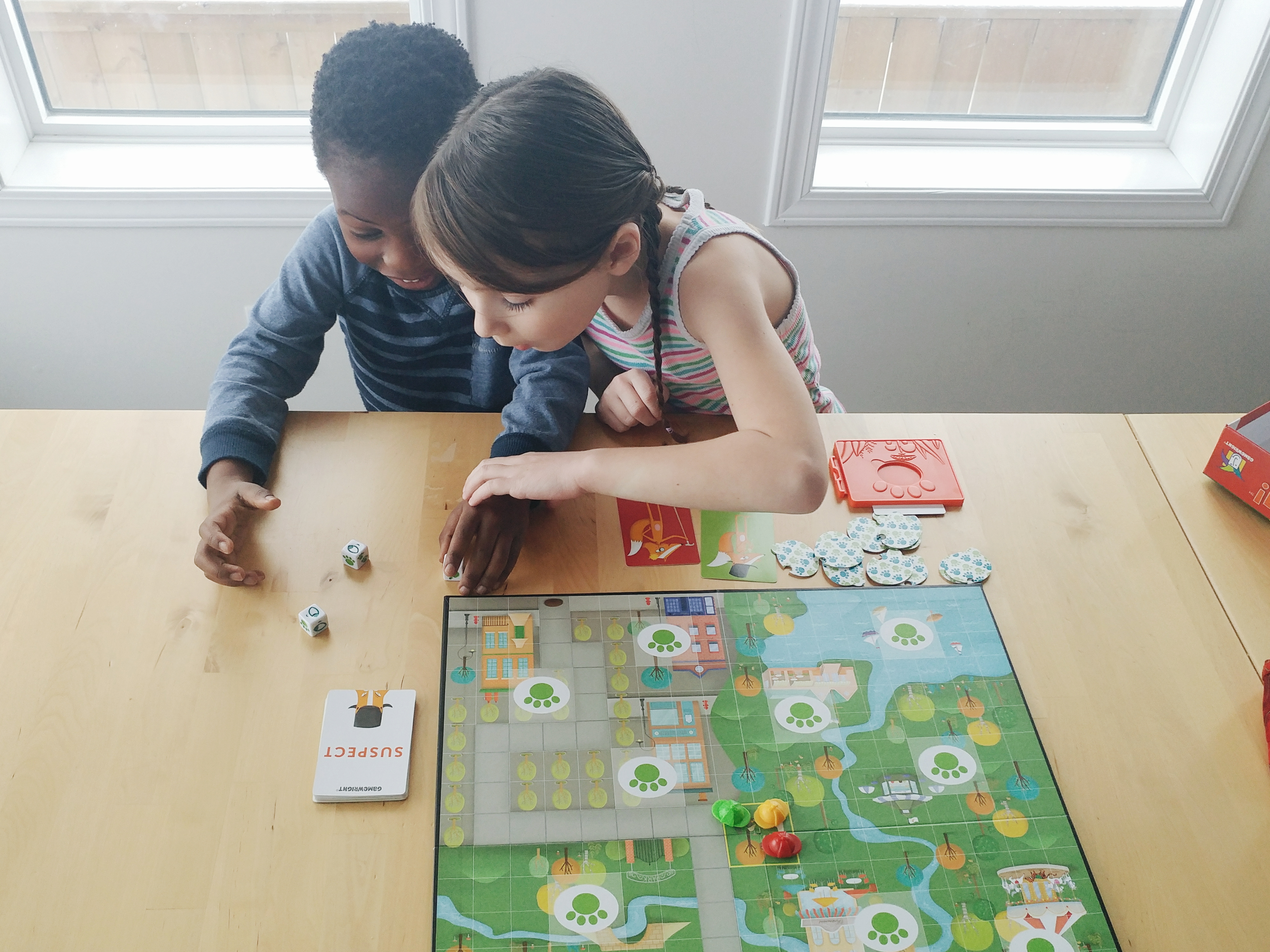 GAMES
We love to play games in our house, here are some of our favorites for the preschool age.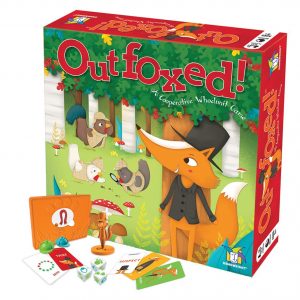 This is by far the most played game in our house. My daughter got it for Christmas years ago and we played it more than thirty times in the first week! When we have preschooled aged kids over we pull this game out frequently and it is always a hit. In the game you are a detective (a chicken) that is looking for clues to find out who stole the pot pie! It's so cute and works on kids' deductive reasoning.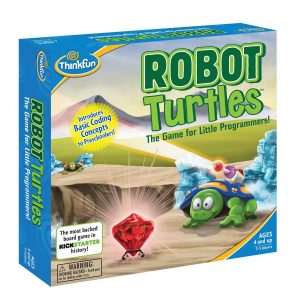 Another well used preschool game that we have, in this one kids learn basic coding concepts as they use their turtle to move, turn, push boxes and laser beam icicles all to find the diamond.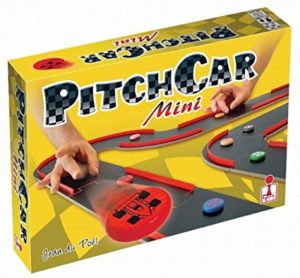 PitchCar is a good game for dexterity and motor control. Kids have to take turns flicking their car across the track without flying off.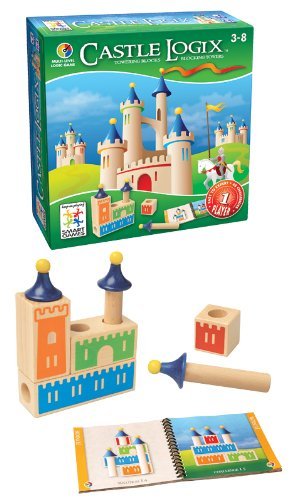 This is a fabulous looking puzzle game where kids are presented different castle building challenges. This one is really high on my to-buy list.
BOOKS
Need some book ideas for preschool? You can check this list of my favorite books that preschoolers love.
What are some of your favorite educational gifts for preschoolers?