Eight Picture Books To Add To Your Shelves
We've been reading so many good picture books lately I wanted to share a few more that I think are ones that are just generally great to have in your personal collection.
I find each of these books fun to read with my kids and I don't mind reading them again and again (a requirement for books we own).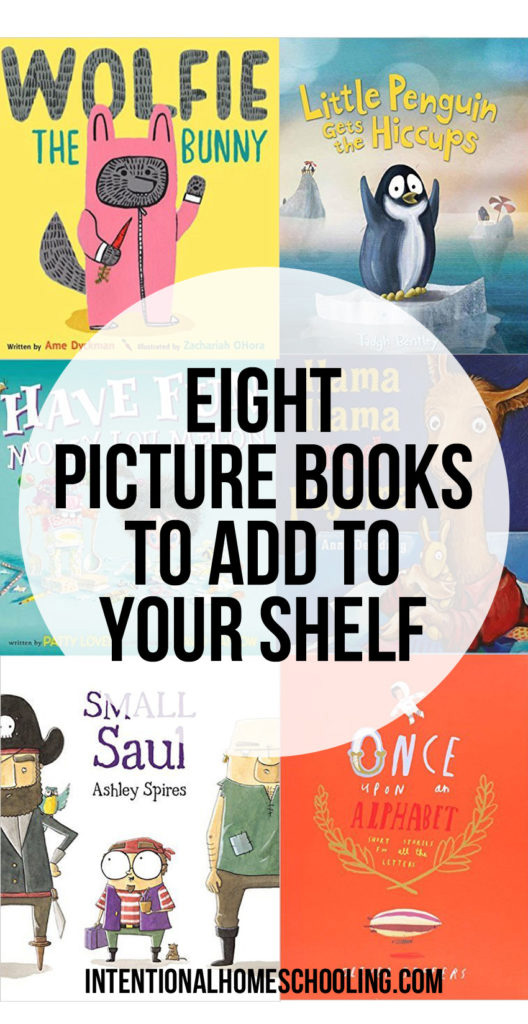 EIGHT PICTURE BOOKS
TO ADD TO YOUR COLLECTION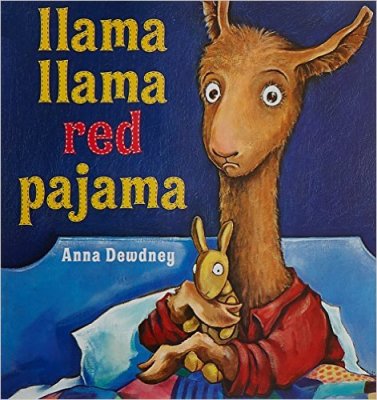 Ephraim has this book beside his bed and looks at it every night before going to sleep. <3
Llama, Llama red pajama waiting, waiting for his mama. Mama isn't coming yet. Baby Llama starts to fret. In this infectious rhyming read-aloud, Baby Llama turns bedtime into an all-out llama drama! Tucked into bed by his mama, Baby Llama immediately starts worrying when she goes downstairs, and his soft whimpers turn to hollers when she doesn't come right back. But just in time, Mama returns to set things right. Children will relate to Baby Llama's need for comfort, as much as parents will appreciate Mama Llama's reassuring message.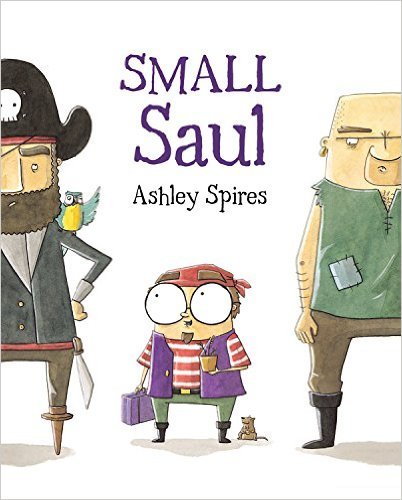 I love Ashley Spires, this book is no exception!
When Small Saul joins the crew of The Rusty Squid, it doesn't take long for the other pirates to notice something is very different about this tiny fellow. He was born to sing sea shanties, bake pineapple upside down cakes and redecorate, not to hold a sword and plunder. Being rough and tough just isn't in his nature.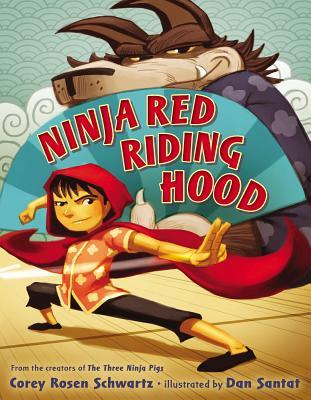 Wolf just can't catch a break! Ever since the three little pigs started teaching everyone Ninja skills, huffing and puffing just hasn't been enough to scare up a good meal. His craving for meat sends Wolf to classes at the dojo, and soon he's ready to try out his new moves. A little girl and her tiny granny should be easy targets—right? Not if Little Red has anything to say about it! Kiya!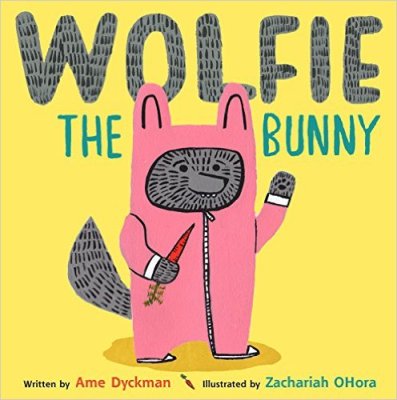 Ha, this book is one of my absolute favorite picture books! We bought this one for Ephraim for Christmas.
The Bunny family has adopted a wolf son, and daughter Dot is the only one who realizes Wolfie can–and might–eat them all up! Dot tries to get through to her parents, but they are too smitten to listen. A new brother takes getting used to, and when (in a twist of fate) it's Wolfie who's threatened, can Dot save the day?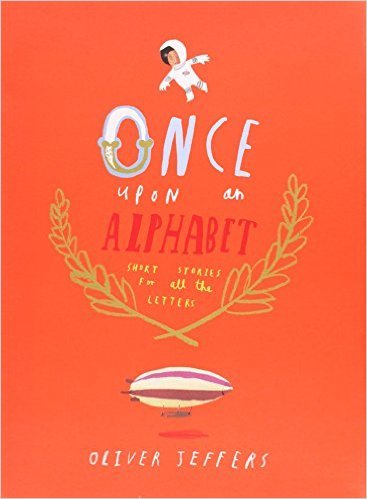 If words make up the stories and letters make up the words, then stories are made up of letters. In this menagerie we have stories made of words, made FOR all the letters. The most inventive and irresistible book of the year spans a mere 26 letters (don't they all!) and 112 pages. From an Astronaut who's afraid of heights, to a Bridge that ends up burned between friends, to a Cup stuck in a cupboard and longing for freedom, Once Upon an Alphabet is a creative tour de force from A through Z. Slyly funny in a way kids can't resist, and gorgeously illustrated in a way readers of all ages will pour over, this series of interconnected stories and characters explores the alphabet in a way that will forever raise the bar.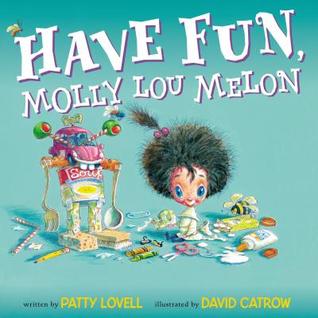 Molly Lou Melon's grandma taught her to be happy with herself no matter what, but that's not all she learned. Molly Lou heard all about how her grandma didn't have fancy store-bought toys when she was little. She made dolls out of twigs and flowers and created her own fun in her backyard. So Molly Lou does just that, proving that the best thing to play with is a huge imagination!
In the light of the moon a little egg lay on a leaf." So begins Eric Carle's modern classic, The Very Hungry Caterpillar. More than 12 million copies of this book have been sold in its original, full-sized edition, and the beloved tale of science and gluttony has been translated into 20 languages. This five-by-four-inch miniature edition is truly tiny, with tiny type, but it is a nice size for small hands to hold and flip through the pictures. Despite its diminished state, the book is complete in every detail, following the ravenous caterpillar's path as he eats his way through one apple (and the pages of the book itself) on Monday, two pears on Tuesday, three plums on Wednesday, and so on, through cherry pie and sausage–until he is really fat and has a stomachache. And no doubt you know what happens next! Kids love butterfly metamorphosis stories, and this popular favorite teaches counting and the days of the week, too. A fun gift package for caterpillar fans.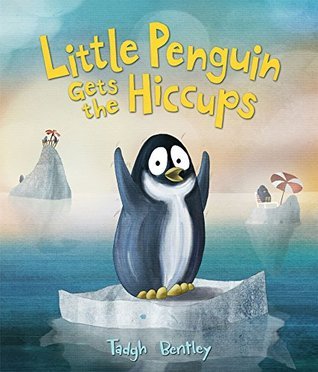 Poor Little Penguin has a major case of the . . . HIC! . . . hiccups. It all started last week on chili night. Since then he's tried everything to get rid of them, but nothing—HIC!—works. So when his friend Franklin suggests that a good scare might do the trick, Little Penguin is willing to give it a try . . . all he needs is a little help from YOU! Can you help Little Penguin . . . HIC! . . . cure his hiccups?