Elementary Medieval Times Book List
At the beginning of the year I decided we would try to do a brief overview of the history of the world this year.
We started out with ancient history (focusing mainly on Ancient Rome) and now we are in the middle of our study on the medieval times.
We've been enjoying reading about knights and castles and even a bit about the bubonic plague. My kids always love all kind of potty jokes so they were the most tickled to find that some of the "toilets" in castles drained into the moats. (They would probably love a study on the history of toilets.)
I wanted to share our medieval book list thus far and I'm sure I will either add to this post or create a part two at some point since we are still learning about the time period.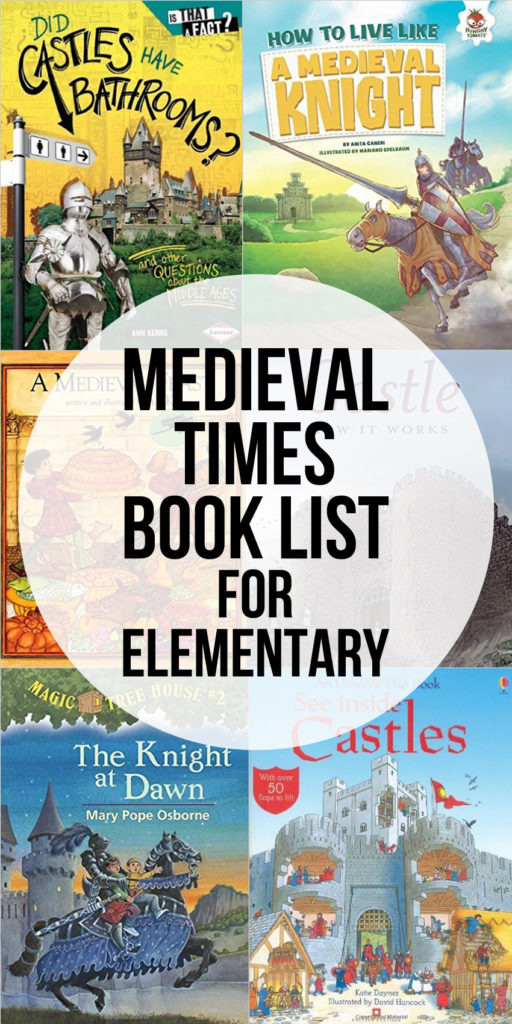 ELEMENTARY MEDIEVAL
BOOK LIST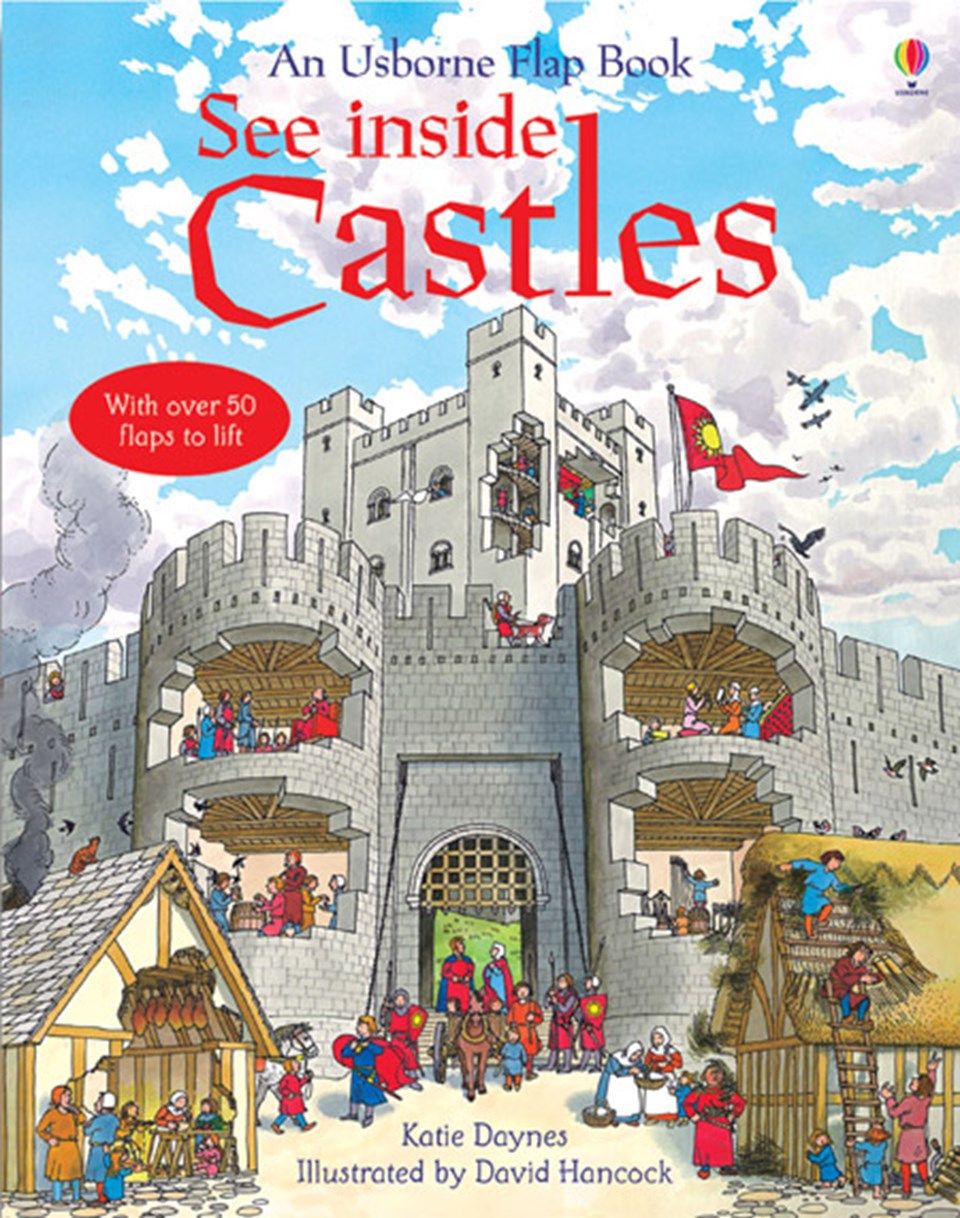 I love the Usborne See Inside books!
A fantastic new flap book, which takes a humorous yet historically accurate look at life in a Thirteenth Century medieval castle. Inventive embedded flaps on each double-page spread allow children to explore the hidden world of the castle, peeking inside stables, tents, and carriages along the way.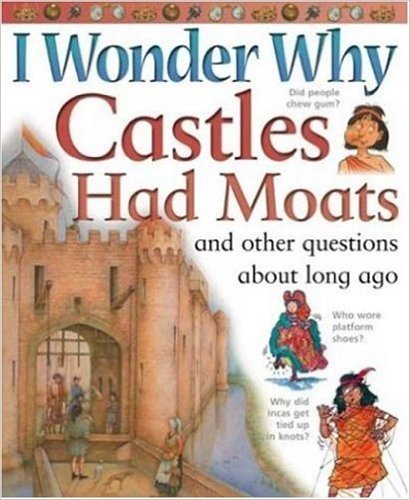 My kids sure enjoyed finding out why castles had moats!
"Why did churches have steeples?," "Who wore platform shoes?," and "Did people take baths?" are just some of the tricky questions answered in this delightful book about long ago.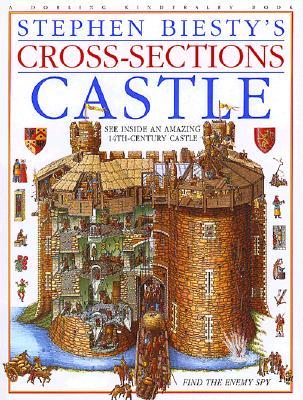 An intimate guide to the inside of a castle and the lives of its residents, this Stephen Biesty classic details the workings of a medieval fortress. With intricately detailed cross-sections, each layer of a castle is presented, so readers can explore layer upon layer of castle life including the people, their possessions, and how they lived, as well as how they defended themselves from enemy attacks and settled down for an evening of entertainment. Each time readers turn the page, they'll discover new details, making this the ultimate "insider's guide" to the structure of a castle and the lives of its inhabitants.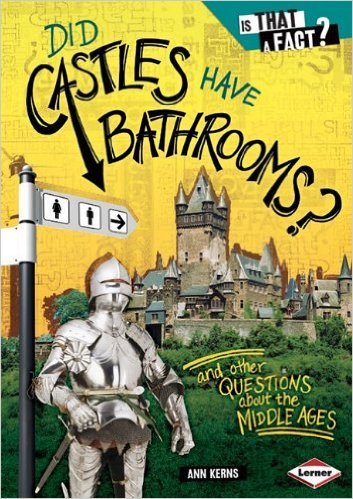 Knights in armor weighed so much that they had to be lifted onto their horses. Medieval barbers doubled as dentists. Robin Hood stole from the rich to give to the poor. You may have heard these common sayings or beliefs before. But are they really true? Can they be proven through research? Let's investigate seventeen statements about the Middle Ages and find out which ones are right, which ones are wrong, and which ones stump even the experts! Find out whether King Arthur really ruled England during the Middle Ages! Discover whether a terrible plague killed millions of people! See if you can tell the difference between fact and fiction with Is That a Fact?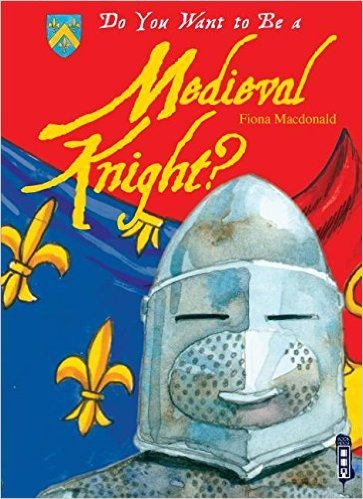 This title takes the reader back in time as they envision themselves applying for the job of a Medieval Knight. The book describes what life was like for a person in this occupation while also describing the society and culture of the civilization. This book is an informative and fun guide to the diverse skills you will need to live another life in another time. An interview at the end of the book will uncover if you have what it takes to win the job!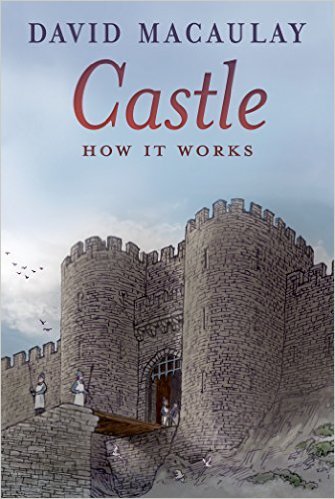 Take a tour of a medieval castle. Every part of the castle has a function. Walls keep the enemy out. Towers protect the lord and the soldiers. From the moat and portcullis to the great hall and dungeon, see how a castle works as an enemy army tries to storm the walls.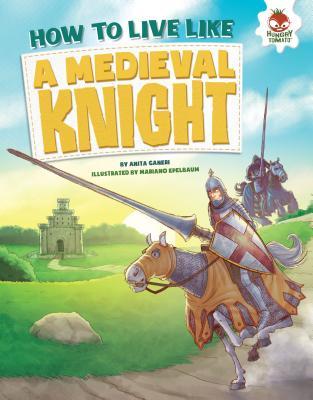 Step inside the lord's castle where Sir Gilbert is training to become a knight. Find out what it takes to survive and succeed in these times of chivalry and danger as he teaches you how to joust in tournaments, gallop into battle, feast after victory, survive a stint in a dungeon, and more. Do you have the skills and guts to be a medieval knight?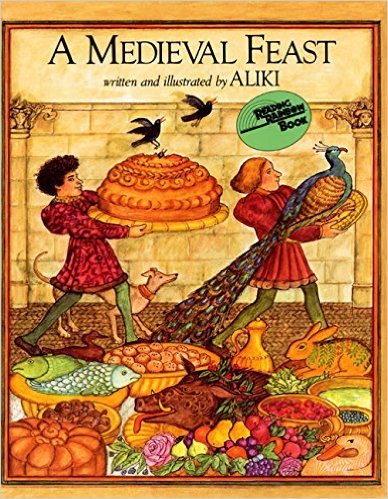 The King is coming to visit! The lord and lady of Camdenton Manor must work quickly to prepare for his arrival. It will take weeks to ready rooms, set up tents, and prepare the feast itself. Everyone is busy hunting and hawking, brewing and churning. This nonfiction picture book about life in medieval times features detailed illustrations to explore again and again.
A castle with a secret passage! That's what Jack and Annie find when the Magic Tree House whisks them back to the Middle Ages for another wild adventure. In the Great Hall of the castle, a feast is under way. But Jack and Annie aren't exactly welcome guests!