Simplicity Parenting Book Club – Chapters Two & Three
I just finished reading through the book earlier this week and I am excited to chat about all the chapters. Today we will be discussing chapters two and three.
Here's what's coming up in the next two weeks:
September 19 – chapters 4 & 5
September 26 – chapter 6 & epilogue
What I love about re-reading books is how different sections and quotes jump out at me each time. Unfortunately the first time I read through this one I read a library book but there have been times before when I've read a book I own a few times over and I try to use a different color of highlighter as I go through and it is fun to see what jumps out at me each time.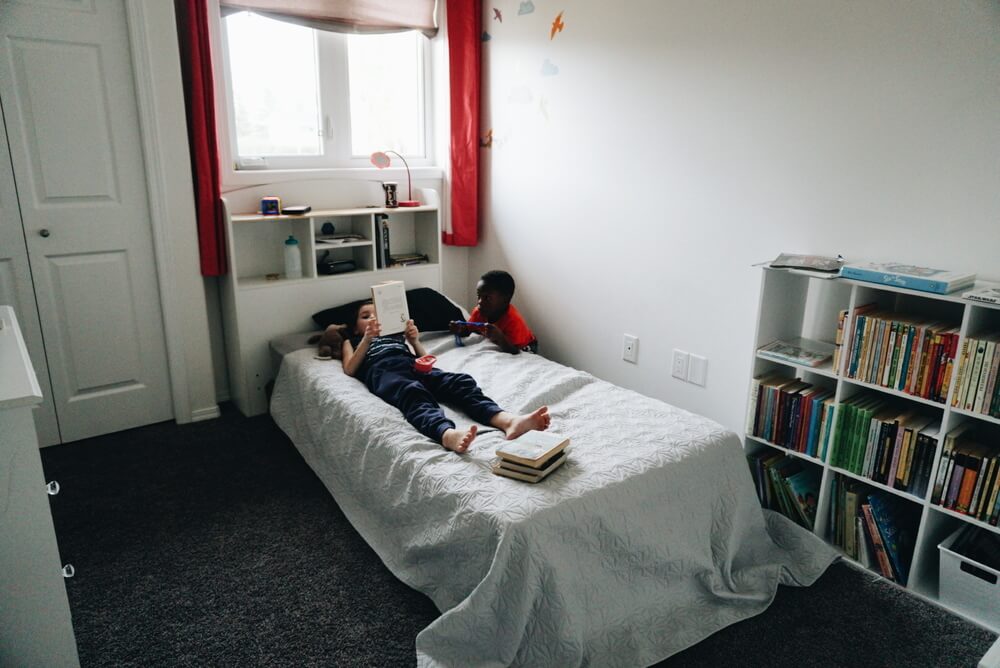 CHAPTER TWO – SOUL FEVER
I found the idea of soul fever an interesting one. My son is very prone to febrile seizures so whenever he has a fever we are on very high alert, if only we were on such alert when it came to soul fevers!
I found the difference between how introverted children and extroverted children deal with soul fevers fascinating because I love personality tests and am a pretty strong introvert myself. That being said, I don't necessarily agree with the descriptions of how each type of child deals with soul fever, I think what is described in the book: introverts withdrawing and extroverts responding with anger may be their public responses I think at home, where they are more comfortable children can act either way.
I actually didn't highlight a whole lot in this chapter except in the Bringing them Close section, there I highlighted two sentences:
Sometimes a child who is "off their game" does not need pampering so much as a quiet assurance of our presence and availability. – page 46
And also:
When your child seems to deserve affection least, that's when they need is most. – page 48
I think these two quotes jumped out at me because they aren't my natural tendency. I definitely tend to lean more toward the cold, independent, always-having-something-on-the-go kind of parent, which feels absolutely awful to write but I'm not naturally an affectionate, snugly person which is something my children often desire from me.
That being said, I do make time and space for my children, it has naturally happened that the evenings, when the lights are out and I am tucking them into bed, their thoughts; their fears, their dreams, etc, all come tumbling out. When this first happened with my daughter I really wanted to shush her and just get her to sleep because I was also exhausted but now I have learned to start the bedtime routine a little earlier so we have time for this unleashing of all the thoughts.
By simplifying we take clear, consistent steps to provide our child what they need – time, ease, and compassion – to process what is bothering them. – page 50
Lately I've been thinking a lot about the idea of meaningful connections, something I will probably write about in the upcoming discussions but I really want to be more intentional with my interactions with my children (and others) and make them connections rather than something more passive.
QUESTIONS FOR CHAPTER TWO
What kind of indications do your children usually show when they are overwhelmed?
How do you "bring them close"?
What steps do you feel you need to take after reading this chapter?
Any other thoughts on chapter two?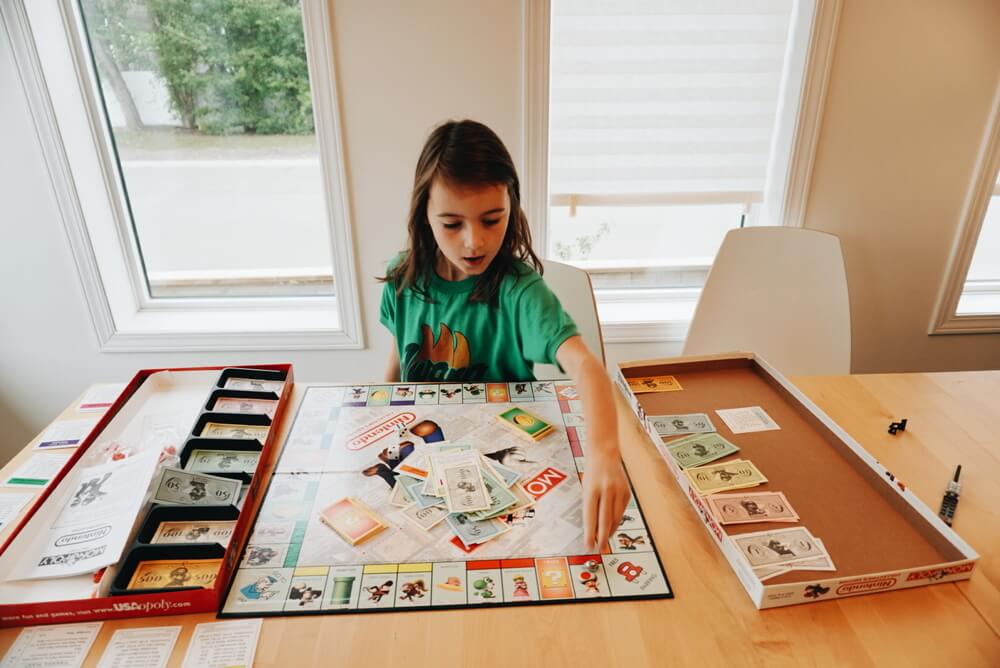 CHAPTER THREE – ENVIRONMENT
This chapter is one I can really understand. I am a highly sensitive person raising a highly sensitive child and I know that environment can play a huge role in helping eliminate occurrences of overload.
Ever since my daughter was about three I've been hyper-aware of visual clutter. I mean to say I became aware that I was hyper aware. That probably sounds ridiculous but it was at that point that I realize how much visual clutter affected me mentally and emotionally. As a result I've been on a mission to reduce the amount of stuff in our home and especially the visual clutter.
It's not an easy road to walk though. We have this awesome pipe shelf that I love and earlier this year we bought an awesome bookcase that looks gorgeous full of colorful books but honestly, it all becomes too much for me. I originally had them located beside each other and that was way too much, I've now moved them so I can only look at one at a time and that has helped tremendously. But honestly, knowing what I know now, I never would have got my husband to build the pipe shelf nor would I have purchased the bookcase if I would have realized how much the visual busyness would affect me.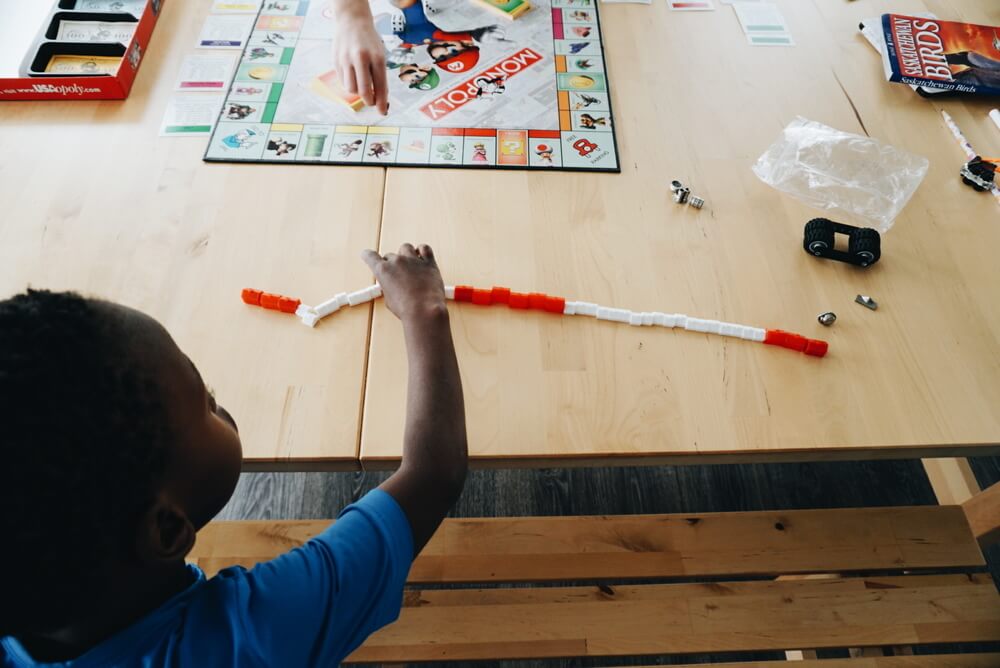 Should I even start talking about Lego? We are at this really unique place where my daughter is just about to turn eight and has realized she doesn't need many toys. But Lego? That's the exception. She always wants more Lego. Plus, any parent can attest that no matter how much you try Lego hardly ever stays in its designated space and never does it stay off the floor. I've come to accept this for the most part. To help myself out I keep the Lego in an area of the house I don't go to often but when I do need to go there I'm instantly overwhelmed. And when it comes time to clean up I know my daughter feels the same way.
I've even noticed the overwhelm that is felt when it is time for the kids to clean their rooms. Even though we try to keep most toys out of their room and try to get them to clean it once a day if friends come over and it ends up looking like a tornado went through the kids end up needing help to get started in the cleaning or they don't even know where to begin.
Phew, if you could see how quickly I typed all that up you would realize that I feel very strongly about this!
Here is the paradigm shift that I am suggesting for toys: Less is more. No special toys, or quantity of toys, is necessary to develop a child's imagination. Children use and grow their imaginations quite naturally. They only need time to do so. Plenty of open-ended time, and mental ease. – page 62
I've noticed something interesting over the last few years. As I've tried to scale back the toys my children have I've looked up a number of different lists that claim to have a list of toys that each minimalist family should have, except the list ends up being so long! Now, each of the toys listed are great, they are opened ended toys like blocks, dress up clothes, dolls, art materials, books, vehicles, etc, but each "toy" includes at least a handful, for example, "blocks" often comes in sets of at least 50-100, art materials . . . don't even get me started! It's all great stuff but it all adds up. And I'm not judging here, we still have more toys than I want (and I have more stuff than I need) but even people who claim to be "minimalists" can still end up with a mountain of toys.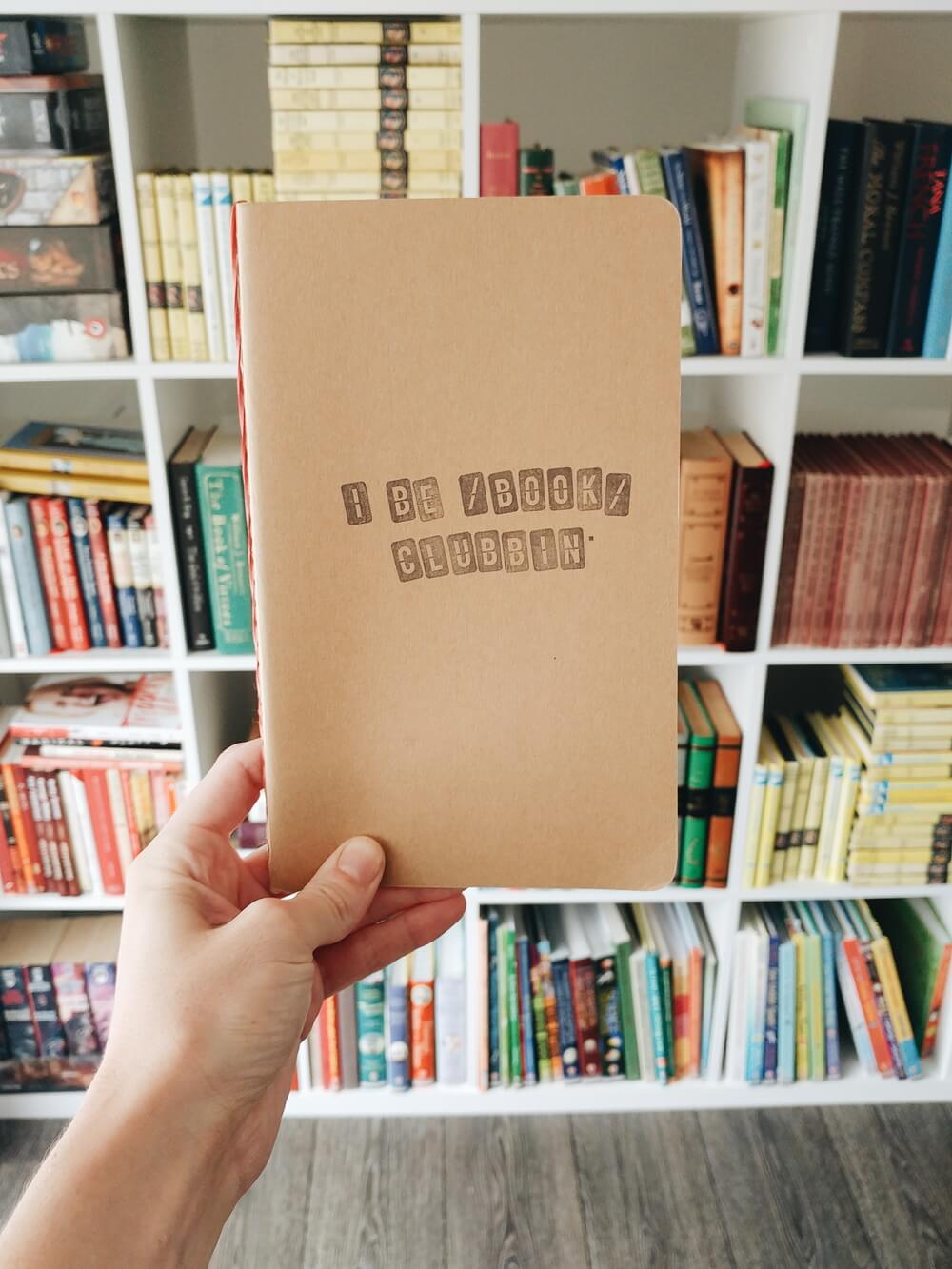 One thing we do in this stage where the kids still have more toys than I like is we place most of them in a room with the toys in bins and we rotate them as the kids ask, similar to the toy library mentioned in the book. Actually, if they want something out they need to let me know and they exchange that for a toy they already have out. It's a good system for this stage in life and it helps keep the visual clutter lower, plus it helps me realize which toys they play with (the ones they ask for often) and which ones they don't (the ones that just sit in the room).
The less exposure a child has to media, especially television, the less vulnerable they will be to advertising's intentional and unintentional messages. – page 58
I find the above quote to be very true, and even taking it a step further, I've noticed that since my children don't attend school they don't come home asking for things they have heard other kids talking about. There have been a few popular, "fad" toys in the last year that my children haven't even asked for because they not only didn't seem them on TV (we have Netflix, so no commercials!) but they also haven't heard about them from their friends at school.
If one speedy race car is a delight, that does not meant that three of them will be delight cubed. – page 74
I have yet to figure out how to avoid over-gifting from well intentioned grandparents and great-grandparents. At this point it is just something we accept and if it something that they move on from quickly we end up donating it to our local thrift store.
Over all when it comes to toys I've come to the realization that I know exactly how many toys children need: ZERO. My kids can play with receipts, plates, a table, blankets, etc, etc, it doesn't have to be a "toy" to be fun. Unfortunately that doesn't mean we will be going down to zero toys, though I am tempted to most days, but it's just a reminder that we don't need to constantly be buying, buying, buying.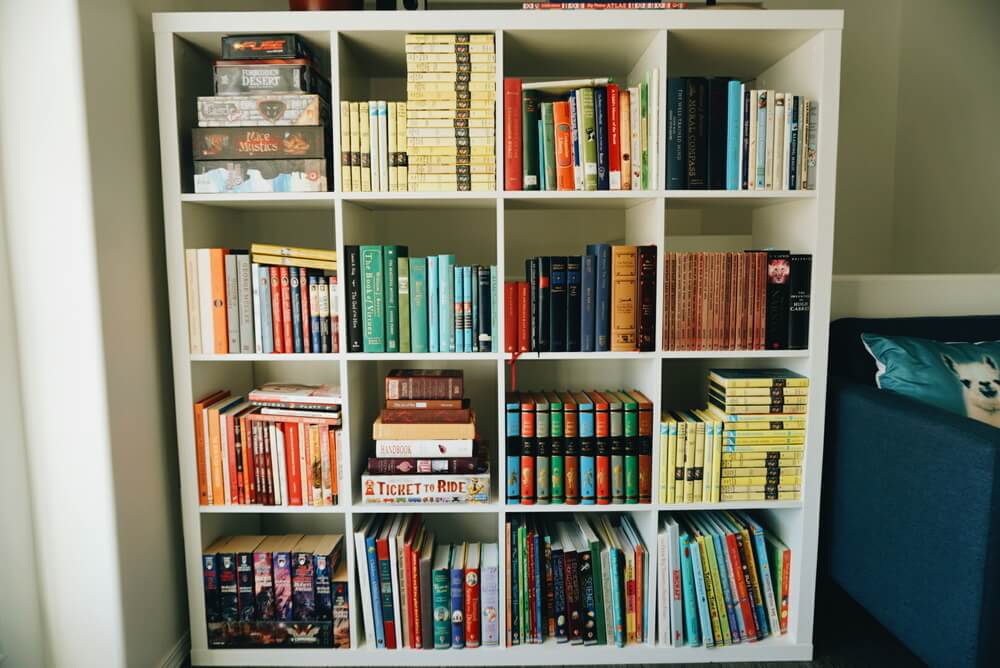 That all being said, books are definitely my weakness and I felt really called out in the books section of this chapter. When talking about the kid who was blasting through the Magic Tree House series he said "not reading as much as consuming" (page 87), I can definitely see that as an issue in our house, and that is all my fault. Since reading this section a few weeks ago I've intentionally been requesting less books from the library and my daughter has been re-reading the books she owns that she loves, without the pressure of knowing the books are going back to the library in a couple of weeks.
QUESTIONS FOR CHAPTER THREE
What kind of toys do you find the hardest to get rid of?
Is there a way you can help simplify your children's rooms to make them a more restful place?
What steps do you feel you need to take after reading this chapter?
Any other thoughts on chapter three?
That's all for these two chapters! I'll be back next week to share my thoughts on chapters four and five. Now you can share your thoughts in the comment section below, I'll be sure to reply to your comments!