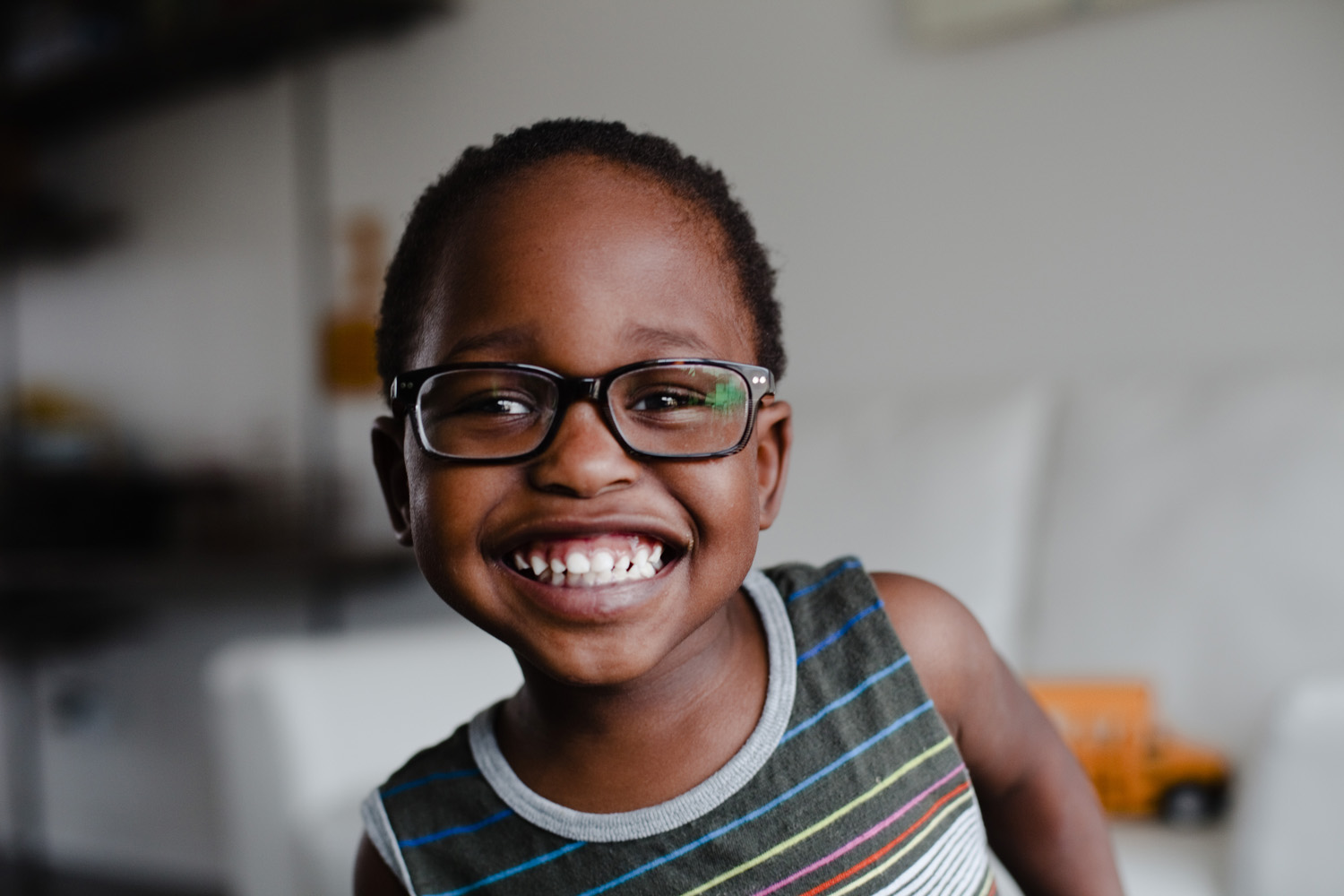 I've been thinking quite a bit about some adoption FAQ's I'd like to answer. Some of these questions I've had people ask me and because I'm pretty much a Moses when it comes to speaking I probably mumbled some incoherent answer and came up with a better answer later and have been kicking myself ever since, and some of them are questions I've read online or even wondered myself prior to the whole process and now feel like I'm finally able to answer to some extent. We are only about a year and a half into the post-adoption process and I don't even try to pretend I've got it all figured out, but I value honesty and hearing people's stories so I thought this post might be beneficial to some out there. If it helps one person it's worth it to me.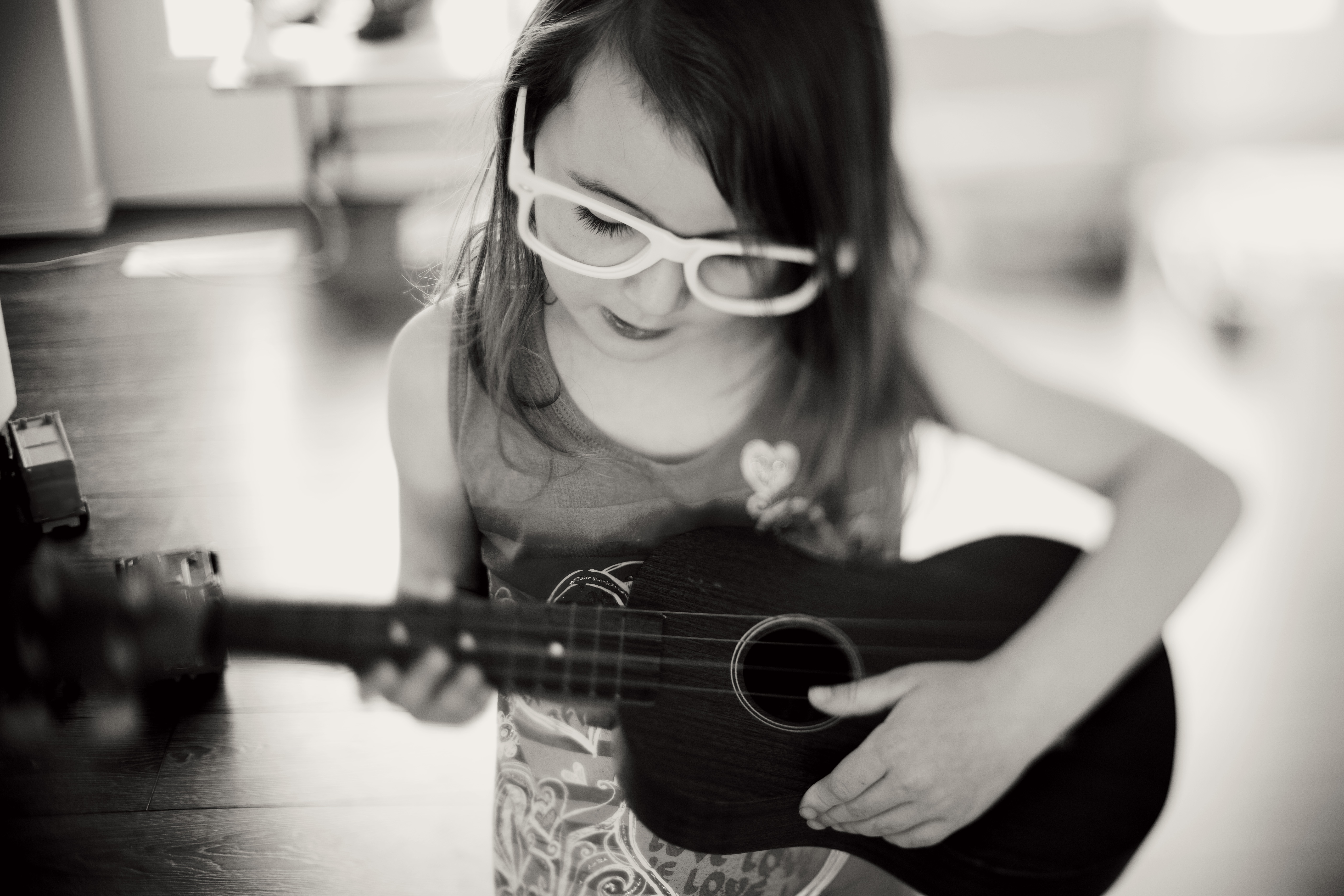 Let's dive in . . .
HOW DID YOU KNOW YOU WERE SUPPOSED TO ADOPT?
Personally, adoption has always been on my heart. I know I've shared it in a post before but I remember praying when I was a teenager and telling God that I was okay with never having biological children because I knew I wanted to adopt.
That being said, I don't think I believe that one has to be "called to adopt", I think it's right there in the scriptures that we are supposed to care for the orphan (James 1:27, Isaiah 1:17, Psalm 82:3), I see that as God already calling each and every one of us to adopt. I think instead of waiting to feel "called" to it we should pursue it as Plan A until we know God is telling us not to. Francis Chan says it much more eloquently than I ever could in You & Me Forever (a book that I believe every Christian needs to read):
"So many won't do anything unless they hear a voice from heaven telling them precisely what to do. Why not default to action until you hear a voice from heaven telling you to wait? For example: Why not assume you should adopt kids unless you hear a voice telling you not to? Wouldn't that seem more biblical since God told us that true religion is to care for the widows and orphans?"
HOW DID YOU CHOOSE THE COUNTRY (OR EVEN INTERNATIONAL ADOPTION AS OPPOSED TO DOMESTIC)?
Once again, I always knew I wanted to adopt from Africa. I think I had a connection because I have an uncle who is from an African country (sidenote: Africa is not a country), I was also always drawn to the World Vision episodes where they were in some African village, for us it was just going to be Africa. There are orphans all over, for the most part the country doesn't matter, but what you will find is your country or province/state will have restrictions as to which countries you can all adopt from, and in addition the countries that are open to adoption will have their own sets of requirements (age, weight, family size, medical conditions, etc) that you will have to meet. In a nutshell that's how we ended up adoption from South Africa (which is a country). What actually introduced us to the South Africa program specifically was a new friend I met who was in the process of adopting from South Africa, everything she told me about the adoption program was exactly what we were looking for, so if you are looking to adopt, make friends with others who are or have, they can usually share some good info. (sidenote: that friend is actually in South Africa adopting her second, whoop!)
WERE YOU WORRIED YOU WOULDN'T LOVE OR HAVE A CONNECTION WITH YOUR ADOPTED CHILD? IN ADDITION, WERE YOU AFRAID YOU WOULDN'T LOVE YOUR ADOPTED CHILD AS MUCH AS YOUR BIOLOGICAL CHILD?
Hmm, yes and no. I was actually a lot more worried about this when I was pregnant with Raeca than I was when we adopted Ephraim. I'm not a big baby loving person, I was afraid they would hand me my newborn and I wouldn't feel the love, but when I they did hand me her I was smitten. And I feel the same way about Ephraim, sometimes I forget this hilarious little boy hasn't been in our family forever.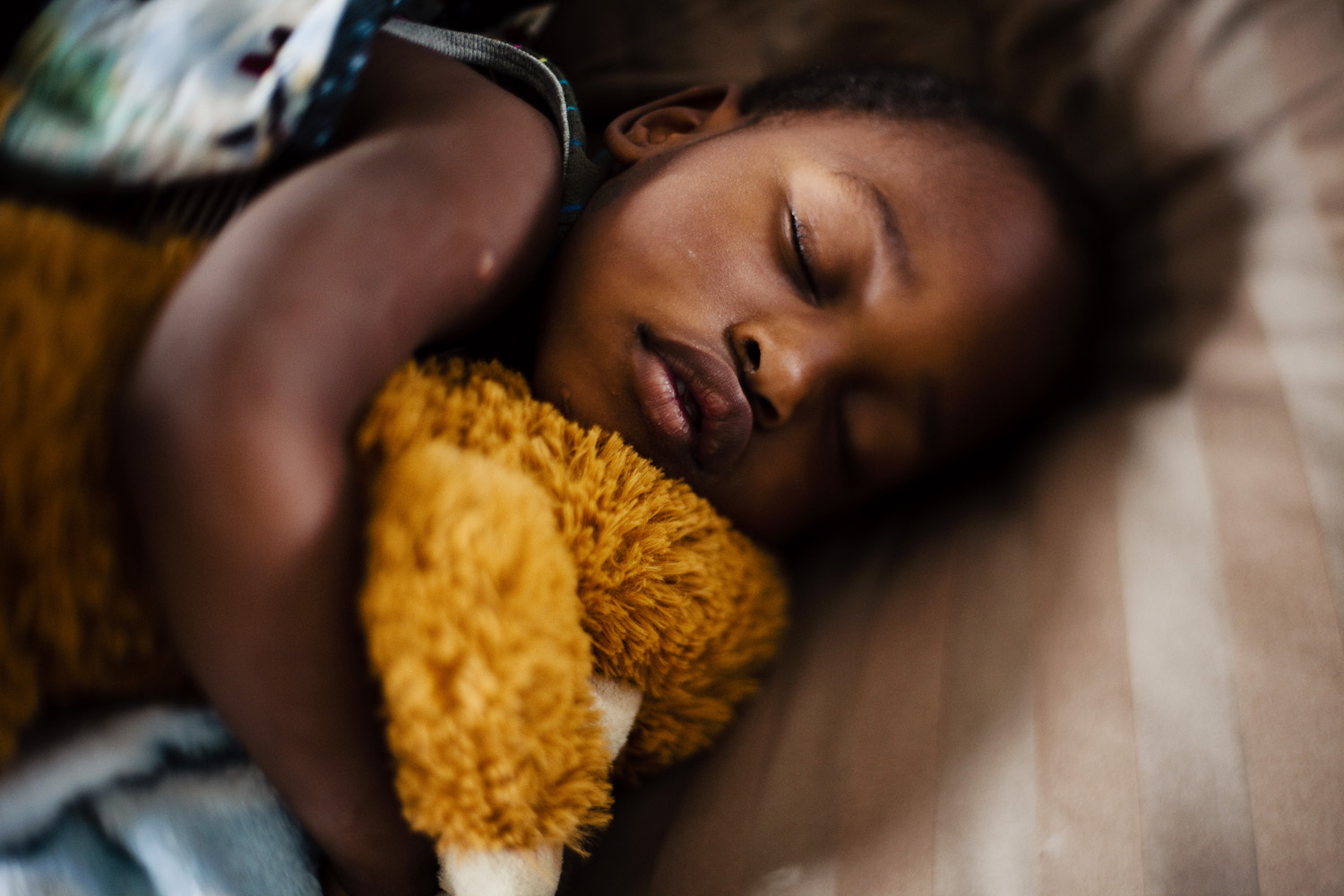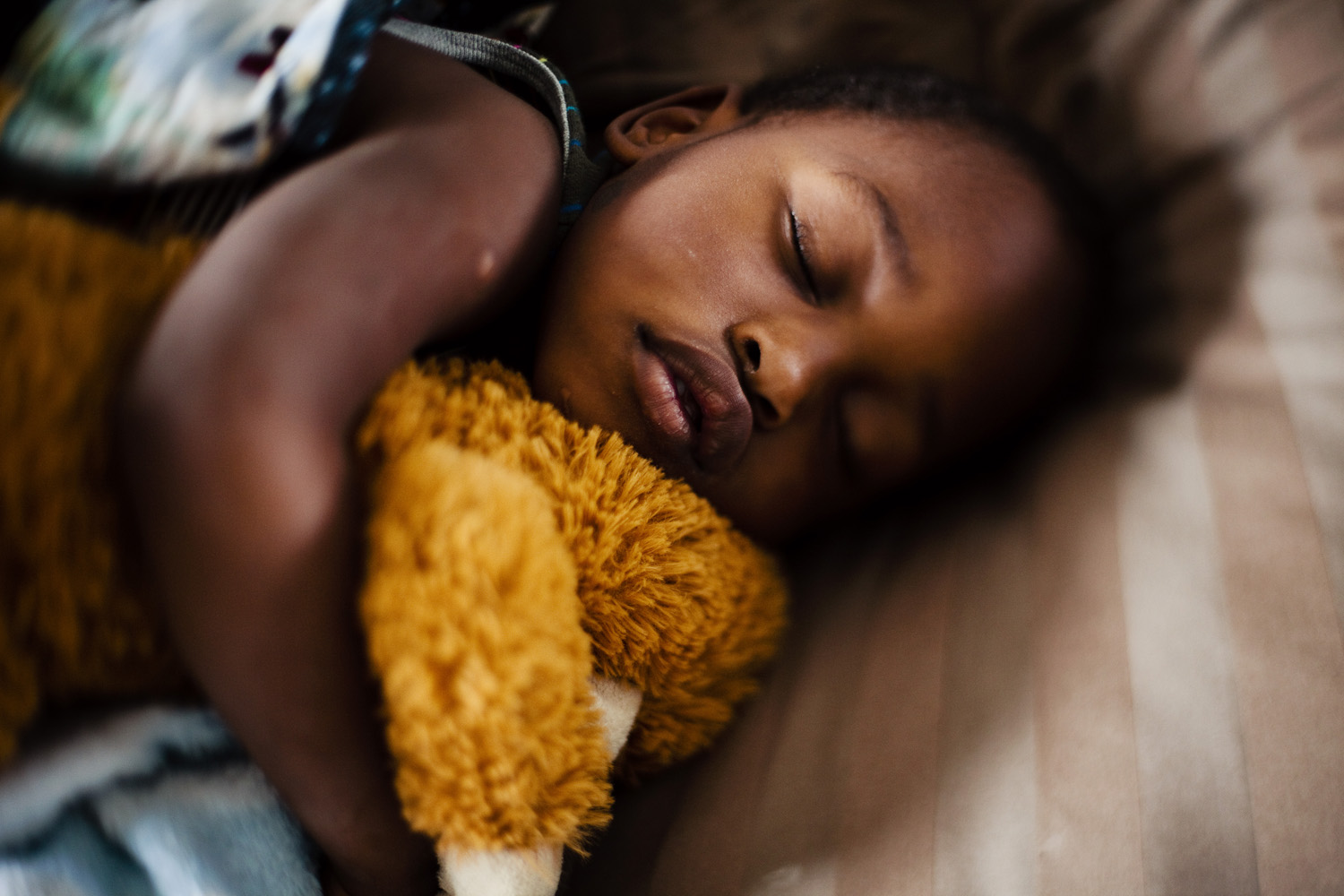 HOW DO YOU PLAN ON TELLING HIM HE'S ADOPTED?
Um, well, it's kind of hard to hide. But no, seriously, he knows his skin is a different color than ours, and it's something to be celebrated. He knows in words that he was born in South Africa but he doesn't really understand what that means yet. Adoption is a very open and talked about subject and the vocabulary is one he is and will grow up hearing. As he gets older and asks more questions we'll tell him more of his story.
WHAT WILL YOU DO IF HE WANTS TO SEARCH FOR HIS BIRTH PARENTS?
Completely support him. I'm a super nosy person who wants to know everyone's story and I can't imagine going through life with the kinds of questions he will. I think my awareness of that will make things easier, I know some people who take it personally when their children want to search for their birth parents, as though it's a slap in the face, but I feel like I totally understand the need to have some questions answered.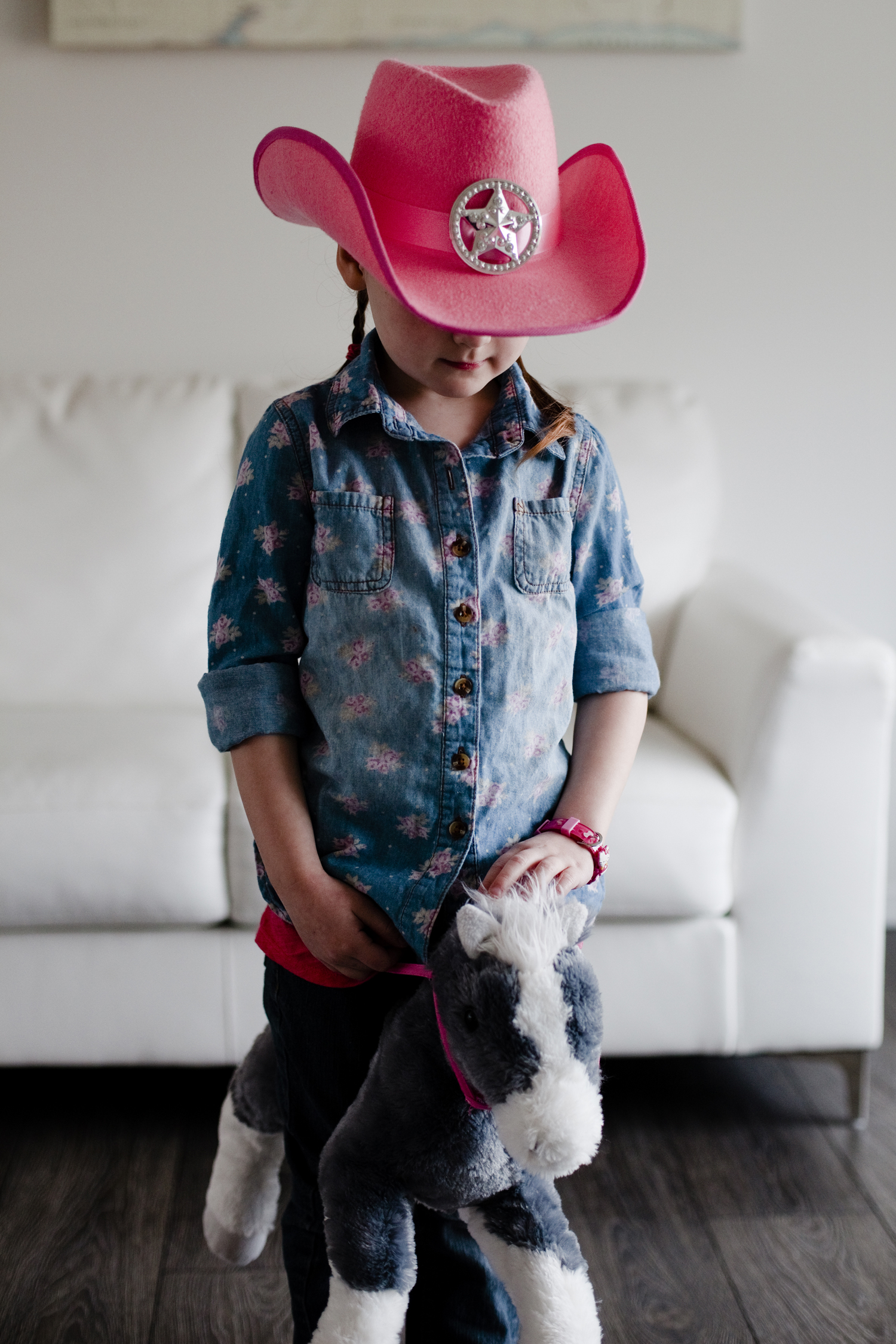 WILL YOU ADOPT AGAIN?
This is a question I get asked a fair bit. The answer . . . I have no idea. We will just have to see what God has in store. His plans are so much better than mine anyway.
Do you have any questions about adoption that I didn't answer? Feel free to leave me a comment or send me a message!