I always enjoy these currently posts, it works as a bit of a brain dump and a bit of a way to share some things that are going on that don't really need their own post.
According to my blog records, it's been six years since the last time I wrote this kind of post. For whatever reason I have all those old currently posts unpublished. I may go back and re-publish them at some point.
HERE'S WHAT I'M CURRENTLY . . .
PRAYING . . . for Buzz and Woody. I thought about them a lot after they left our home almost a year ago and ever since I found out they were back in care a few months ago I just can't get them off my heart. I haven't heard anything new since I shared an update a few months ago, the last thing I knew, they were back in care and they hadn't found a home for them so they were in a group home.
CONTEMPLATING . . . buying Jared this for his birthday (Jared, if you are reading this, don't click that link!). We don't usually do birthday gifts for each other unless we have a good idea. This gift is expensive but I think he would get his use out of it. His birthday isn't till May so I've got some time to decide. If anyone has one, let me know if it's any good! I heard about it from a BookTuber and she loves hers.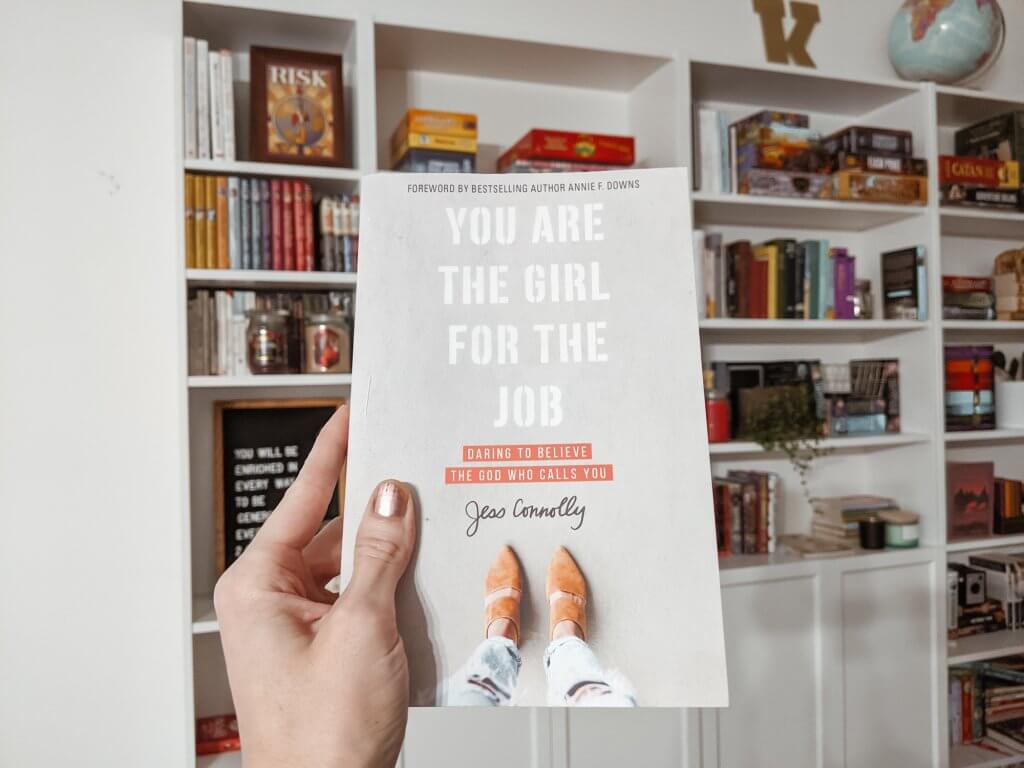 READING . . . well, all the things, there's no point in me putting the fiction books I'm reading here since I have a whole YouTube channel dedicated to that, but as far as Bible reading goes, I'm working through my Bible in 60 days plan I accidently started. I just finished day 28 so I'm almost halfway through the Bible!
Also, as far as non-fiction, non-Bible books go, I am currently reading You Are the Girl for the Job: Daring to Believe the God Who Calls You, I'm only on chapter five but I am really loving it so far. I used to follow Jess Connolly online but haven't for the past few years, now I am wishing she was present on the platforms I'm interested in being on.
REMEMBERING . . . once upon a time I had a newsletter for this blog. I would like to bring it back this year but I am currently praying over what I can all include to make it a beneficial resource. If you want to see what I come up with, you can sign up here.
WATCHING . . . The Chosen, we started way back in August or so and are still not done the first season (that's all that is out right now), and there are only eight episodes. Don't take that as a sign that it's not good, it's amazing, I just find I need to process each episode. If you haven't heard of it, it's all about how Jesus chose the twelve disciples. It did take me a few episodes to really get into it but now I think about it constantly. I highly recommend checking it out, it's all available for free on their app, VidAngel. The only thing I don't like is the intro credits song, it really bothers me because it doesn't suit the show at all, totally minor.
Also, we just finished watching through The Lord of the Rings (the extended edition) as a family. We watched two movies last weekend and then finished it up this weekend. I feel like every time I watch it I get more out of it. Plus, there are so many good lines that really speak to me.
"There's some good in this world, Mr. Frodo… and it's worth fighting for."
"I will not say: do not weep; for not all tears are an evil."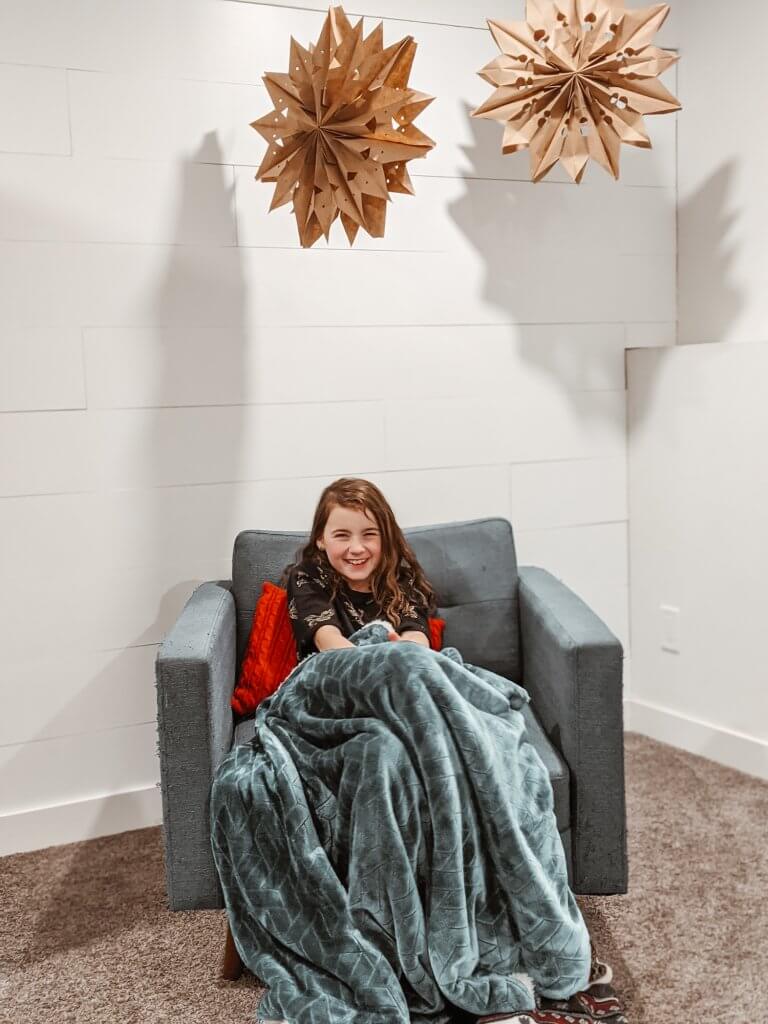 ENJOYING . . . My new office! We built a wall in the basement and split the main area in two so I could have an office. It's where I do my blogging, film videos and all sorts of other online stuff, plus it's a place for my crafting stuff.
BUYING . . . I just bought myself this face cleansing brush, Amazon's "two day shipping" says it will be here in a week (our postal system has been so slow since the beginning of December), so I have to wait awhile until it gets here but I'm excited about it because I feel like my face has been drier this winter and I'm hoping this will help my skin out.
WRITING . . . lots of penpal letters. I think I now have six penpals and I am loving the slow and deep conversations we've been able to start having.
Haha, he thought he was so funny and since I can't show his face online, I guess this works pretty well!
WONDERING . . . how long R2 will be with us. In three weeks he will have been with us for a year . . . it's looking like he'll be going back to family in the next couple of months but I know that nothing is certain in foster care. And then, because of our previous experience, I can't help but wonder how long it will be before he's back in care.
SEARCHING . . . to see how many of my old online blogging buddies are still writing. I just started using Feedly to stay updated on blogs and I want to find as many of them as I can. I've been off of Facebook since the summer and am severely limiting my Instagram usage this year and want to get back into old fashioned blogging and reading of blogs. I may even share a post soon with a list of some of the wonderful ladies whose blogs I read.
A note about Feedly: I use it to let me know that a blogger has a new post but I don't read the posts within Feedly, I actually click over to their site. There are a few reasons for this, first of all, Feedly doesn't always display all the content in the app, any featured photos are missing and I've noticed other elements such as polls and such are often not visible. And second, I want to click over to the actual blog so if they are running ads on their site they show up for me so that my fellow blogger friends can get paid. Seeing ads is such a small way to help bloggers out. And the third reason, I try to comment on almost every blog post I read, I want to be a part of the conversation, not a stalker. So, that's how I use the app.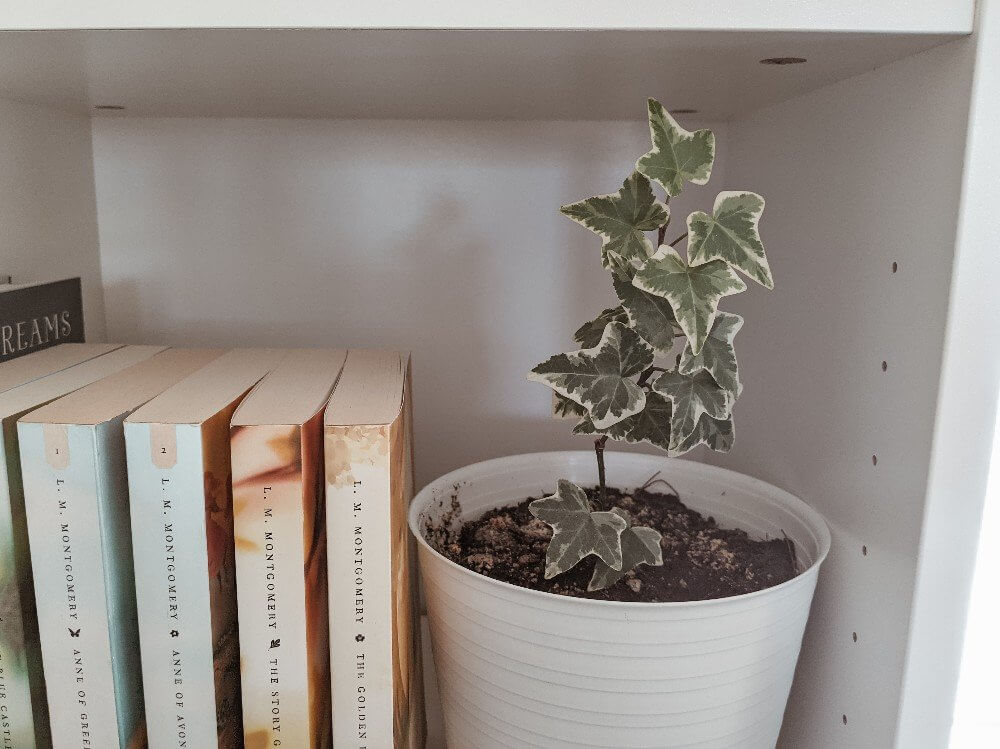 RESEARCHING . . . pandemics in the 1800's, we are studying the 1800's as a family, well, we are all doing it on our own and then coming together and sharing what we learned. I decided to focus in on pandemics because that seemed fitting.
SELLING . . . my Kindle and our exercise bike, neither of which have been used enough to justify owning. I actually plan on reading more ebooks this year but I will just use my tablet.
MAKING . . . photobooks. The last one I made was 2014 so I've got a few to make . . . previously I used Blurb but I'm going to try out Mixbooks this time, I'll share what I think of it after I have the first book in my hands.
Okay, I think that is enough random ramblings for this edition, hopefully it's not another six years before I write another one of these posts! I would love to hear what you are currently up to.