Fall Nature Study Ideas & A Free Autumn Nature Scavenger Hunt Printable
We are well into fall here in the Canadian prairies and I figured it was about time I shared some ideas for fall nature study.
To be honest, nature study is not something I am naturally good at. But I'm trying.
Apparently my trying has been at least somewhat successful because a few weeks ago my six year old said "Mom loves nature." – at least he thinks so!
Our fall days here can be hit or miss. We often start getting snow at the end of September but it will usually melt right away or within a few days. The temperature can go from -10C in the morning to +20C in the afternoon. It can be sunny or it can be rainy. Really, we just need to be ready to roll with the punches (or the weather).
I wanted to create a list of fall nature study ideas so I have something to look back on when I'm feeling uninspired. Hopefully this list helps you as well.
Oh, and I also created a free autumn scavenger hunt because my kids love that kind of thing.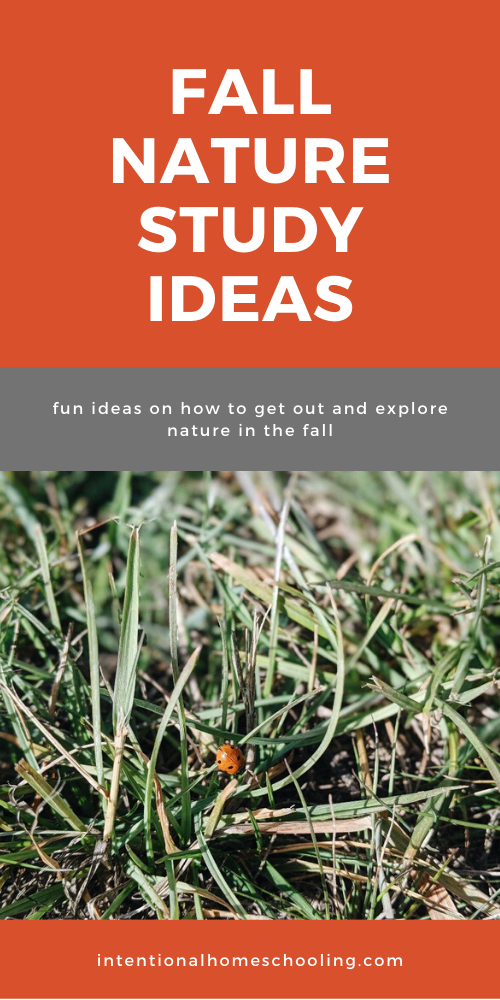 AUTUMN NATURE STUDY IDEAS
GO FOR A NATURE WALK
Really, all these ideas can include a nature walk but sometimes it is nice just to go for a walk without any ulterior motives and just see what catches your eye. Point out interesting things you see and get your kids to do the same. After you are done the walk you can ask them what their favorite thing they saw or heard was.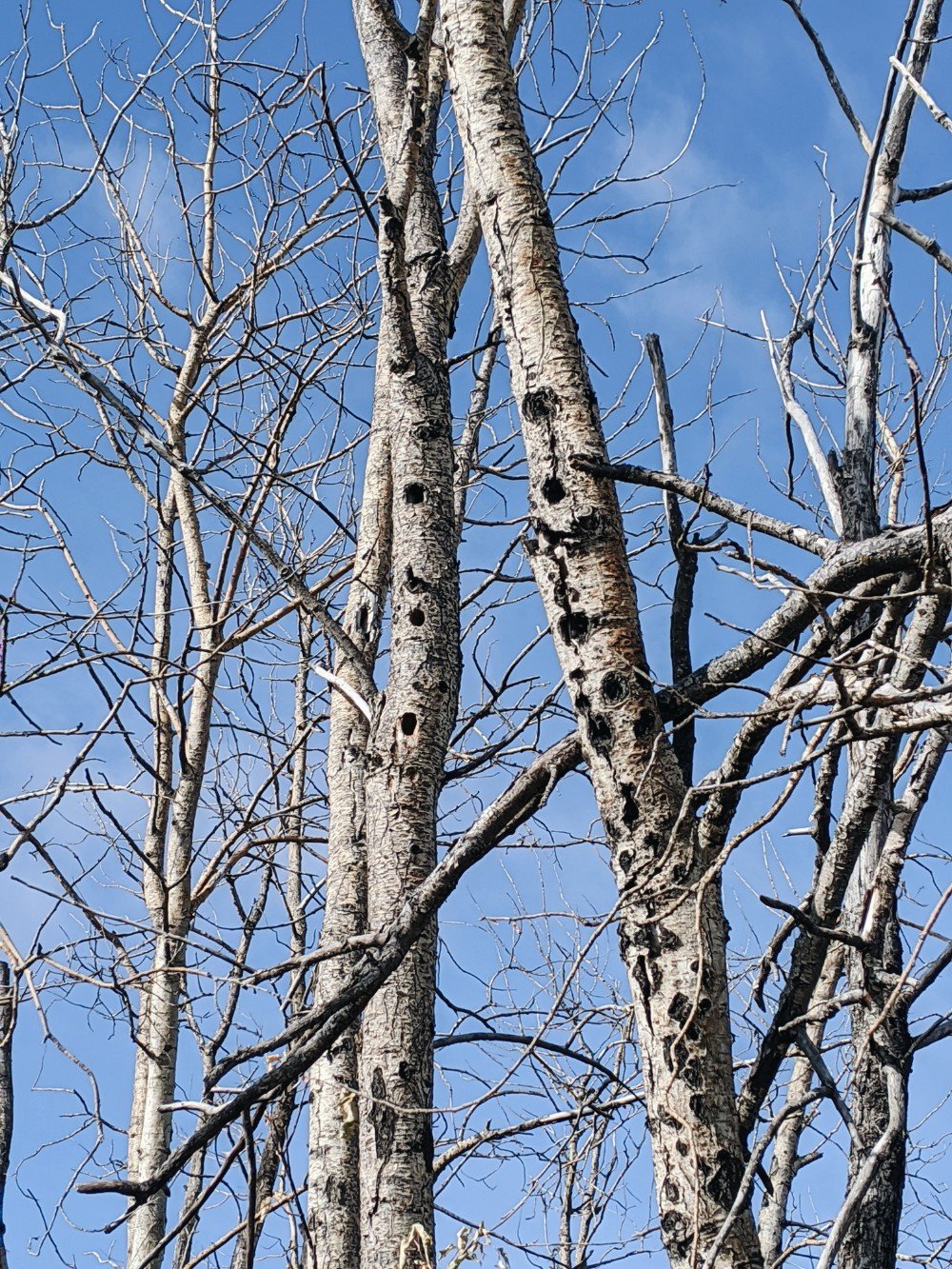 LEAF IDENTIFICATION, COLLECTION AND CRAFTS
You can keep an eye out for all the leaves you spot and see how many different varieties you can find. You can collect one leaf from each variety or try to collect a rainbow of colors.
There are also tons of different crafts you can do with leaves. I've been seeing lots of them on Instagram lately (and sharing some of my favorites in my stories), everything from making doll dresses to making masks to paining the leaves, there are some homeschool mamas with some great creativity out there!
SIT & LISTEN
A fun activity to do is to sit still and listen. After a minute or a few minutes ask your children to tell you what sounds they all heard. It's a very good calming activity as well.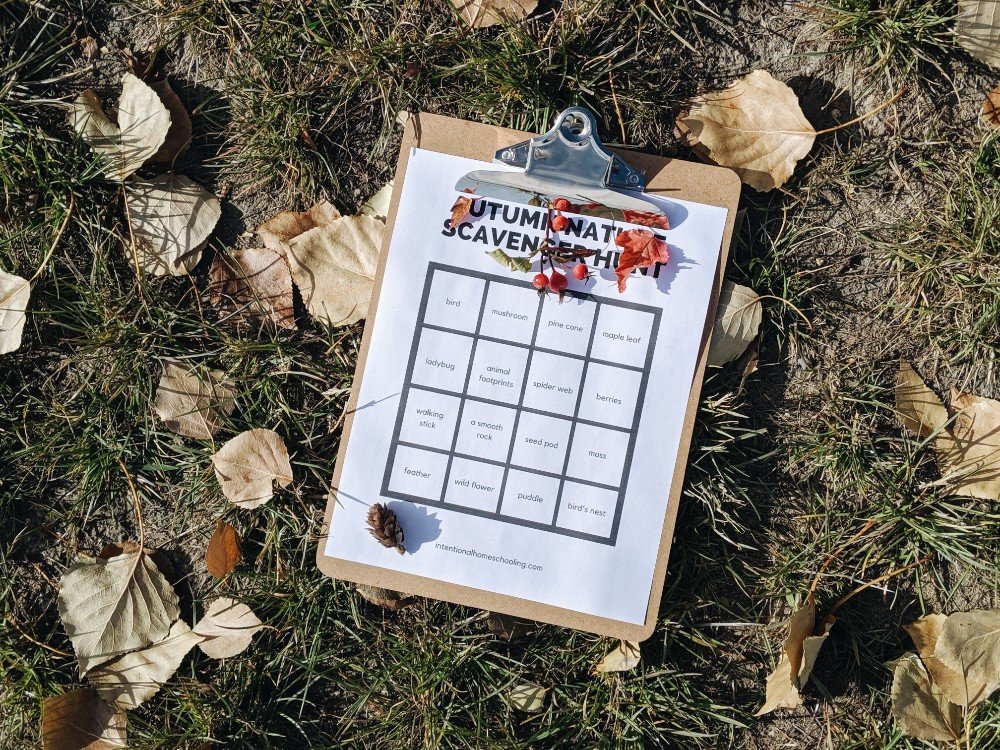 SCAVENGER HUNT
I made a free autumn scavenger hunt and my kids loved looking for all the different items on the list. Some we were able to see and some we even got to collect!
To grab the free scavenger hunt printable, just fill out this form and you will get access to the exclusive subscriber library: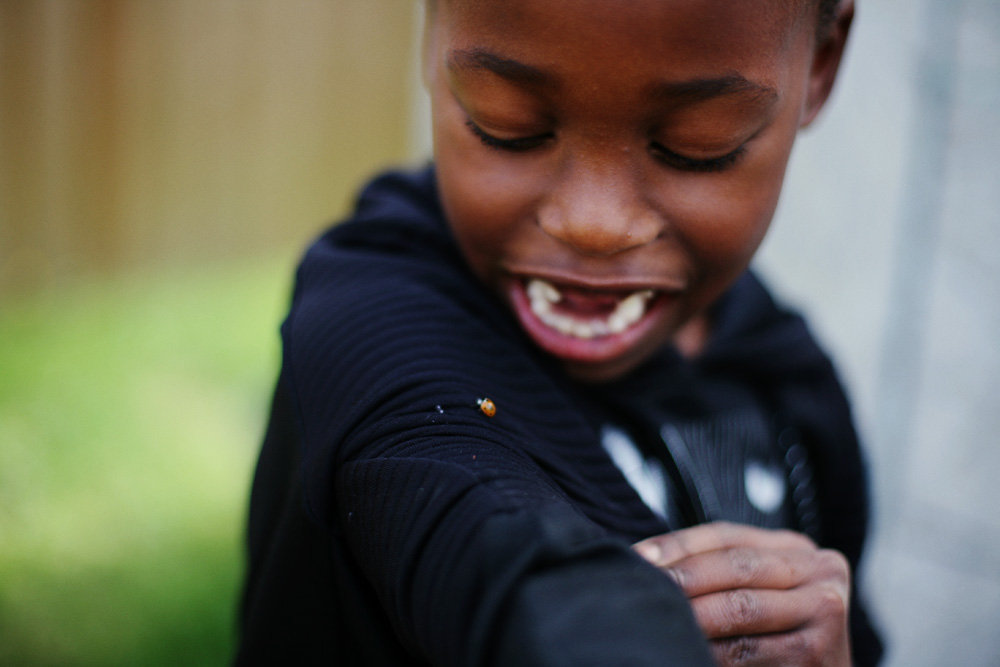 LADYBUG SEARCH
At this time of the year the ladybugs are trying to find a place to hibernate and often do so in groups. We didn't have to search very long to find a few groups. We made sure to not disturb them though (the ladybug pictures in this post are from earlier in the year).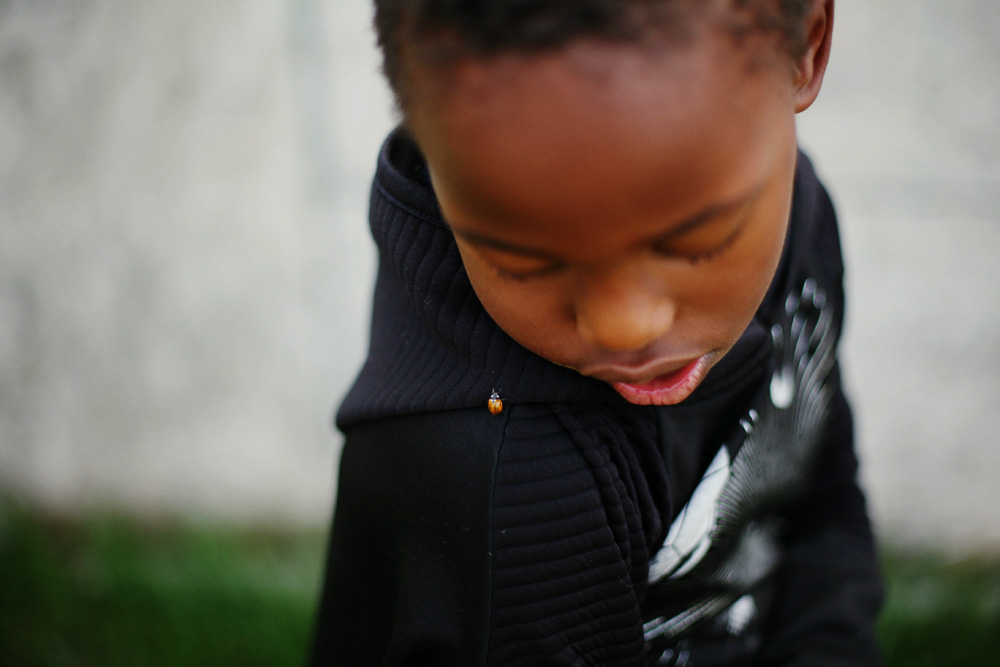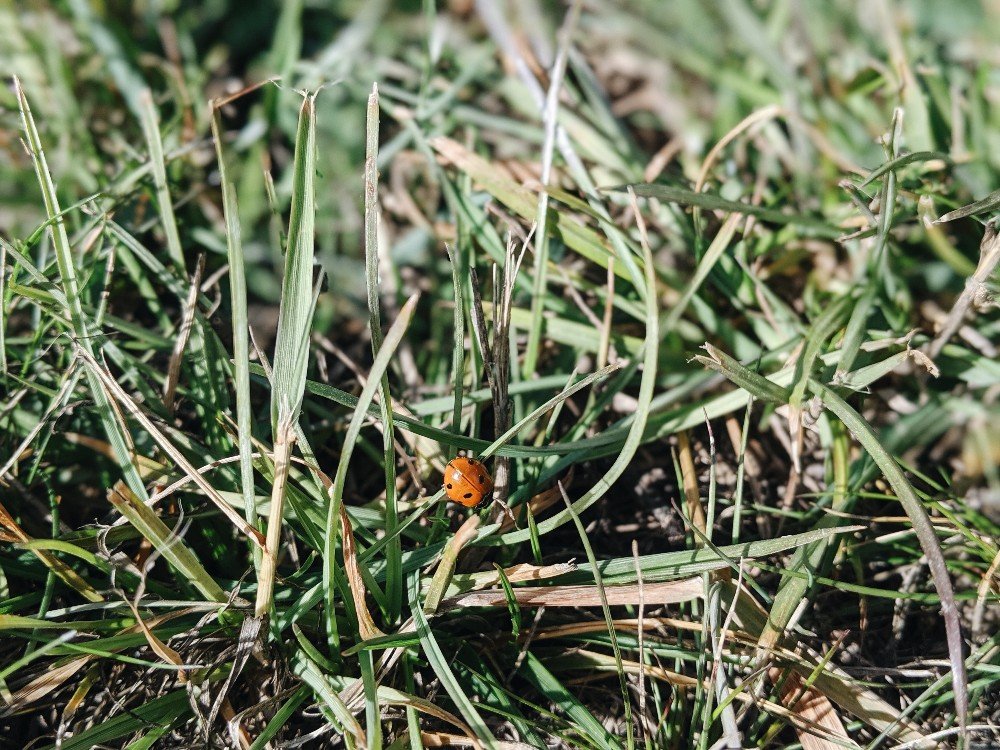 BIRD IDENTIFICATION
It can always be fun to identify all the different birds we see but it's even more so during migration season when we spy birds we don't see here year round. This year we saw a great blue heron and pelican in the pond by our house, birds we've never spotted here before.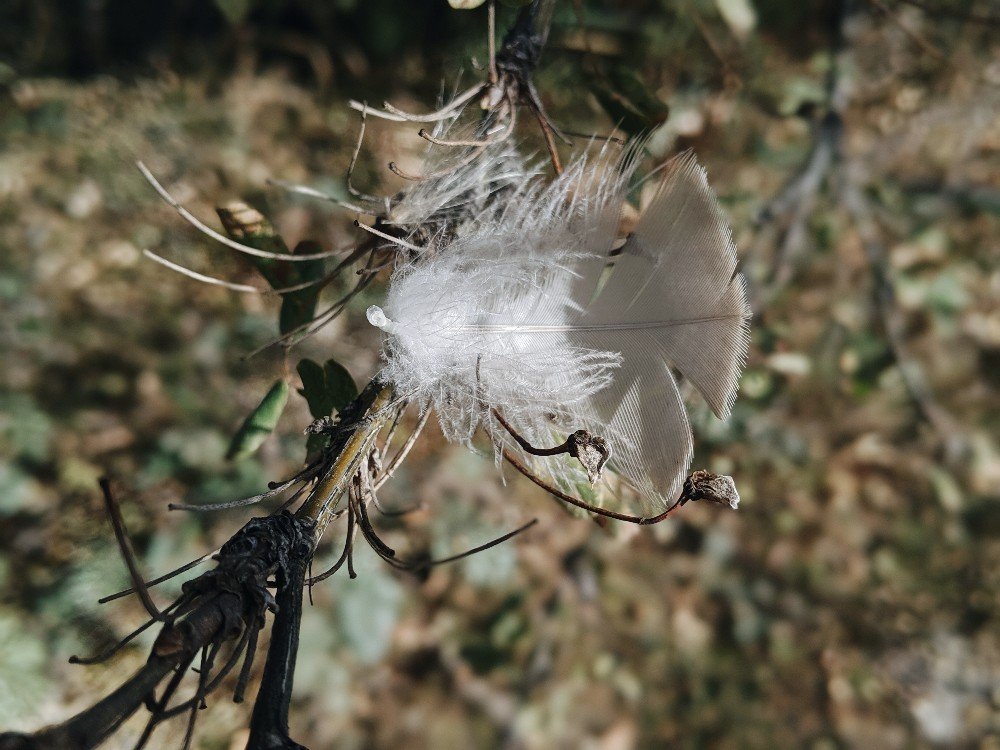 BIRD HOUSES & FEEDERS
On the topic of birds, if you want to see more of them, this is a great time to put up bird houses and feeders – you can even make your own! The birds have been going crazy over our bird seed and we have to fill up our feeder every week!
HUNTING FOR AUTUMN DECOR
Want to decorate with pinecones and other autumn-y things? Why not make it a nature study activity? Let your kids know what you are looking for and have them start searching.
If you are looking for some great nature study resources I have a list of some of our absolute favorite nature study resources here.
What are some of your favorite ways to explore nature in the fall?