FOSTER CARE Q&A – adoption? the hardest part? saying no?
This month marks two year since we started the process to be approved to be a foster family.
It's crazy how much life has changed and the number of kids in our home has gone up and down since then!
And now we are approaching the time in the lives of our current foster kids where they have almost been in our home for as long as the time before they were in our home.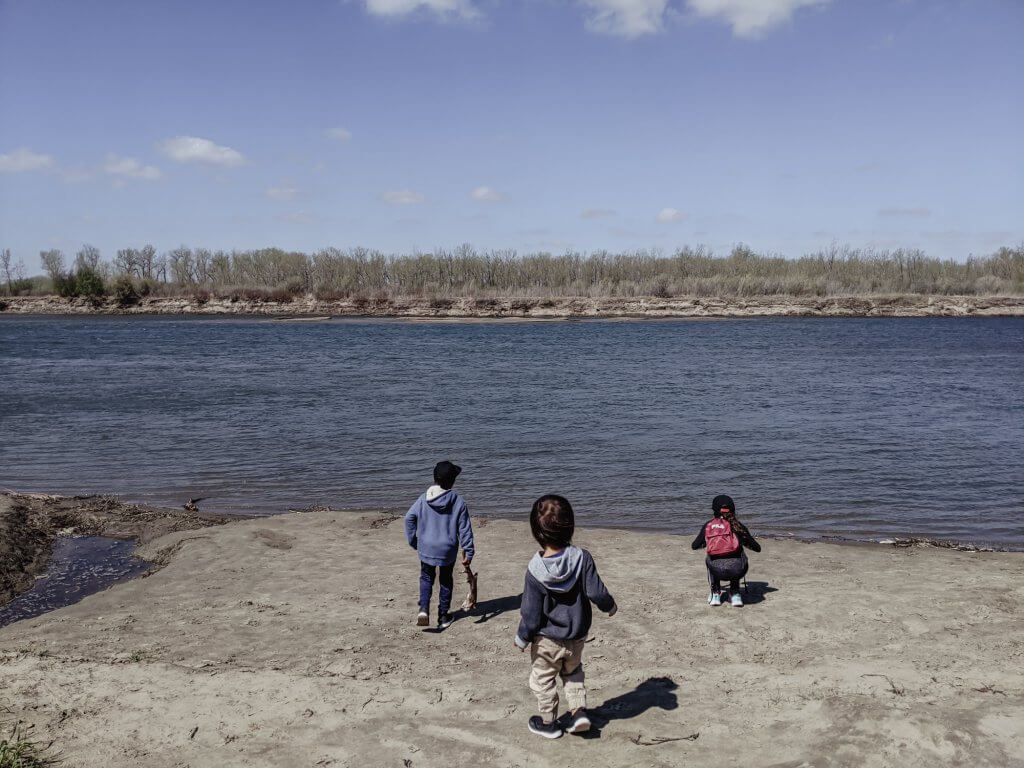 I want to continue to use this blog to raise awareness for foster care and adoption and I'm branching out to include YouTube in this as well.
I may be that weird person with three YouTube channels because I can't just focus on one thing.
Today I wanted to tackle some common foster care questions I get asked.
If you have questions for a future foster care or adoption Q & A, let me know!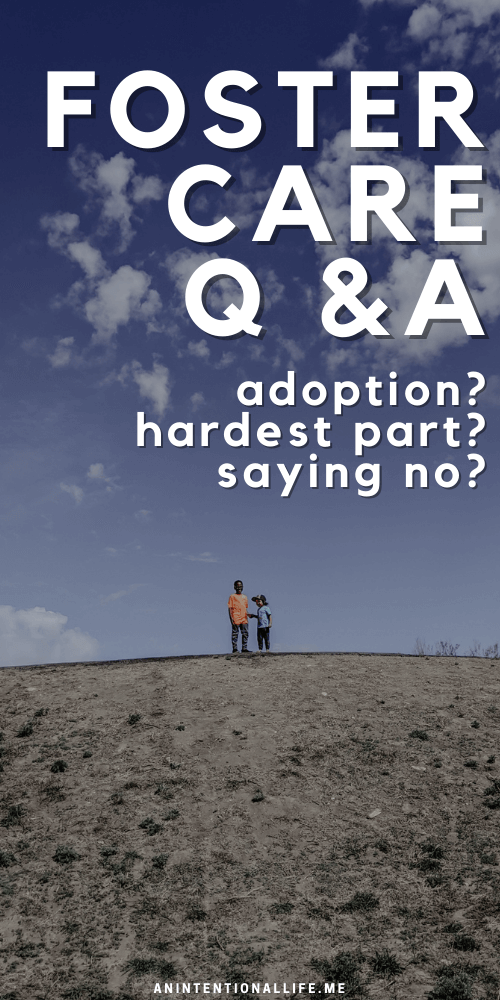 You can check out our foster care timeline here and all the foster care blog posts here.