I'm Glad He's Our Second Placement
Little R2D2* has been with us for almost two weeks now and I'm so thankful he was our second placement.
(*Originally I was going to call him Alfalfa here on the blog but he makes this noise that sounds just like R2D2 and the kids were adamant that his name here had to change, so R2D2, or R2 for short, it is.)
Honestly, if he was our first placement I think we would have been lulled into a false sense of security and feeling like "we got this".
Our first placement was hard (for us) and now I can say it was a good thing.
We've only been fostering for four months and I feel like our two placements have pretty much given us a look at both ends of the spectrum.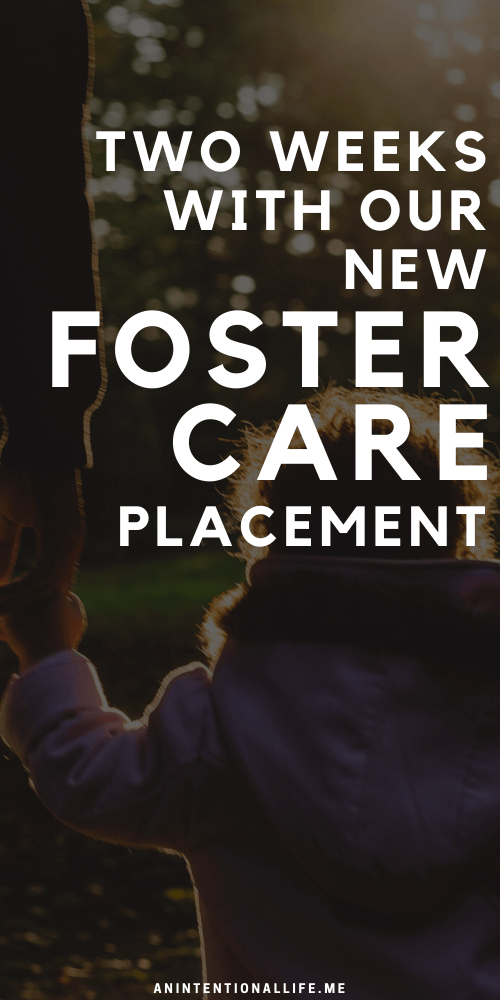 I'm also glad we changed our range of acceptance. Not only has a younger child been good for my kids but I find he's in a very fun stage.
As with most foster kids, he's behind developmentally. While he's 17 months in age, developmentally he's closer to the 11-12 month stage.
He came to us with one word: "uh oh" and in a week and a half had four more: "kitty", "down", "tickle tickle" and "go". He's a pretty timid child and isn't walking quite yet but is on the cusp. He's the fifth kid we've had in our home but only the second I've had the chance to help learn to walk. (Ephraim started walking about two weeks before we arrived in South Africa.)
We have no idea how long he will be with us, and even if the social workers told us a guess, there's a good chance they would be wrong. We were told to expect Buzz and Woody to stay for a long time and they were with us less than four months. Sometimes the not knowing drives me crazy but I just have to trust that God has a plan that's even better than I could imagine.
I'm curious to see where things go from here. I don't know if we will take another single placement while we have R2 or not (since we are approved for two kids), Raeca thinks we should say no to all placements until we get a girl (she figures it's time for a sister), if I knew that the other child would be as chill as R2 I could handle it, if he or she was as high energy as Buzz or Woody that would make things a lot more difficult.
Once again, it comes down to trusting God and whatever He has in store for us.
Sidenote: I am hoping to do some foster care FAQ posts in the upcoming months, if you have any questions you would like me to try to answer, let me know!