May Garden Tour – Planting Our Backyard Garden Beds, Plus Composting Worms!
I thought it would be fun to document our garden this summer. Living in Saskatchewan we have a much later planting season than a lot of other places so we just got everything in the ground.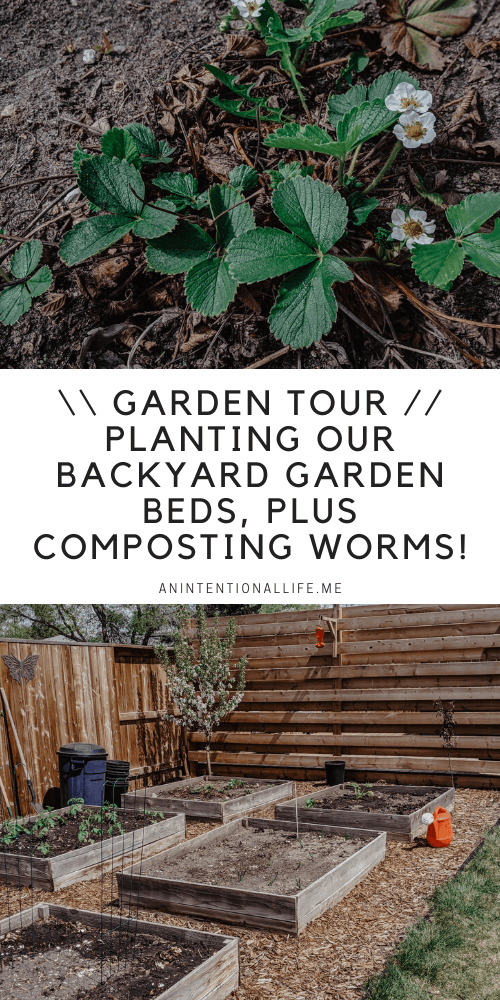 We aren't doing anything crazy in the garden this year but I love documenting it and seeing the plants grow and how much the trees grow from year to year.
LINKS