Homeschool Without a Curriculum
When we first started homeschooling I knew right away that I didn't want to invest my money into a curriculum.
I imagine curriculum can be good for some people and families but it just does not mesh with my personality or homeschool goals. Says the woman educated as a teacher, the irony is not lost on me.
I knew if we purchased a curriculum it would be fun to unbox and look over but it just wouldn't get used. And I'm not into wasting that kind of money.
A few weeks ago I shared a bit about creating broad homeschool goals and it really resonated with a lot of other non-curriculum homeschoolers out there.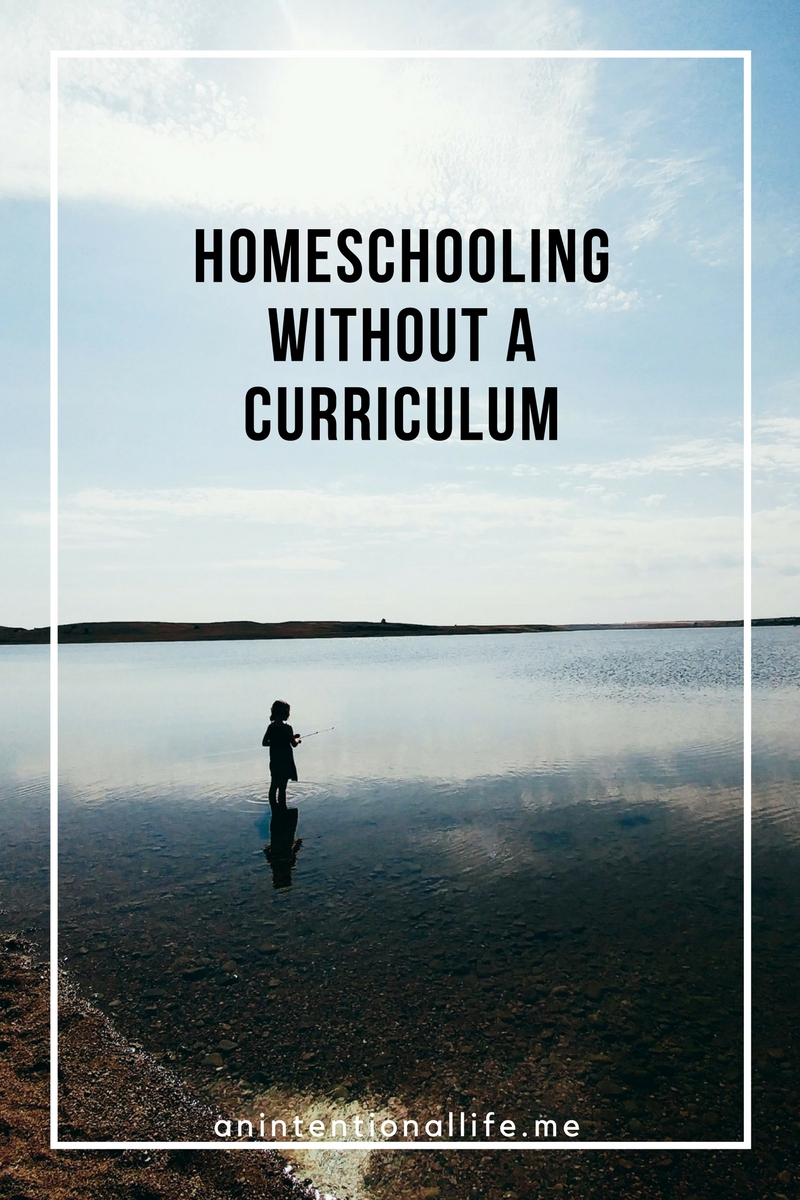 When we started homeschooling it looked a lot more like school at home than it does these days.
Raeca had only gone to school for kindergarten, a full day every other day, but she already had this idea of needing to sit down and "do school" each day, preferably in a desk.
Even though I went to school from kindergarten through grade twelve, one year of college and a few years of university I had dreams of curling up on the couch and reading good books.
But the ideas of having to "do school" were still in my mind as well.
So we tried to follow what our ideas of school were like for awhile and very slowly they kept evolving until I woke up one day and realized how far we had come from our ideas of what school needed to look like and how good that change was for our family.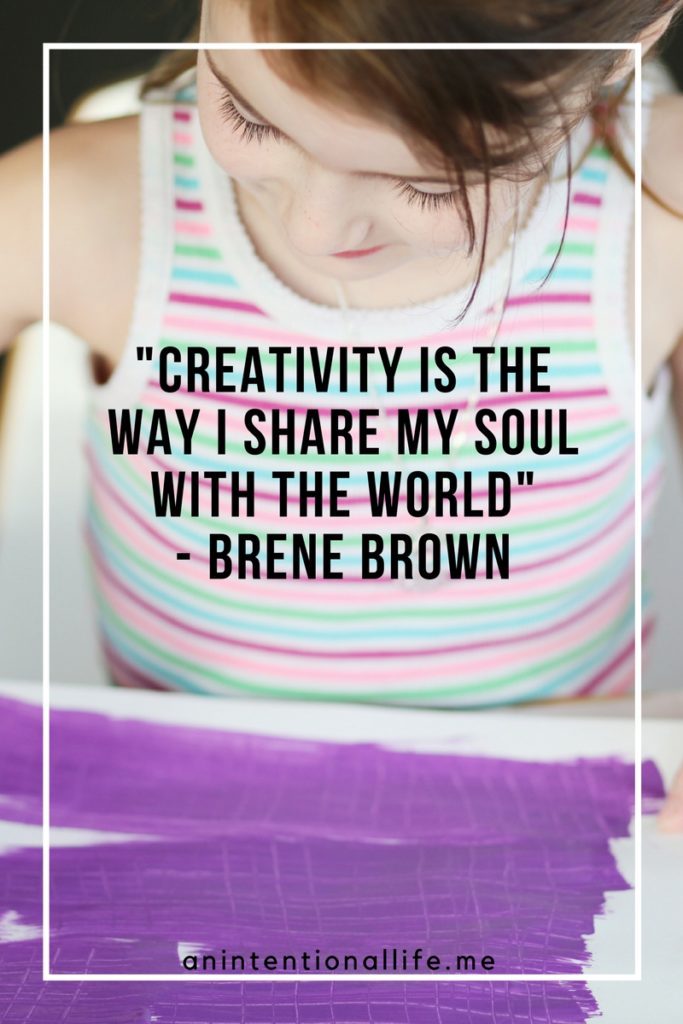 These days "school" looks a lot like life.
I wouldn't go so far as to say that we are unschooling, maybe we will one day when the kids are older but right now I give too many suggestions on things we should do and projects we should make for it to be unschooling.
I see what we are doing right now as homeschooling as a lifestyle. It involves following our interests and passions, taking advantage of teachable moments, and even the odd time, sitting down and using workbooks.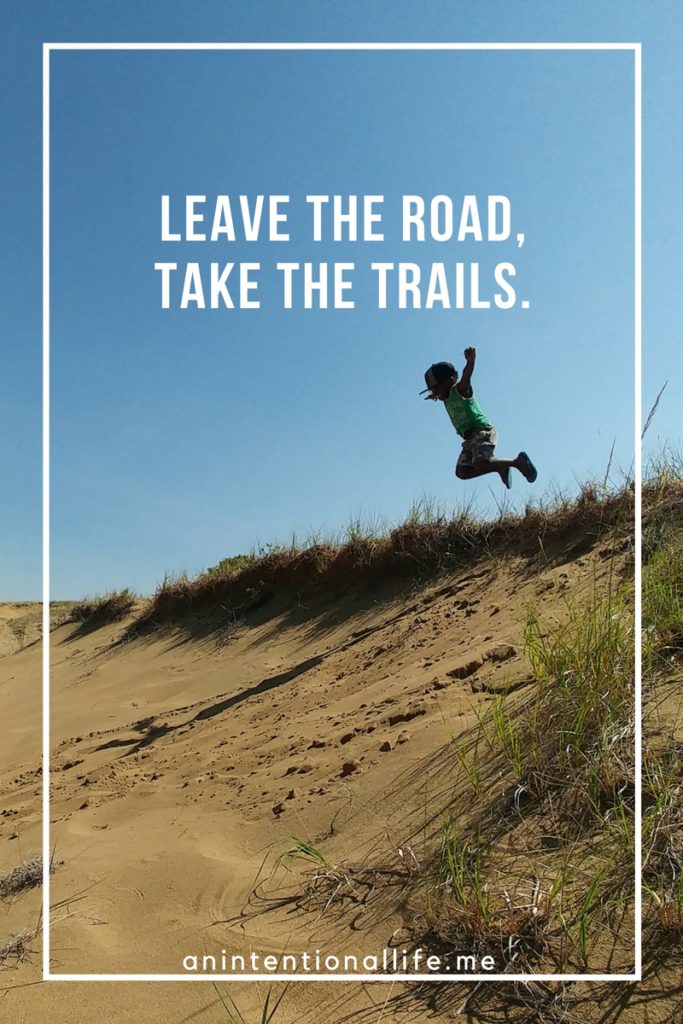 I am a lifelong learner, always busy researching something that interests me, and that is a passion I want to pass on to my children.
One of my main goals for homeschooling is for my children to love learning and know how to find the resources to quench their thirst for knowledge and our switch from more traditional schooling to homeschooling as a lifestyle has us on the right path.
Another thing I love about this has been how well it fits with a minimalist lifestyle. I still own way more stuff than I would like to, but this way of homeschooling does not require an excess of material possessions like I feel like so many of the homeschooling curriculums do.
I know I am not alone in my desires to homeschool without a curriculum and have it become our lifestyle instead; I've heard from so many people who want to ditch the curriculum but feel uncertain, whether it's because they don't feel qualified as an educator or just because they are unsure if their children will really get the education they think they need without it.
I wanted to be able to help those who wanted to homeschool without a curriculum and pursue homeschool as a lifestyle so I've created an online workshop.
In the Homeschooling as a Lifestyle Workshop we cover:
what homeschooling as a lifestyle is
why your family should ditch the curriculum and homeschool as a lifestyle
who can educate their children this way
our favorite resources and tools
why we still have workbooks
how we structure our homeschool
what homeschooling as a lifestyle looks like in our home
how to get started