Adoption Picture Books for Kids (and Parents!)
I can't believe I've never shared an adoption picture book list here on the blog yet!
Truth be told they aren't the easiest of books to find, at least not good ones, but we've read a number of them and today we are sharing some of our favorites.
Adoption is a topic that has always been on my heart, even as a teenager, I always knew that I wanted to adopt and was very fortunate to find a guy who was with me on that.
The adoption process was not easy in the least, but three country programs and four agencies later, we were blessed with the funniest, cutest little guy that adds so much sunshine to our family. The process was long and hard but so worth it.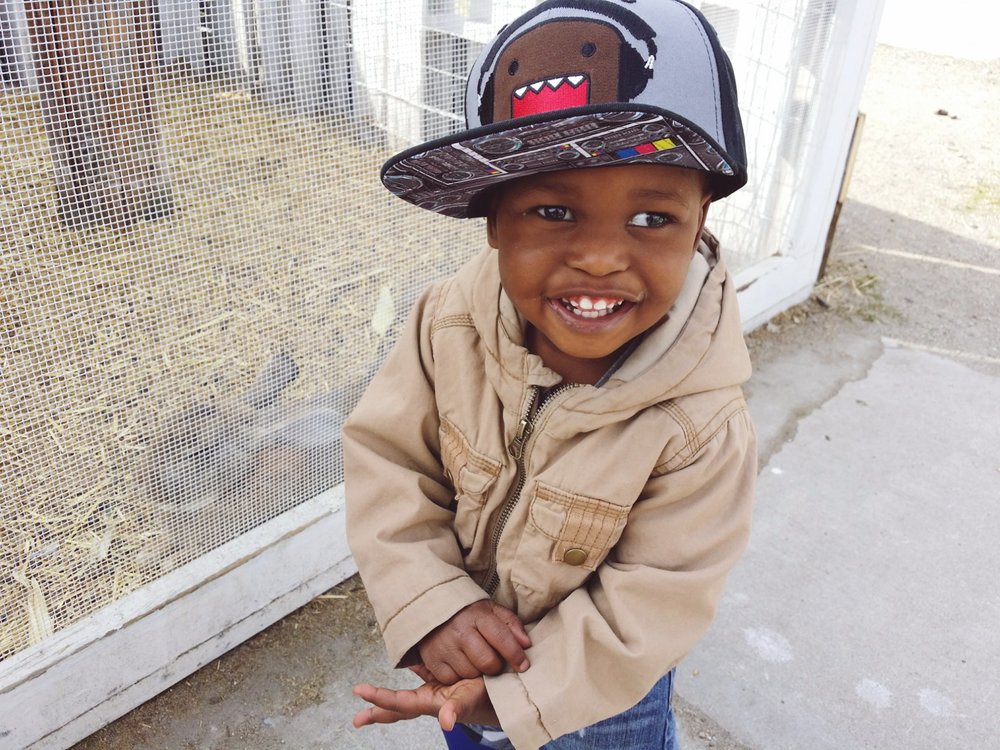 Adoption is something we are very open about and is a constant conversation in our house. A few months ago (okay, maybe a year ago?) I asked Ephraim what adoption meant and he said, "keeped". I feel like there is no better explanation than that.
On to our list of the best adoption picture books!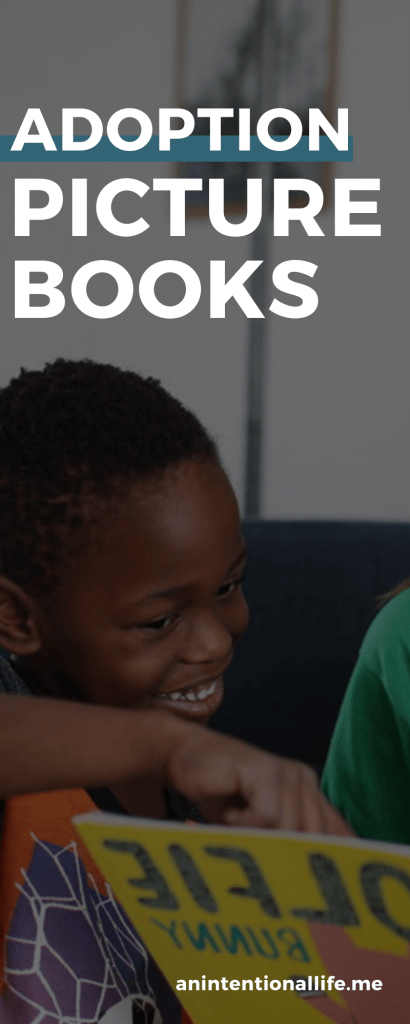 THE BEST ADOPTION PICTURE BOOKS

This is one of our absolute favorites! It's hilarious and oddly representative of our family (right down to the parents that are constantly taking pictures).
The Bunny family has adopted a wolf son, and daughter Dot is the only one who realizes Wolfie can–and might–eat them all up! Dot tries to get through to her parents, but they are too smitten to listen. A new brother takes getting used to, and when (in a twist of fate) it's Wolfie who's threatened, can Dot save the day?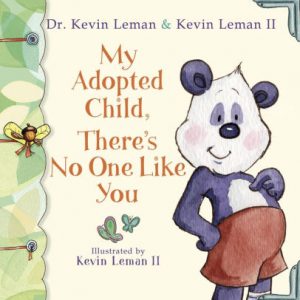 Every child is special. And every child deserves to be recognized for what makes him or her unique. My Adopted Child, There's No One Like You creatively celebrates the adopted child. Adopted children need to know they are special, loved, and secure. Read this book with your adopted child to show him or her the never-ending reach of your love.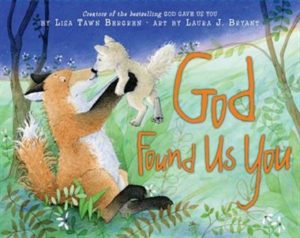 As Little Fox gets ready for bed, Mama Fox tells him the miraculous story of his arrival. First there was the waiting: 'I'd go up to the cliffs and watch for you,' Mama Fox tells her child. Then the mother who had Little Fox made the big decision to give him away: 'I think she prayed like crazy that you would be safe, Little Fox. I think she prayed for me as much as I prayed for her.' Then, finally, both their prayers were answered, the day God delivered Little Fox to Mama Fox: 'When God found us you, you made me the happiest mama in the world.' Lisa Tawn Bergren tells this heartwarming tale with tenderness and a true understanding. Just as How Big Is God captures the immensity of looking at God through a young child's eyes, this book captures the more intimate, but no less profound, discovery of the blessings that adoption brings to both parent and child.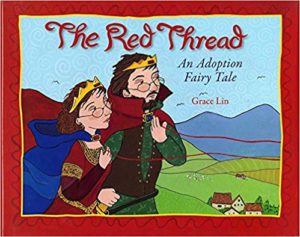 A king and queen should be full of joy and contentment, but they both feel a strange pain that worsens every day. Then a peddler's magic spectacles reveal a red thread pulling at each of their hearts. The king and queen know they must follow the thread.
One day in class, Orange Peel—who got her nickname by eating orange peels when she was little—and her classmates learn about China. Everyone starts to ask Orange Peel questions about the country because they know that's where she was born. But she doesn't have all the answers. So Orange Peel joins her mother on her neighborhood errands to find out.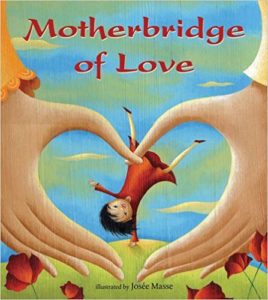 This beautiful poem celebrates the bond between parent and child in a special way. Through the exchanges between a little Chinese girl and her mother, Motherbridge of Love offers a poignant and inspiring message to parents and children all over the world.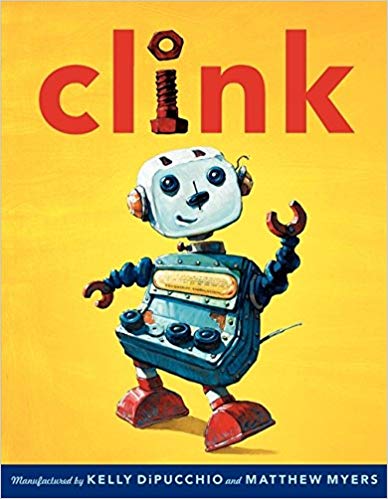 This is another favorite! It's a sweet story of a robot who finds a home.
Clink was a state-of-the-art robot with the dazzling ability to make toast and play music at the same time. But that was many years ago.
Now kids want snazzier robots who do things like play baseball and bake cookies. So day after day, Clink sits on a shelf and sadly watches as his friends leave with their new owners. He almost gives up on ever finding a home—until the day Clink spies a boy who just might be able to be the right one for him. . . .
Do you have any more adoption picture books that you would add to this list? I would love to hear about them!