I Read 16 Books This Month!: here's my July reading wrap up
It's been awhile since I did an actual reading wrap up. I've been doing regular reading vlog style videos for the last couple of months and didn't know if I should do both the reading vlog and the wrap up . . . ?? Thoughts?
I actually did enjoy making this video and looking back at all the books I read this month, it was more than I expected!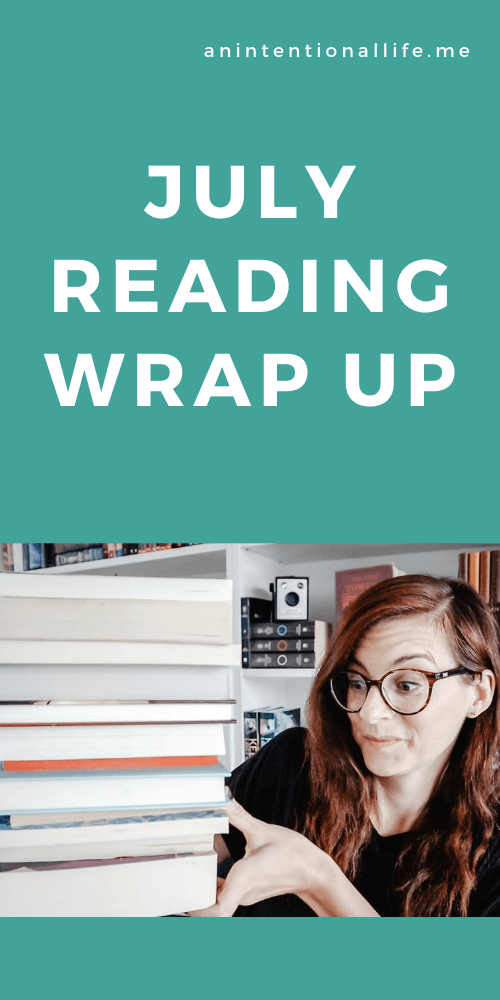 Want to help pick out a book for my TBR each month? Sign up for my Book-ish Newsletter!