On Planners, Setting Goals and Habit Tracking
The beginning of the year always has me thinking all things goals, about my one little word, finding the perfect planner for the year and keeping track of some new habits I want to form.
I feel like I have tried every planner known to man and still haven't found the perfect one. There are little bits from various planners that I like so I usually have a hodge podge of a planner. To be honest, if I was more artistic bullet journaling would be my preferred method, but my writing is kind of a disaster and I can't draw or doodle to save my life.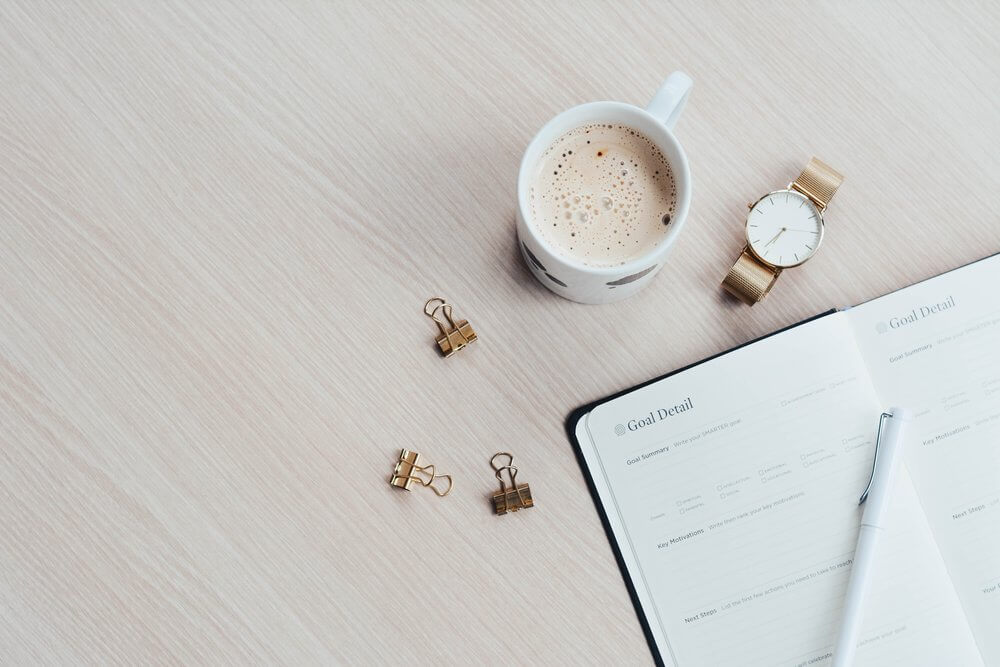 So, what I like to do is find a number of different printable planners and pull the pieces that I want from each one, creating my own customized planner.
If you like all things planners, goals and habit trackers I would recommend checking out the Ultimate Productivity Bundle – there are a number of different printable planners, some of which have some useful and unique pages that I will be using this year.
There are a variety of products in the bundle, but the 10 planners are some of the products I'm most interested in. The planners alone have a value over $200!
In addition to products related to planners, they also have two other sections that are right up my alley: Review & Reflect (which actually includes one of my products – Map Your Life!) as well as Goal Setting.
If you are interested in the bundle at all you can check it out here, it will only be around until January 8th though, so make sure you don't miss it!