setting GOALS FOR AUTUMN 🍂 a scary one, a decluttering one and more!
I'm trying my best to live seasonally and I've started setting some seasonal goals and today I'm sharing my goals for the fall.
You can also check out my birthday goals video I shared a few months ago.
For these seasonal goals I've decided to help set myself up for success and I've broken up my goals into smaller actionable steps and little sub-goals.
This way I can have the feeling of accomplishment as I get closer to reaching my end goal.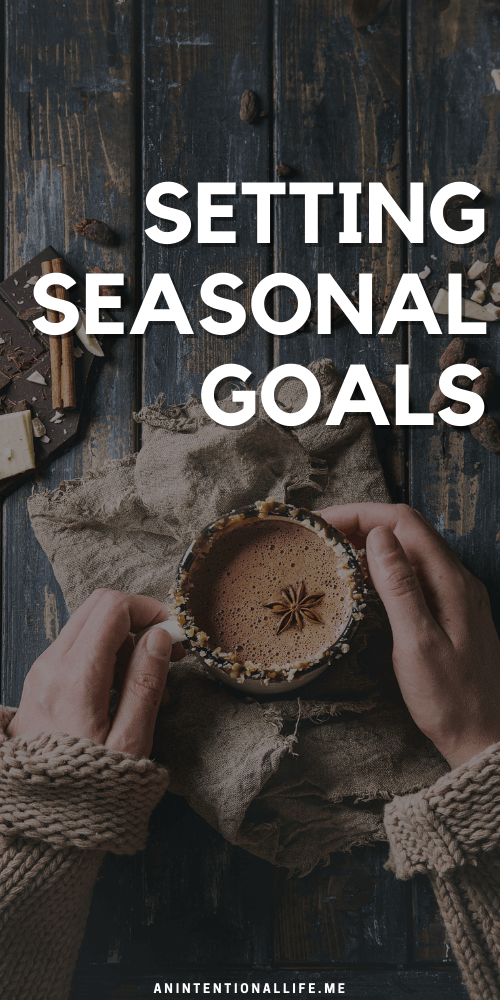 MY AUTUMNAL GOALS
complete 2016-2020 photo albums
This was on my goals list for the beginning of the year, well, pretty much, I've checked one year off so far, but I have a lot more to go.
participate in NaNoWriMo
This one is going to really push me out of my comfort zone! The goal is a 50,000 page novel (probably middle grade), or at least 50,000 words towards a novel.
I'm only planning on doing this one if we don't have BB8 and if we still have R2D2 then my expectations will probably be lowered a bit.
complete fall cleaning
I feel like I really need to get on with this, I've got a few specific things I want to get to for sure.
make ten sketches or pages in my mixed media art journal
I've already got one page done, only nine more to go!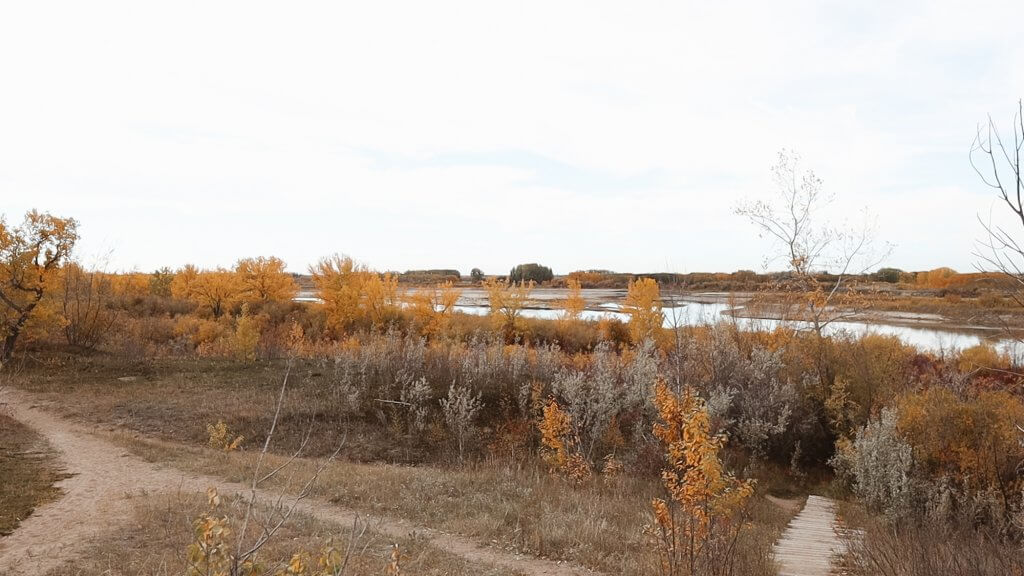 go on three autumnal outings
I'm totally up for more but there are three things I really like to do here in the autumn and I would like to get to all three! (We actually got one checked off this weekend, score!)
lose some weight
I think this is the first time I've ever put this on a goals list. I've decided to not share the exact numbers here but I have a specific number I am aiming for and I hope to make some healthier food choices in the next few months.
And that's all I have for goals for this season! Do you set seasonal goals?