Well, here we are at the beginning of 2023 so I figured I should pop in with a little recap of 2022 before I go completely into 2023 goal sharing mode.
FOSTER CARE
Here's how 2022 went:
in January R2 left our home
in March him and BB8 came back
in May they started visits with family with the goal of transitioning them
in July we added another little guy
in September R2 and BB8 left
and the week after our other little guy left as well
in November R2 and BB8 came for a planned weekend sleepover
we officially quit fostering December 13th
ha, the joke is on us: on December 30th they came for an unplanned sleepover and are currently here
If you want to see our full foster care timeline it's available here.
MY 2022 ONE LITTLE WORD
My word for 2022 was joy.
I didn't write a post about my word or my goals for the year but I did make a video here.
It can be hard to evaluate how a word went for the year but I do think 2022 was a much more joyful year than 2021.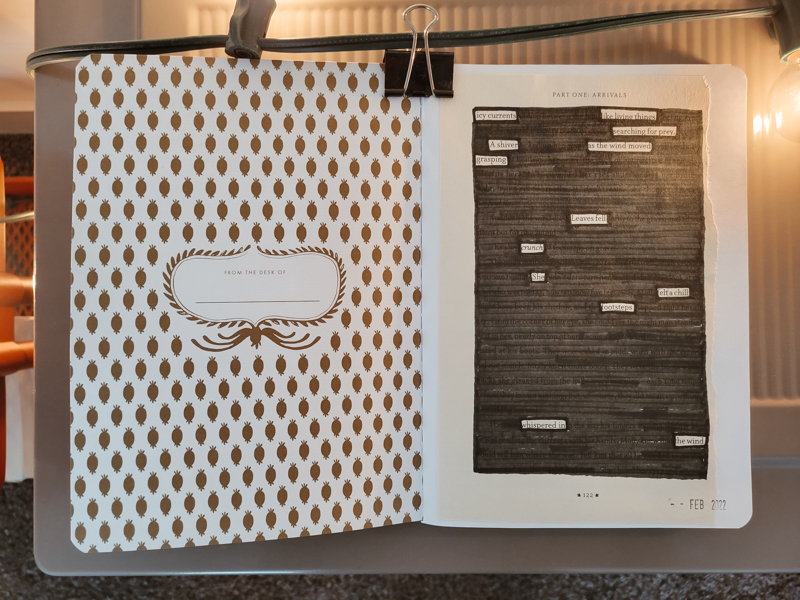 GOALS
I aced some goals in 2022 and failed miserably in others.
A few I did well with:
Walk on days warmer than -30
While I didn't walk every single day that was warmer than -30 I did most. Actually, Jared and I usually walked together and it was so great for our marriage.
Write at least ten poems and share them
I wrote quite a bit of poetry in 2022 but I only ended up sharing black out poems here and on Instagram.
I also rocked most of my bookish and reading goals for the year as well. I did a little update on my channel:
As for goals I didn't do so well with:
Get caught up on photo albums
This goal haunts me every year BUT I think I have a plan for this next year, stay tuned!
Write at least four short stories and share them
Nope. I started a few during NaNoWriMo in 2021 but never went any further than that. Not sure I really want to write stories but I do enjoy being reminded how hard writing is. It makes me appreciate authors and books that much more.
---
That's not a complete list of my goals for 2022 but now that 2023 is here I just want to get on with the year.
My new goals and word for the year will be coming soon!
How did you do on your goals for the year?